AVG America Investments cash high on EB5 as an investment option : EB-5 visa route to the United States is likely to get bumpy post December 7. With the Trump administration's decision to extend EB-5 visa closing date up to December 7, 2018, the investments required to obtain the visa are most likely to increase by a marginal amount post that.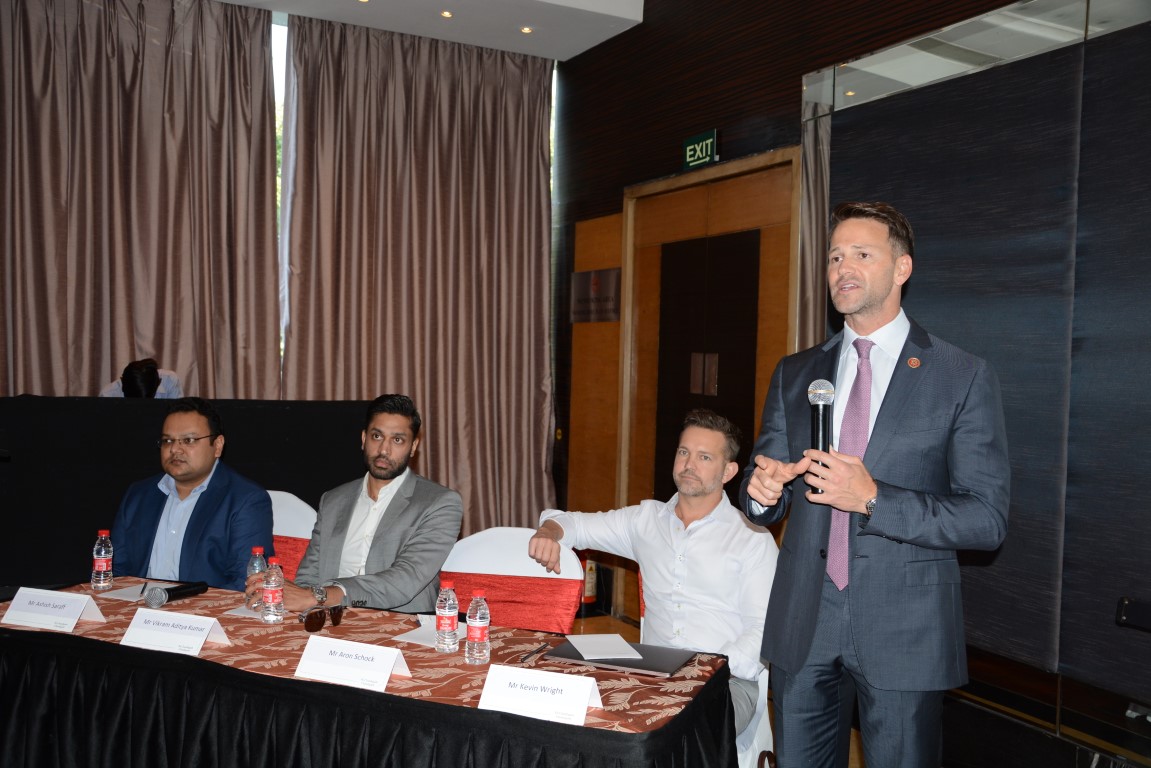 For investors looking to acquire US citizenship, this might be the best chance to proceed with the applications, said Vikram Aditya Kumar, Founder & CEO, AVG America Investments while addressing a press conference today in Chandigarh. AVG Group is the only EB 5 facilitator in India to help its clients arranging finances and bridge loans.
"India is now the 2nd largest recipient of EB-5 with 587 applications in 2017 fiscal. This would also come at a time when the prices are expected to at least double.  The number of dollar-millionaires in India has grown by 18 per cent to 3.5 lakh last year. Stable US economy quality education better life style and a great job prospect are increasing the aspirants for US and this has made EB5 the fastest and surest path to US residency. H1B is no longer a viable path", said US Congressman Aaron Schock, Co-founder and COO of AVG America Investments
Indians, mostly Punjabis, are crossing all hurdles to chase the American dream. The Indian mission in the US has established contact with two immigration detention centres where nearly 100 Indians, mostly from Punjab, are detained for illegally entering the country through its southern border.
In terms of EB5 applicants, India now ranks second, followed by China, Vietnam and South Korea. The number of Indians who filed for EB-5 was 86 in 2013, 99 in 2014, 239 in 2015, 348 in 2016 and 500 in 2017.