An awareness session on menstrual hygiene in Sec-42 Community Centre. As a part of this initiative, sanitary napkins were distributed to the female sanitation staff and to make its effort a sustainable one, the company also announced to conduct monthly distribution of pads to them.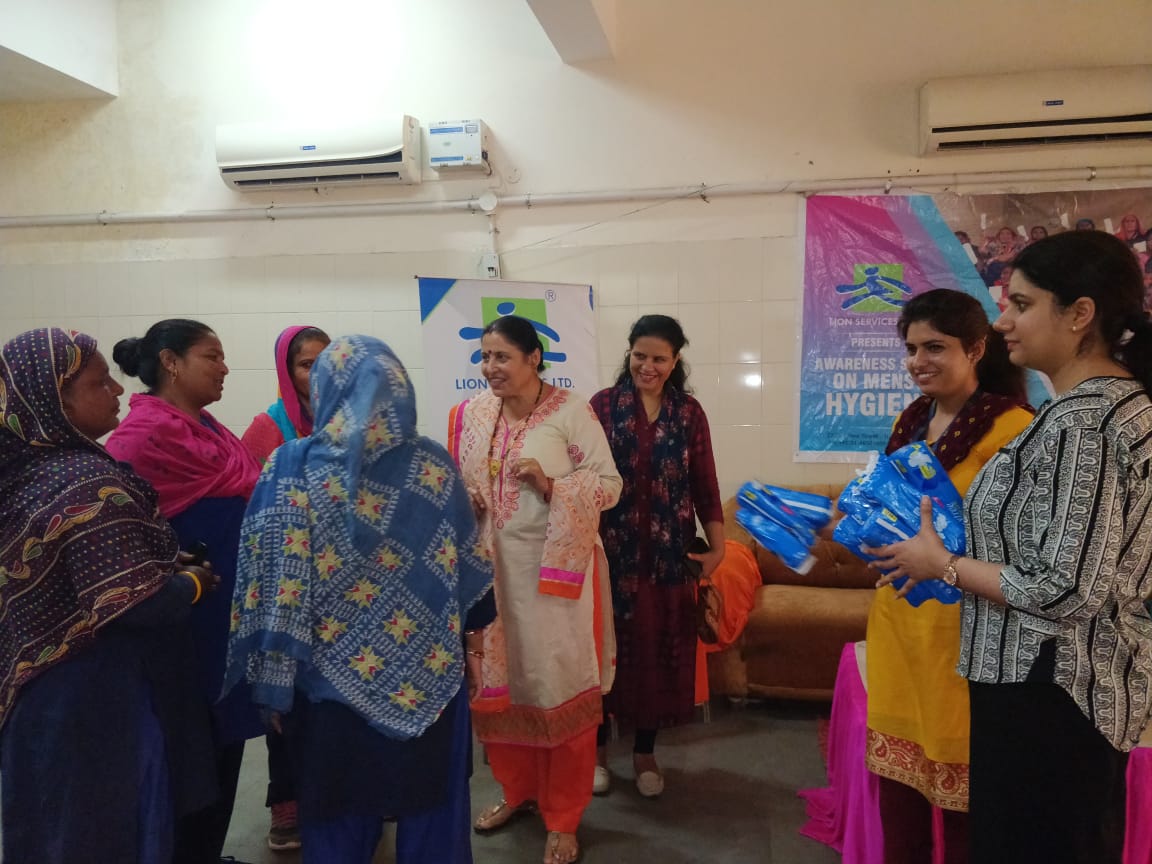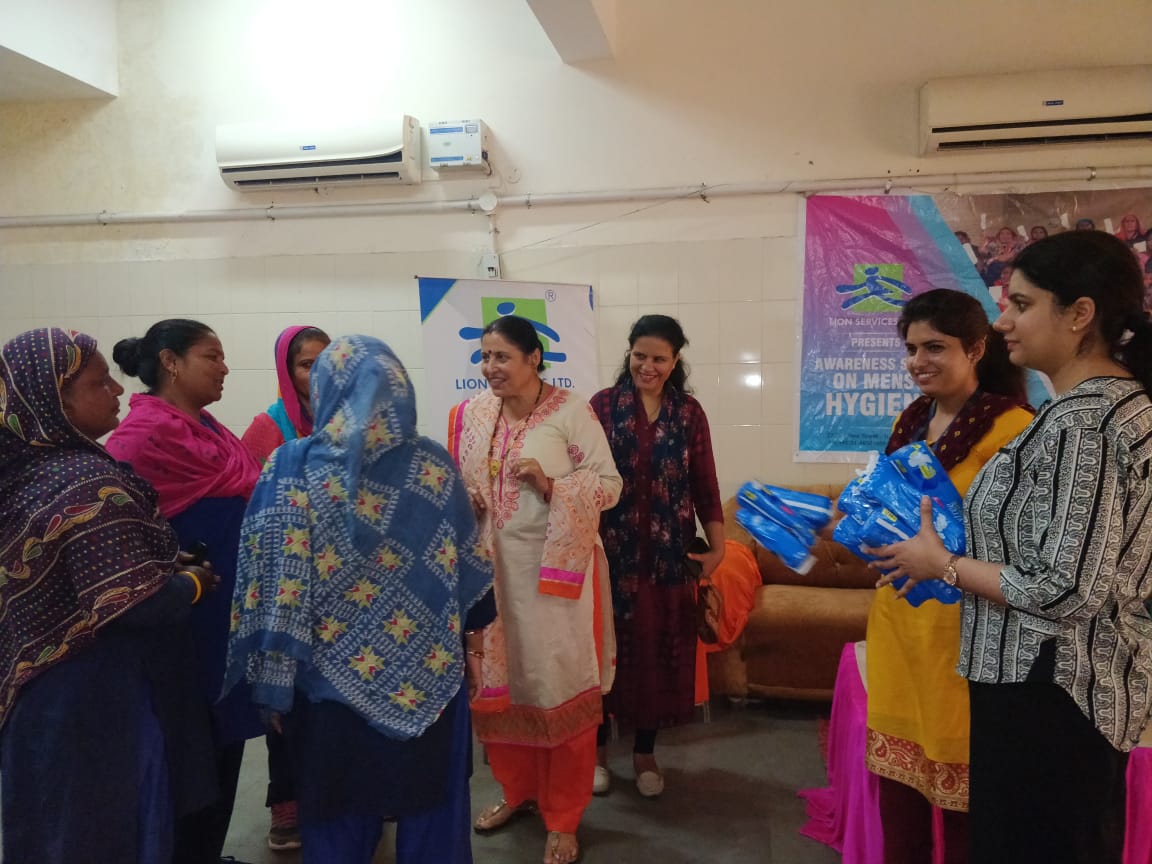 The event was presided over by Chandigarh MC Councilors Heera Negi . As a CSR initiative, Lion Services. has conducted a series of such events in Chandigarh over the past few weeks to mark Menstrual Hygiene Day and spread awareness about the topic. During the session, the staff interacted with Dr Simi and Dr Vandana  gynaecologist who educated them on the importance of menstrual hygiene and also answered their queries.
Commenting on the announcement made by the company to distribute sanitary napkins on a monthly basis, Heera Negi said, "In India, there are so many women who can't even afford a basic necessity such as sanitary napkins. A great percentage of women are simply not aware of the importance of maintaining good hygiene during menstruation. In such a scenario, taking the initiative of distributing pads to sanitation staff on a regular basis is a brilliant step by Lion Services Limited.