NewZNew (Chandigarh) : Babu Khan, Senior Director, Confederation of Indian Industry (CII), has assumed the charge of Regional Director, CII Northern Region, comprising Punjab, Haryana, Rajasthan, Himachal Pradesh, Jammu & Kashmir, Uttarakhand, Delhi, Uttar Pradesh and Union Territory of Chandigarh.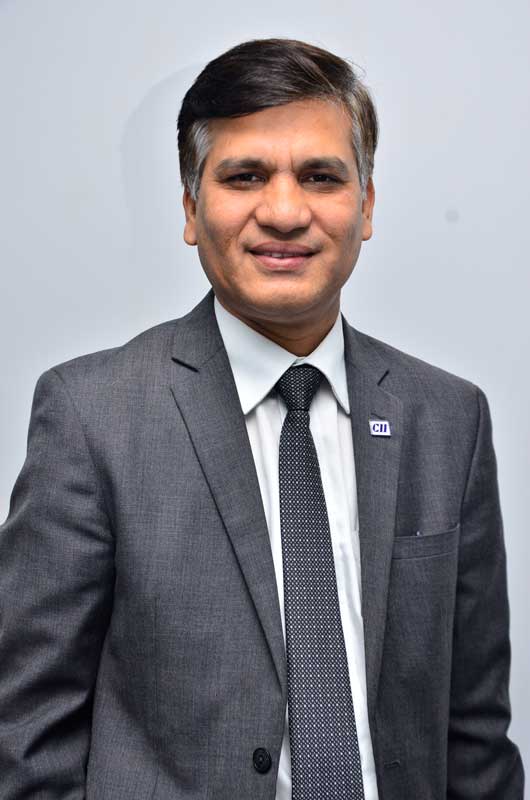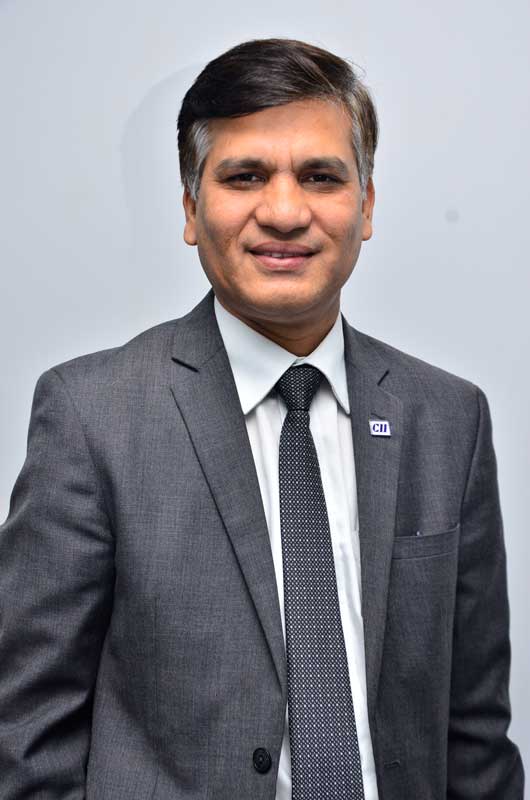 Babu Khan joined the Confederation in 1991 and over the last 25 years has worked extensively on Infrastructure, Rural Business and Market Linkages, Healthcare Skills, Manufacturing, Industrial relations and Small and Medium Enterprises. He was also in-charge of CII North East Region.
He replaces Pikender Pal Singh, who was Regional Director, CII Northern Region, for past five years and will now head the CII Avantha Centre of Excellence for Competitiveness of SMEs based at Chandigarh.
Babu Khan has also worked as CEO of the Healthcare Sector Skill Council (HSSC) for two years from 1992-1994, a not-for-profit organization, promoted by CII, National Skills Development Corporation (NSDC) and leading healthcare service providers in India. For two years, he also worked closely with the Ministry of Panchayati Raj, Government of India, towards developing the concept of Rural Business Hub as a unique participatory model that envisages to synergistically link rural products, skills and produces with the marketing and professional skills of the industry.
Mr Khan is a Commerce Graduate from Delhi University with a Post Graduate Diploma in Business Management.