Former Union Minister and ex-city MP, Pawan Kumar Bansal has criticized the government for raising the prices of petrol and diesel in India despite the international price of crude oil having gone   down during its tenure. He said it is an unjust and exploitative step against the citizens who pay huge amount of different taxes.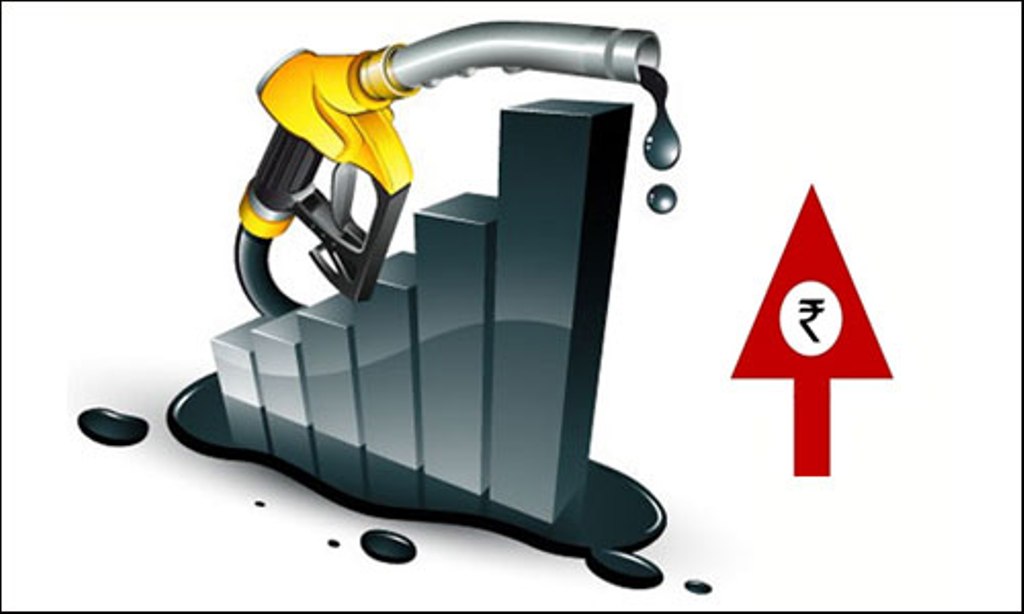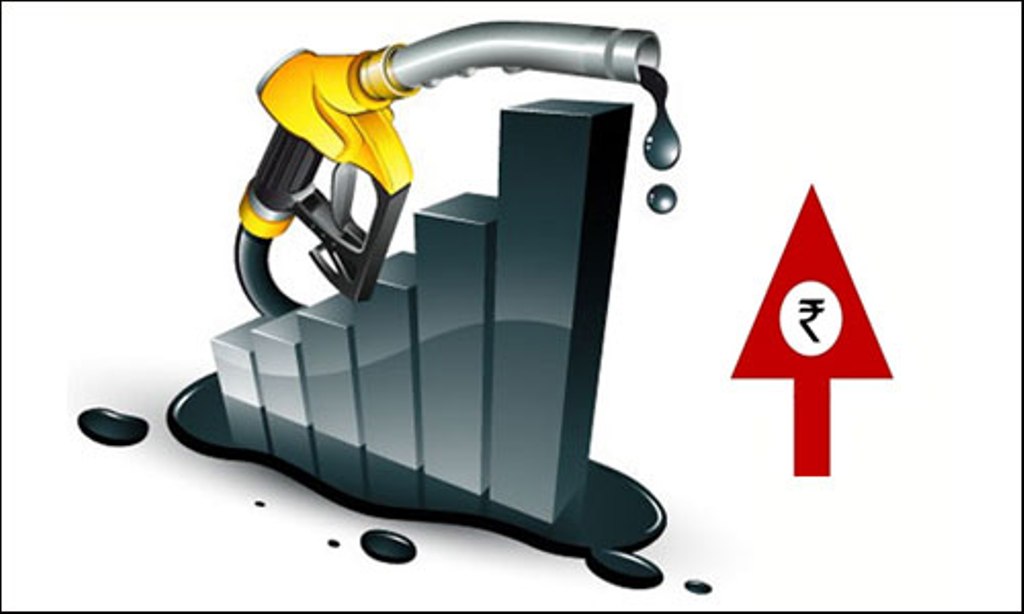 The former MP shared his views saying that retail prices of petrol and diesel are the most bizarre example of government exploiting the helpless citizens in a wholly monopolistic market.
He said that when UPA government was about to demit office, the international price of crude oil was $108.6 per barrel in March, 2014. Today, it is $54.2 per barrel. (It had touched a low of $ 25 before it started an upward movement).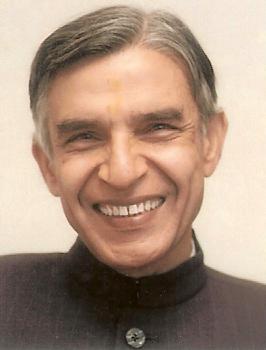 Excise duty (levied by Centre) then was Rs 9.48 per litre on petrol and Rs.3.65 per litre on diesel. Today it is Rs.21.48 and Rs.17.33, respectively. BJP had then demanded that prices be reduced. It was demand then to reduce the excise duty to bring down prices in retail market and to enhance subsidy. The oil companies then suffered major losses.
Further he said Subsidy now is a story of the past. Centre has netted additional revenue of Rs.1,15,000 crore only on account of enhanced excise duty. And then there are state taxes which are fixed ad valorem and rise with the rise in ex Refinery price. Resultantly, the present position is that total govt levies account for over 107% on the actual price. Or, for the price of petrol that we pay at the pump, the share of taxes (all- Centre and state) is 55.5% and in case of diesel it is 47.3%. He said this is wholly unjustified and the people pay through their nose for a necessity of life. But the complacent government couldn't care less.