Barbarians Season 2: Release Date, Cast, Online Streaming & Details Where to Watch: As the first season of Barbarians was a hit on Netflix, the fans are curious to know whether there will be a second season or not. However, based on the Barbarians Season 1, the ending of its last episode did indicated a new season as many things were not concluded yet.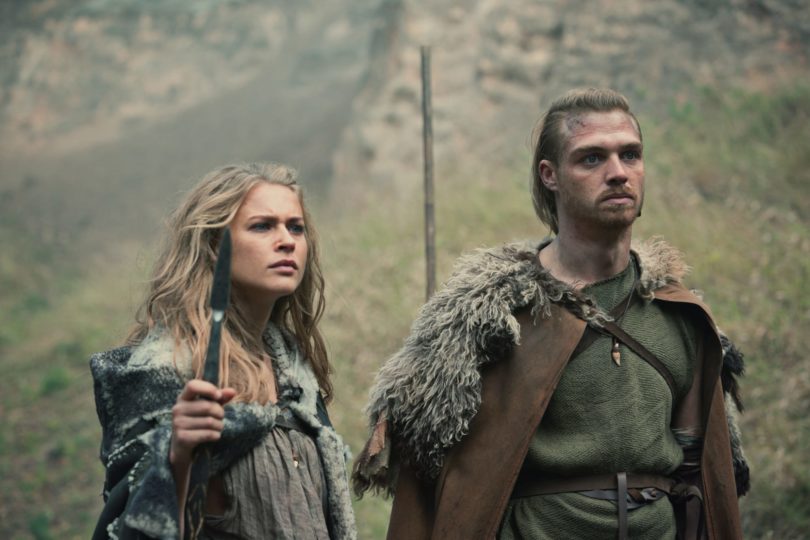 While many were speculating its second season, Netflix itself made the announcement for the same last year, confirming Barbarians Season 2.
The German historical war drama series 'Barbarians' revolves around the fictional storyline that has taken place during the occupation of Roman Empire. This television series has been created for the Netflix by Jan Martin Scharf, Arne Nolting and Andreas Heckmann. The series features Jeanne Goursaud, Laurence Rupp, and David Schütter in the lead roles.
Barbarians Season 2 Renewed?  

As of now, the historical series 'Barbarians' has been renewed for the Season 2 by the Netflix. The official announcement for the same was made on 10th November 2020.  While confirming the news, Netflix France has also revealed Barbarians season 2 on its official Twitter account by sharing a poster of its upcoming season.
Barbarians Season 2 Cast Members
As of now, the confirmed cast list of Barbarians Season 2 is not announced yet. However, it is expected that Laurence Rupp, Jeanne Goursaud, Nikolai Kinski, Bernhard Schütz, Nicki von Tempelhoff, Ronald Zehrfeld, Gaetano Aronica, Eva Verena Müller, David Schütter, and few more.
Barbarians Season 2 Release Date: When & Where to Watch?  
As the upcoming latest season of the Barbarians has been officially announced, you can expect the series to arrive soon with its second season. However, if you are looking for a date then it is currently not available as the second season is under production. The makers or its original digital platform has not revealed any details about its official premiere, but the date is expected to be confirmed at the end of this year.
On the other hand, if we look at the first season production time period, its shooting started in September 2019 and after the post-production, Barbarians was premiered on 23rd October 2020. By judging at their previous trend, Barbarians Season 2 is also expected to take 12 to 14 months of time period for completing its production and release.
Therefore, based on this we are expecting the Barbarians Season 2 to arrive next year in mid-2022. If there's no delay while filming for this upcoming season, then you might be able to stream the series on Netflix next year. As Netflix is its original digital network, the Barbarians Season 2 is going to arrive at the same OTT platform for its upcoming season. Till the, you can re-watch its first season from Netflix and have to wait for the official updates as well.