newznew (S A S Nagar) :  Tricity's & Punjab's biggest Mall – The North Country Mall(NCM), organized a Family Fun Day at the Mall. The main attraction of the event was the activity related to Kites in which both parents & their kids participated with great enthusiasm. The parents & children got together to make & decorate Kites and then fly these. It was a great spectacle to see Kites being put into the skies at the open area of the Mall, by eager Kite flyers.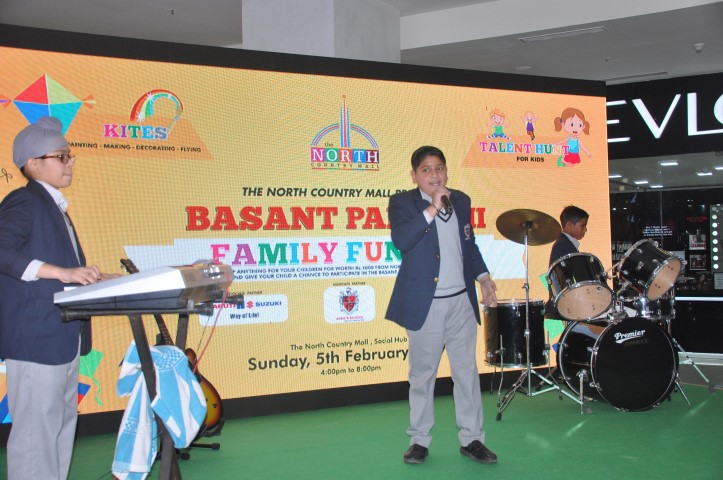 The event also saw a high decibel activity –a Talent Hunt for age groups 2-5, 5-8 & 8-12 years.  The highlight of the programme was a Rock band performance by senior students of Anees School, which has its branches in both Mohali & Kharar. Students of the school also gave scintillating performances in different cultural items. Many children from Anees as well as other schools of tricity showed their talent in singing, dancing, poem recitation etc.
Mr. Nitin Bir, VP, The NCM, said "We aim at providing visitors wholesome family experience along with amazing shopping options. In the event which was held to celebrate 'Basant Panchami', children came in large numbers with their parents & got a chance to enjoy & show their skills in different activities."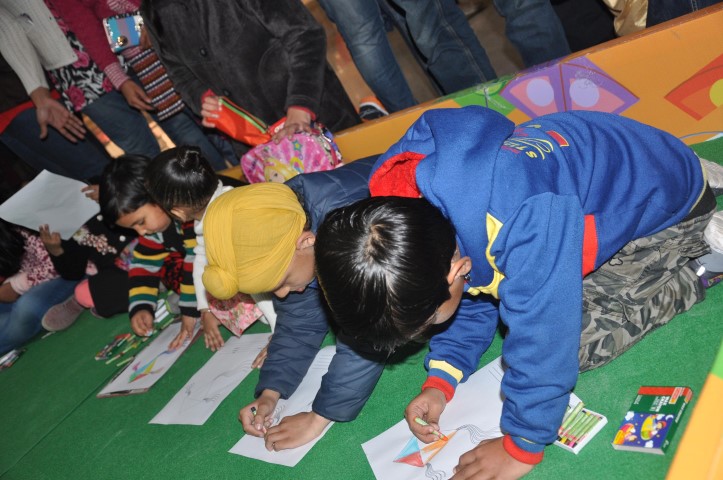 As many as 20,000 parents & their children participated in the event. The event was put together to give something to visitors that they can cheer about.  The North Country Mall has come to be known for offering something new & exciting every time customers come to the Mall with their family & friends.