newznew (Chandigarh) : As many as 192 people attended two-day cancer awareness and detection camp by Max Super Specialty Hospital, Mohali. The first camp was held at Sector 17 Plaza yesterday and today, it was held at Chandigarh Club, Sector 1 here today.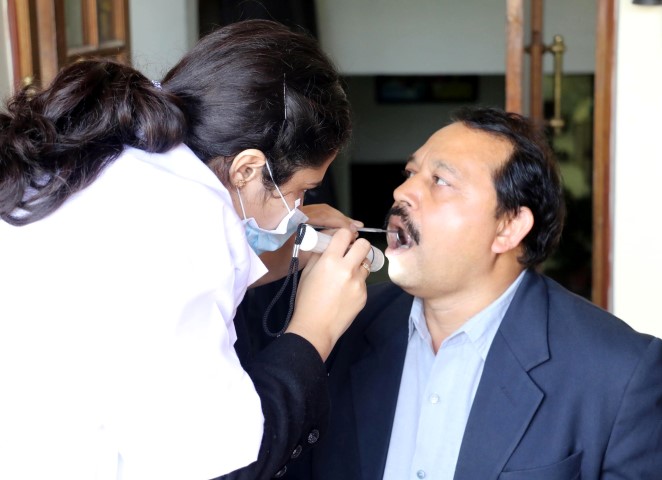 Both camps were organized in association with ROKO Cancer Charitable Trust to mark World Cancer Day, which were supported by Rotary Club , Chandigarh Central.
In camps, the facilities including pap smear tests for cervical cancer screening, mammography for breast cancer screening and oral cancer screening though visual examination by an expert dental surgeon along with counseling and treatment advice for oral cancer and PSA test for prostate cancer were offered free of cost.  .
The camps also witnessed awareness sessions for breast, cervical, oral and prostate cancer, diagnosing the patients, undergoing screening test for the high risk people.
Sandeep Dogra, senior vice president & zonal head, Max Hospitals Punjab said that through camps, we aimed to make people aware about their health, and motivate them to come forward and get themselves screened for cancer. We wanted to educate people that cancer if detected early has a cure and that cancer is not a death sentence. Our constant endeavour is in generating awareness amongst masses about cancer and its control by regularly organizing health checkup camps, said Dogra.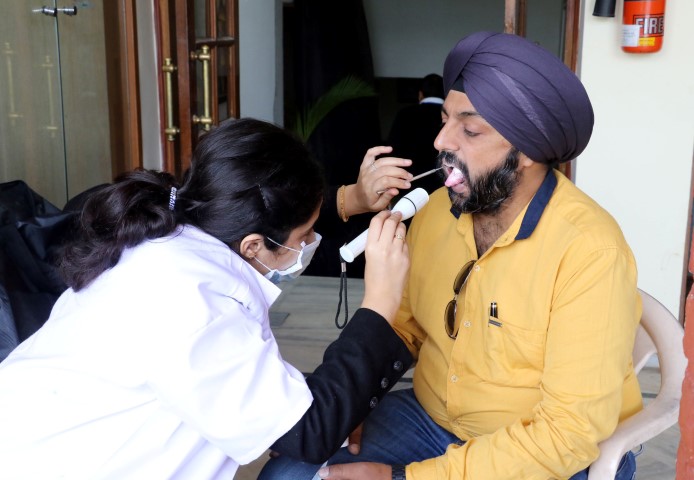 Interestingly in camps a ROKO Trust multipurpose awareness van is built and equipped in such a way  to serve largely to the mutual benefits of the people who attend camp. The van is fitted with all medical equipment, instruments and awareness material. It has also an inbuilt 32-Inch LCD television which aids in awareness sessions, wherein the documentaries depicting harmful effects of tobacco, procedure for self-breast examinations, signs and symptoms of cervical and oral cancer will be played. The doctors via aid of the LCD will also train and explain the public about cancer through their interactive presentations on cancer preventions.