Push a button and make your voice heard
newznew (Chandigarh) : Today, in partnership with the Election Commission in Punjab and the office of Deputy Commissioner of Ludhiana, Uber is helping riders and drivers get to the polls on Election Day in the cities of Mohali and Ludhiana, through a joint campaign that will offer digital engagement and discounted rides.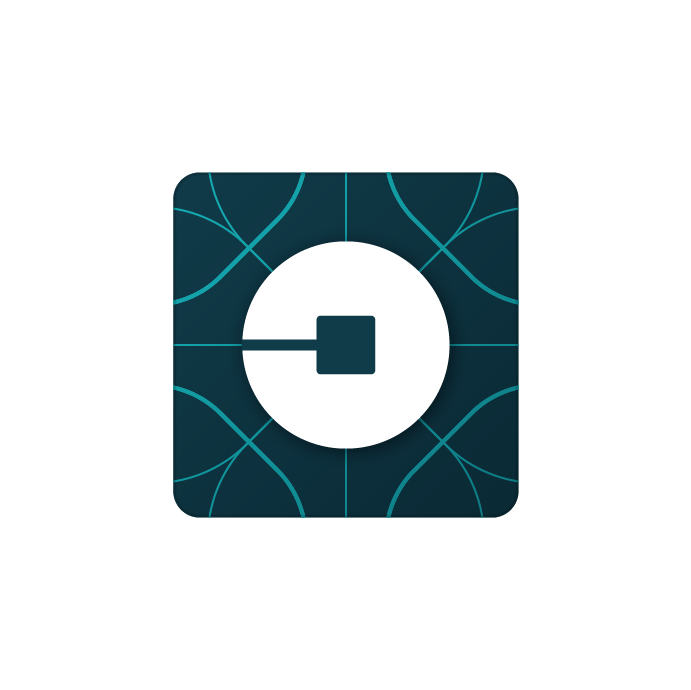 "We are committed to educate and encourage more and more people to make their voices heard by voting for the betterment of the State. By partnering with Uber, we can help more people get to the polls, and all at the push of a button, in both Mohali and Ludhiana," said V.K. Singh, Chief Election Officer, Punjab.
On polling day, riders will see a special uberVOTE view encouraging them to vote, in addition to a flat fare of Rs. 40 to get to the nearest polling booth. For people with physical disabilities, Uber is also offering free pick ups and drops, making commuting easier and more affordable for all.
"This partnership will ensure the physically challenged voters of Ludhiana have the most convenient and accessible means of transport to get to their polling booths, and with discounted rides, we hope every voter comes out on February 4th!", said Mr. Ravi Bhagat, Deputy Commissioner of Ludhiana.
Nitish Bhushan, General Manager, Uber Punjab, said "Uber celebrates the cities we serve and one of the best ways to engage with our communities is to encourage riders and drivers to vote. We're excited to partner with the Election Commission of India and District Administration of Ludhiana to encourage the people of Mohali and Ludhiana to vote, and provide everyone more affordable rides this election day."