The result of BCECE 2017, the entrance which is conducted for engineering admissions in the state of Bihar, has been announced earlier today. BCECE result 2017 can be accessed at the official portal : www.bceceboard.com by the candidates.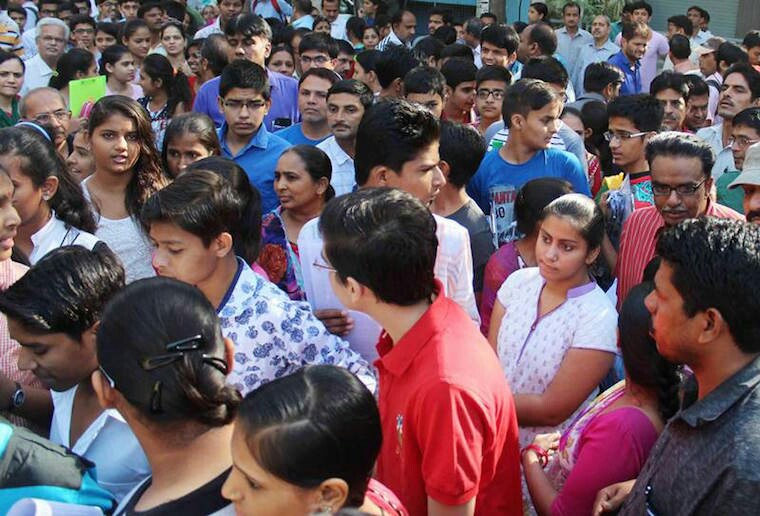 BCECEB, Bihar Combined Entrance Competitive Examinations Board, conducted Bihar Combined Entrance Competitive Examination (BCECE) 2017 as a single entrance exam on June 18, 2017. The test takers performance in the entrance test will form the basis for admissions. Based on their ranks in BCECE, the candidates will be invited to participate in BCECE counselling for admissions. The merit lists thus prepared will be used for merit-based admission to engineering graduate level courses. There are around 4000 seats in these courses to be filled by the BCECE qualified candidates.
BCECE result comprises of the category wise roll number of all the candidates who have successfully qualified the entrance examination. Only those candidates who are listed in the result will be termed eligible for the counselling and seat allotment procedure. Now that the results have been declared, the successful candidates will also be able to access the time and date for their counselling session. Those candidates whose roll numbers are not present in the result of BCECE 2017 will not be allowed to participate in the counselling session.
Earlier, when the BCECE 2017 exam was notified, the Board had decided to hold the exam in two stages, with the Stage 1 exam scheduled to be held on April 16. For April 16 exam, the admit card release date was March 21 and just before the date, the Board notified that due to unavoidable reasons, admit card will not be issued from March 21 and next date will be intimated later on. Eventually, it was only after a month from Stage 1 exam date that the Board announced revised exam structure. The two-staged exam was converted into 1 stage and finally, the exam date was announced as June 18, 2017.
The entrance exam was taken by thousands of students seeking admissions to various professional courses including engineering, pharmacy and other allied courses. The exam was conducted in five papers, namely, Physics, Chemistry, Mathematics, Biology and Agriculture Science. The candidates had to attempt three papers only, depending on their qualification and as mentioned during the registration for the entrance exam. The details of subject papers and timings were indicated in the admit card issued in the first week of June.
BCECE 2017 Cut Off – BCECE Board will publish the cutoff/closing rank for participating institutes soon after the counselling will be over. BCECE Cutoff ranks are the last ranks after which admission to branch of engineering are closed during the counselling.
Bihar Combined Entrance Competitive Examinations Board (BCECEB) conducts BCECE every year for admissions to undergraduate engineering programmes across the participating institutes of BCECE. To conduct entrance exams for admission to first year of B.Tech courses, Government of Bihar constituted the board under BCECE act, 1995.