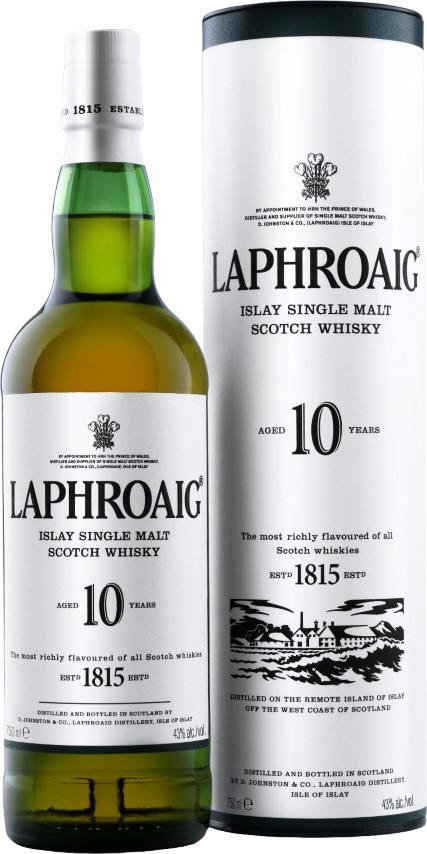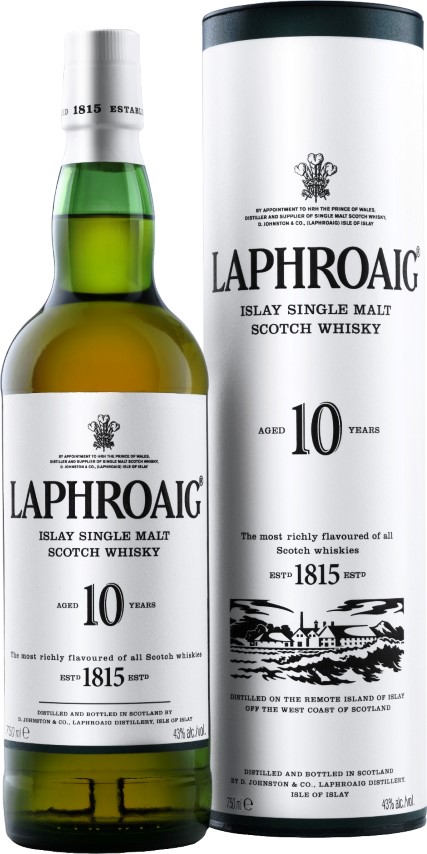 NewZNew (Chandigarh) : Beam Suntory today announced the launch of Two New Single Malts "Ardmore"  and "Bowmore 12 year old" under the Peated Malts of Distinction portfolio  in addition to the number one Islay malt, Laphraoig 10 year Old. The launch of these peated malts signifies Beam Suntory's continued commitment to the Indian market and indicates the huge opportunity that Beam Suntory sees for malts in India, where its flagship brand Teacher's is amongst the leading scotch brand in India.
Beam Suntory offers an unrivalled collection of single malts under its range of Peated Malts of Distinction, to satisfy an array of consumer's tastes. The Ardmore Legacy, a light, silky peat smoke, balanced with sweet honey and spice. As well as the Bowmore 12 Year Old, a mid-range peated whisky that is perfectly balanced with a smooth, mellow taste of peat, fruit and honey notes.
These brands will sit alongside the number one Islay malt, Laphroaig, which is already established in the Indian market. Laphroaig 10 Year Old is the most intensely peated malt whisky in the Peated Malts of Distinction collection, with hints of coconut and banana complimented by a medicinal complex taste. Speaking at the launch of Ardmore and Bowmore in India, The Spokesperson for, Beam Suntory India said, "At Beam Suntory, we have always believed in understanding the needs of consumers and offering brands with highest quality. We are confident that these three premium peated malts, The Ardmore Legacy, Bowmore 12 Year Old and Laphroaig 10 Year Old will stand out for their quality, unique flavour profiles and compelling heritage. India is one of the world's leading Scotch markets, and we expect these incredible brands to become exclusive and aspirational expressions in India."
Peated malts are like no other and created by the ancient tradition of drying malting barley over peat fires, which delivers the depth, richness and flavour which stands apart from other Single Malts. Balancing the earthy and smoky flavours of the peat with the sweeter malt liquid is nothing short of an art; therefore not all peated malts are the same and this is also true of the Peated Malts of Distinction collection.