NewZNew (Panchkula) : Delhi- based Phillipos Matthai secured the top honour by remaining the fastest and he finished the race in 155.646 seconds in the final qualifying round 3 of Maruti Suzuki Indian National Autocross championship-2016 held at HUDA Ground sector 5 in Panchkula. Devinder Singh Turka was declared fastest Amateur Driver and Bani Yadav remained the fastest female driver. Apart from this those who performed well included Chandigarh based rallyist Samrat Yadav who finished the race in 106-027 seconds.  The closest to him was Delhi based Amit who made it in 161.113 seconds and Achintya Mehrotra who took 163.967 seconds. Besides, Lakshay Veer Dabas took 164.31 seconds took complete the race.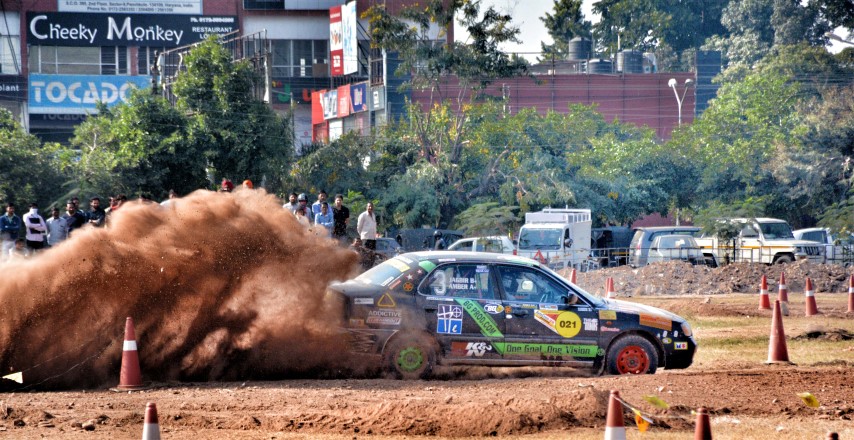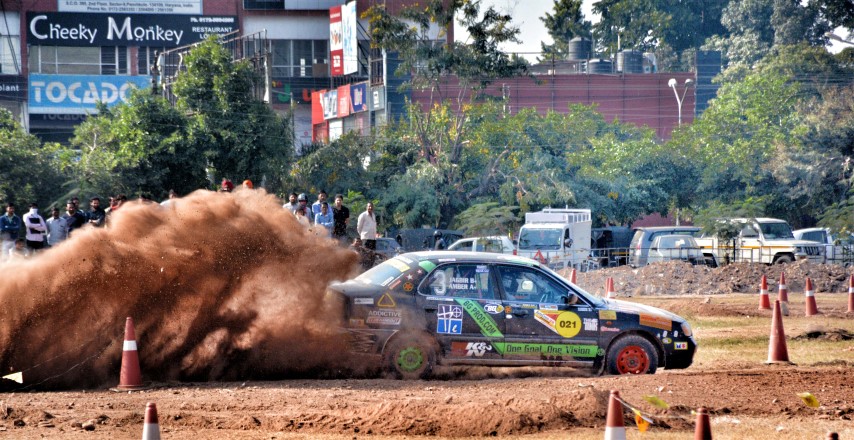 The three- day event was facilitated by the largest motorsport club of the region, Team Chandigarh Adventure Sports (TCAS). In a bid to push the budding talent of the region, TCAS had also held local championship rounds. These rounds were divided in 16 categories and the best performers were Harvinder Bhola, Jagbir Nirwan and Mithilesh Sharma. To name a few more, in Amateur stock category Paavan Dhawan took the lead and he was followed by John Jayanth Godwin. In the pro-modified category Amit took the first position while Lakshay Veer Dabas remained the second. 
While sharing more details about the event, Gulpreet Aulakh, Founder of TCAS said, "Overall 135 races were conducted in three days and the final round saw 65 races. More than 85 vehicles and 250 participants from various parts of the country displayed their finest driving skills. The local championship rounds, the winners will get trophies and certificates".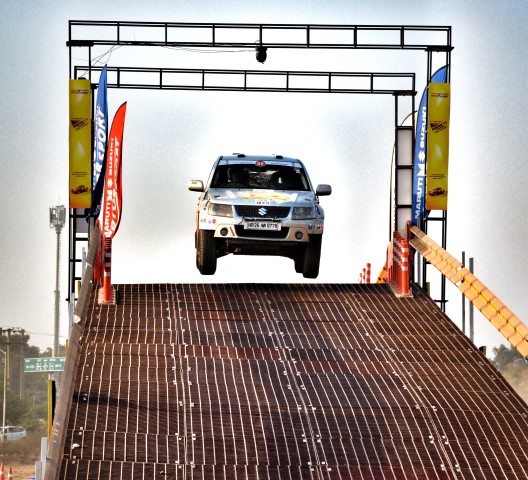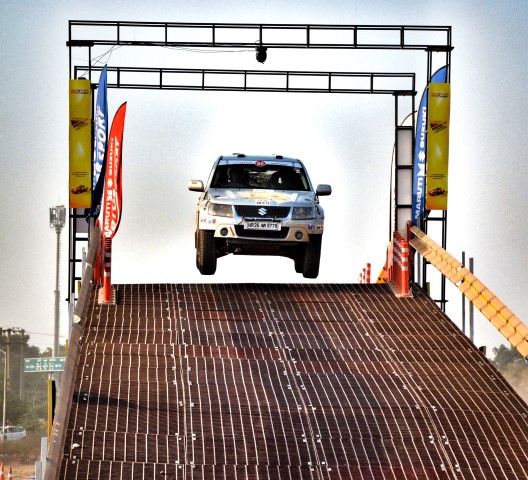 Introduced by Maruti Suzuki, the Indian National Autocross Championship 2016 is nation's biggest small motorsports format where motorsport beginners were invited to test their skills. An autocross enthusiast didn't need to own a high end or a modified rally car, all they need is to have a car of any manufacturer and skill & will to take on the track. Autocross tests the drivers' skills and vehicle handling rather than just the speed over specifically designed tracks.