Bekaaboo 3 Web Series (ALTT) – Cast, Release Date, Actress Name, and How to Watch Online: Bekaaboo 3 is a web series set to be released on the ALTT OTT platform. Directed by Kaycee and produced by ALTT PVT LTD, the series promises to captivate viewers with its intriguing storyline.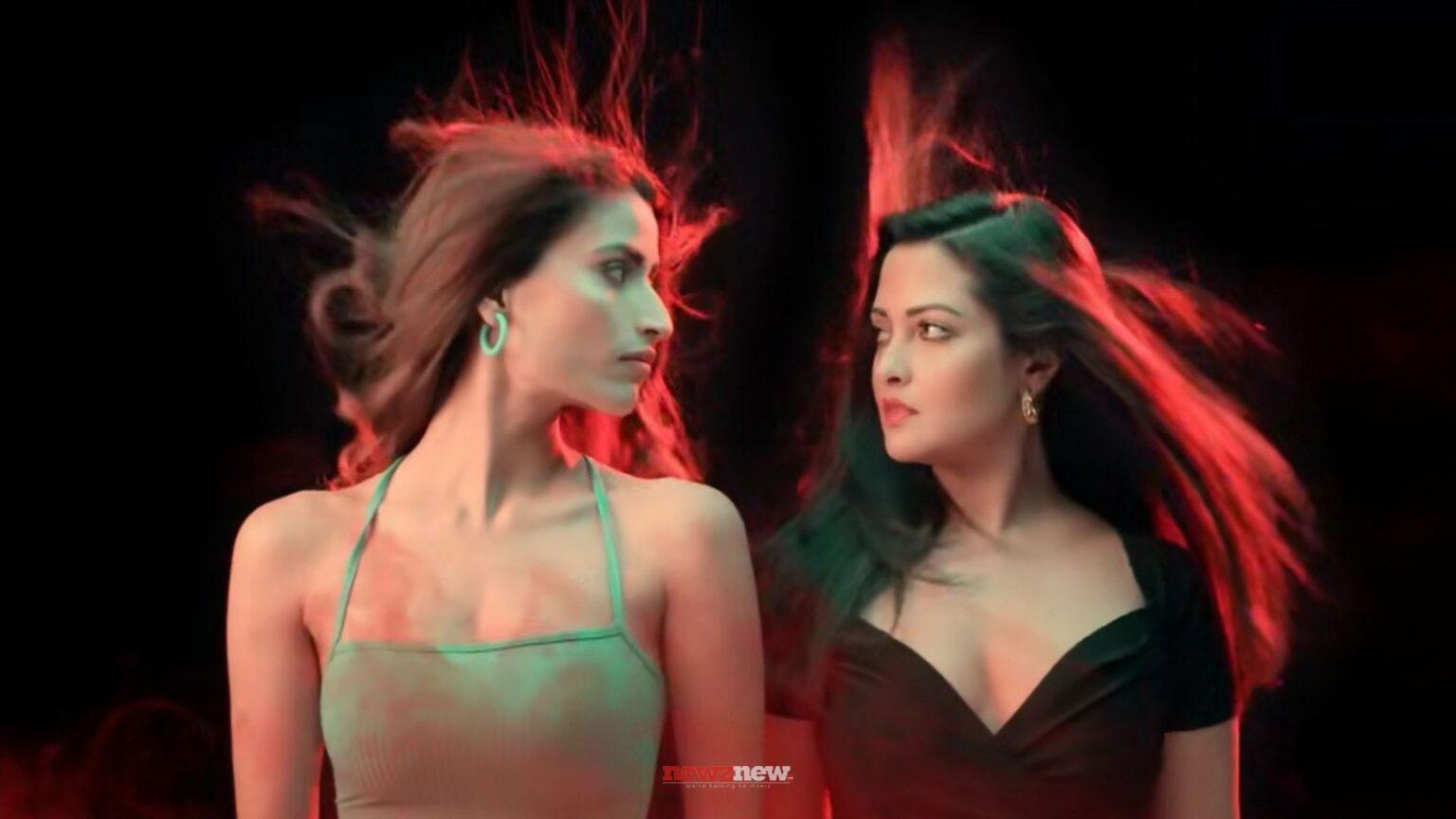 The crew plans to release all episodes of the Bekaaboo 3 web series on 23 September 2023.
Bekaaboo 3 ALTT Web Series Cast
Rahul Sudhir as Arjun Irani
Riya Sen as Chitra Irani
Imran Khan as Yudi Irani
Nikita Tiwari as Tapsee Sharma
Jasjot Bhasin as Sunny
Navina Bole as Esha
Nikkita Ghag as Alisha Seth
Amika Shail as Rasika Astana
Shaan Khan as Kanti
Ajay Dhansu as Bakshi
Anshika Pandey as Farzana
Suraj Singhan as Inspecgtor Deshpande
Manisha Jain as Aditi
Mayank Chopra as Alisha Boyfriend
Shaina Batata as Sheena
Bekaaboo 3 ALTT Web Series Director
The series is skillfully helmed by Kaycee.
Web Series Name
Bekaaboo 3
Language
Hindi
Genre
Romance/ Drama
Director
ALTT team
Release Date
23rd September 2023
Cast
Rahul Sudhir
Riya Sen
Imran Khan
Nikita Tiwari
Jasjot Bhasin
Navina Bole
Nikkita Ghag
Amika Shail
Shaan Khan
Ajay Dhansu
Anshika Pandey
Suraj Singhan
Manisha Jain
Mayank Chopra
Shaina Batata
Duration
Approx. 15-25 Minutes
Online Streaming Platform
ALTT App
Actress Name
Riya Sen
Nikita Tiwari
Navina Bole
Nikkita Ghag
Amika Shail
Anshika Pandey
Shaina Batata
Manisha Jain
Bekaaboo 3 ALTT Web Series Story
Bekaaboo 3 web series revolves around a revenge saga where 3 women unite with different motives to use a girl as bait to lure the famous novelist Arjun Irani. However, the ALTT special Bekaaboo season 3 was treated with multiple twists and turns and a mind-blowing climax reveal. To know how the story unfolds, watch online Bekaaboo 3 web series all episodes on ALTT app.
How to Watch Bekaaboo 3 ALTT Web Series   
To watch Bekaaboo 3 and other exciting web series such as Crimes and Confessions, Gandii Baat, and more, visit the ALTT app for a full list of ALTT web series.
The ALTT app has gained popularity for its unique and diverse digital content, with viewers praising the quality and engaging storylines of the shows. The website is user-friendly, providing a seamless and enjoyable viewing experience.
Bekaaboo 3 Web Series Release Date
The first episode of Bekaaboo 3 is set to premiere on 23 September 2023, offering viewers a delightful and entertaining experience.
Disclaimer: Please note that all the images used in this article are credited to their respective owners, with special thanks to ALTT and YouTube. The information presented here has been sourced from various reliable internet platforms.
If you come across any misleading information or have additional details not listed in our article about the Bekaaboo 3 web series, kindly contact us.