WhatsApp Screen Sharing – How to Share Your Screen on Video Call: If you have relied on apps like Google Meet and Zoom to share your screen, you can now use WhatsApp for the same purpose.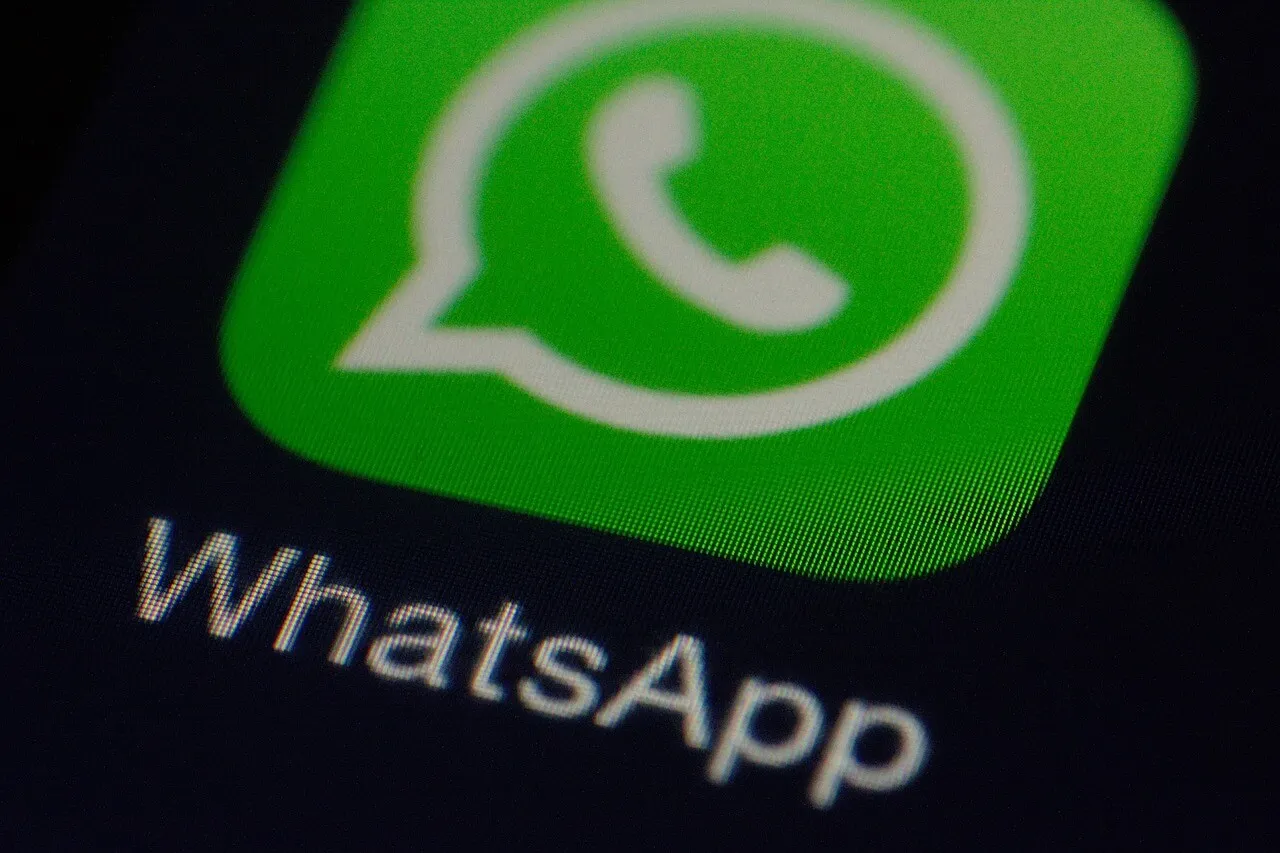 Yes, WhatsApp has introduced a screen-sharing feature to enhance the video-calling experience. This technology allows you to share your mobile screen with others quickly.
The screen-sharing feature is available on both Android and iPhone devices. When it comes to the desktop, the feature can be accessed only on the Windows desktop app. It is not yet available for the web version and Mac desktop app.
On the other hand, you can share the screen only during the video calls. You can't use it on the audio calls. Here, we have explained all the necessary steps to share your smartphone or desktop screen with your friends via WhatsApp.
Note – Screen sharing is protected with end-to-end encryption, and WhatsApp will not record your call.
How to Share Screen on WhatsApp Using Android & iPhone
Users must remember the fact that WhatsApp will not share your screen if you're trying to mirror the incognito window of a browser. Instead, it will display a black screen.
1. Find the person in your contact list and open the chat section.
2. Initiate a video call by tapping the Video Icon
3. Hit the Share Screen Icon when the user picks up the call.
4. Now, tap the Start Broadcast option to share your screen. On the Android device, tap the Continue button if you're sharing the screen for the first time.
5. Hit the Start Now option in the pop-up message.
6. To disconnect your screening, tap the Stop Sharing option.
How to Screen Share Using WhatsApp on a Windows PC
As we said earlier, screen sharing is only available on the Windows desktop version. As a Windows user, you can download WhatsApp from Microsoft Store.
1. Open WhatsApp and configure your account by scanning the QR code.
2. Open the chat section and initiate a video call.
3. Now, click the Share Screen icon to share your desktop's screen.
4. Here, choose what you want to share: a particular window or the entire display.
5. Click the OK button to start sharing your screen.
6. Click Stop Sharing once you disconnect the process.
Tip! If you're running a business or organization, create a channel on WhatsApp to share important news, updates, and much more with your followers.
Frequently Asked Questions
Does WhatApp screen sharing work on Group video calls?
Yes. It also works on group calls as well. Anyone on a group video call can initiate a screen-sharing session. However, only one person can share their screen at a time.
Is screen sharing via WhatsApp safe?
Yes, it is safe. But if you don't use it carefully, screen sharing can accidentally show sensitive or private information like passwords to others.
Why is my WhatsApp Screen Sharing not working?
Usually, this is caused if there is no internet connection. Also, make sure that you have updated WhatsApp to its latest version.