Best Indian TV Ads That Feature Famous Cricket Players: When it comes to getting your brand or product out there, it always pays to have a well-known celebrity or influencer giving it their seal of approval.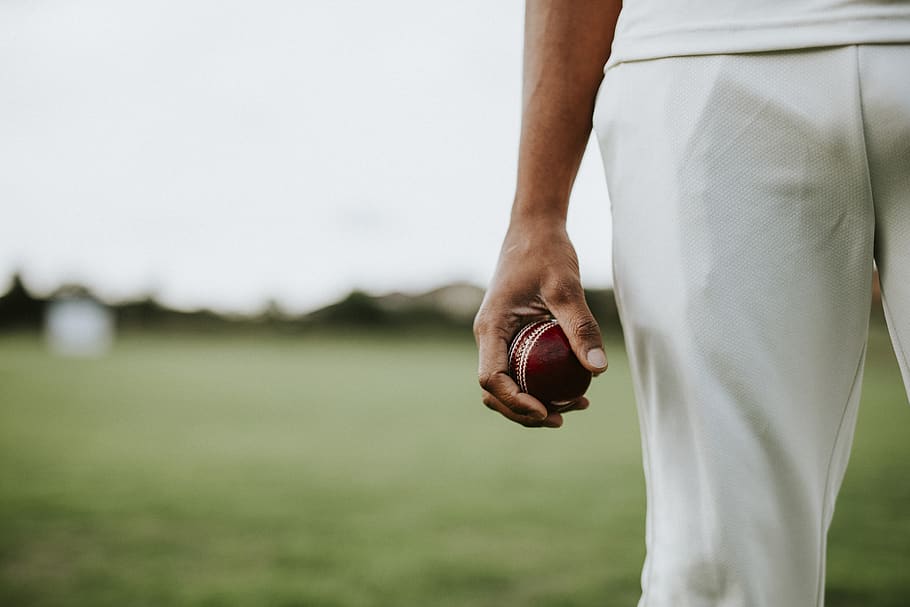 Sportsmen and women are perfect in this regard, especially in India where cricket players boast millions of followers on their social media feeds and personal websites.
It is, therefore, no surprise that sports players and particularly cricket stars make constant appearances in television ad campaigns for some of India's biggest companies.
In this article, we look at some of the more lighthearted ads which have had people up and down the country giggling along.
Rahul Dravid – Jammy Makes an Appearance
Throughout his illustrious playing career, Rahul Dravid was affectionately known by teammates and fans as Jammy, due to his father running a jam-making business.
The nickname stuck and even led to him appearing in an ad campaign run by his father's brand.
The main ad spot involved the former Indian team captain dressing in multiple disguises in order to keep getting a new piece of toast with a generous helping of jam. Some of the costumes involved in the ad included a monk and a vampire. Ultimately Dravid's mother catches on to his sneaky ways, but not before he has gorged on the tantalizing Kissan Jam.
MS Dhoni – For the Mothers and Losing for Once
MS Dhoni is perhaps the greatest player ever to be given the captain's armband by any country.
Unfortunately, his performances in ads do not always live up to those he produces out in the middle, with him often appearing a little wooden.
However, that can not be said of the role he played in a Star Sports ad in which he donned a jersey with his mother's maiden name emblazoned on it, explaining to a pushy journalist that it was only right that he bare his mother's name now and again. It was poignant, and fans everywhere loved it.
In another altogether different campaign, Dhoni harnessed his love of all things connected to mobile gaming, by taking on random members of the public in card games. Skills and thrills unfold throughout each of the three ad spots, with Dhoni uncharacteristically losing out on each occasion, once to a weightlifter, another to a grandma, and finally to a mathematician.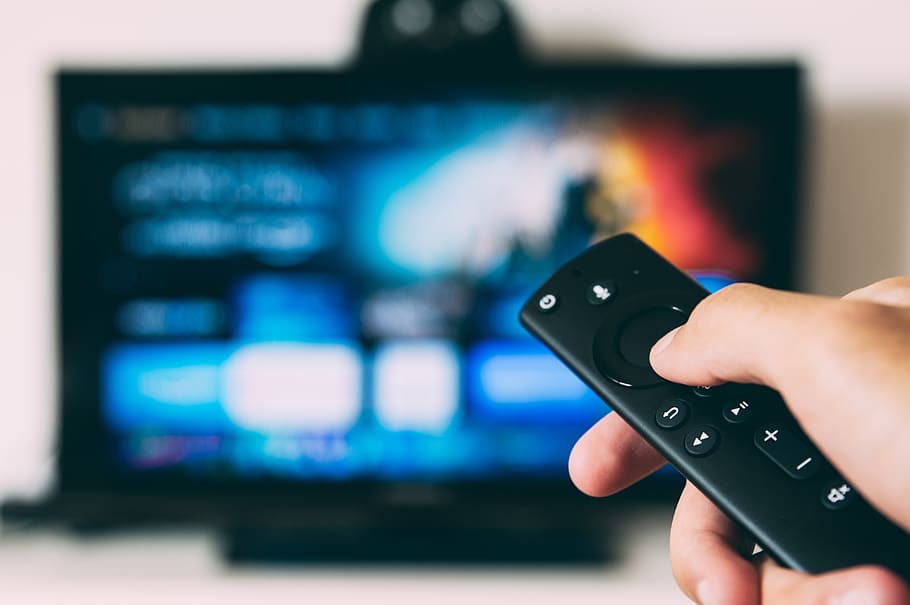 Virat Kohli – The Commercial King
Of all the former and current cricket players out there milking ad money, Virat Kohli is the undoubted king. He is purported to have earned $24 million in ad revenue alone in 2019, that is before you even take into account what he was paid to play the game he loves.
With major sponsors still on board such as Audi, Nestle, and Puma that flow of money shows no sign of being stemmed just yet.
Part of the reason Kohli is seen as being marketable is the fact that he comes across so well on television, combining a strong jawline and trimmed stubble with some passable acting ability.
Some of his best ad work has included him showing off his football skills in a Pepsi campaign, charming a lady in a Celkon Mobiles ad as well as telling audiences to make more bold life choices in a Royal Challenge Energy Drink commercial.
Yuvraj Singh – The People's Champion
Yuvraj has always had a special place in the hearts of Indian sports fans and the general public, not only for his swashbuckling batting and bowling performances but also because he conquered cancer in the later stages of his career.
This has meant he has always been a good candidate for those companies looking for that extra wow factor in their marketing campaigns.
Honda motorcycles and Nippo batteries are just some of the ads he has appeared in, with the latter homing in on the fact that the power of their batteries matches that possessed by the mighty Yuvraj.