The Foundation has been awarded for its support to improve the overall performance of 134 Government schools in the State
The Foundation's intervention in the schools has benefitted more than 22,000 rural children and 700 teachers
Bharti Foundation's intervention has enabled the Government of Rajasthan to declare six blocks as 'Out-Of-School' Children free in the districts of Barmer and Sawai Madhopur.
Bharti Foundation, the philanthropic arm of Bharti Enterprises, today received the prestigious "Shiksha Vibhushan" from the Department of Elementary Education, Government of Rajasthan. The award is the recognition of the Foundation's support to improve overall schooling experience of 134 Government schools which has benefitted more than 22,000 rural children and 700 teachers in rural Rajasthan.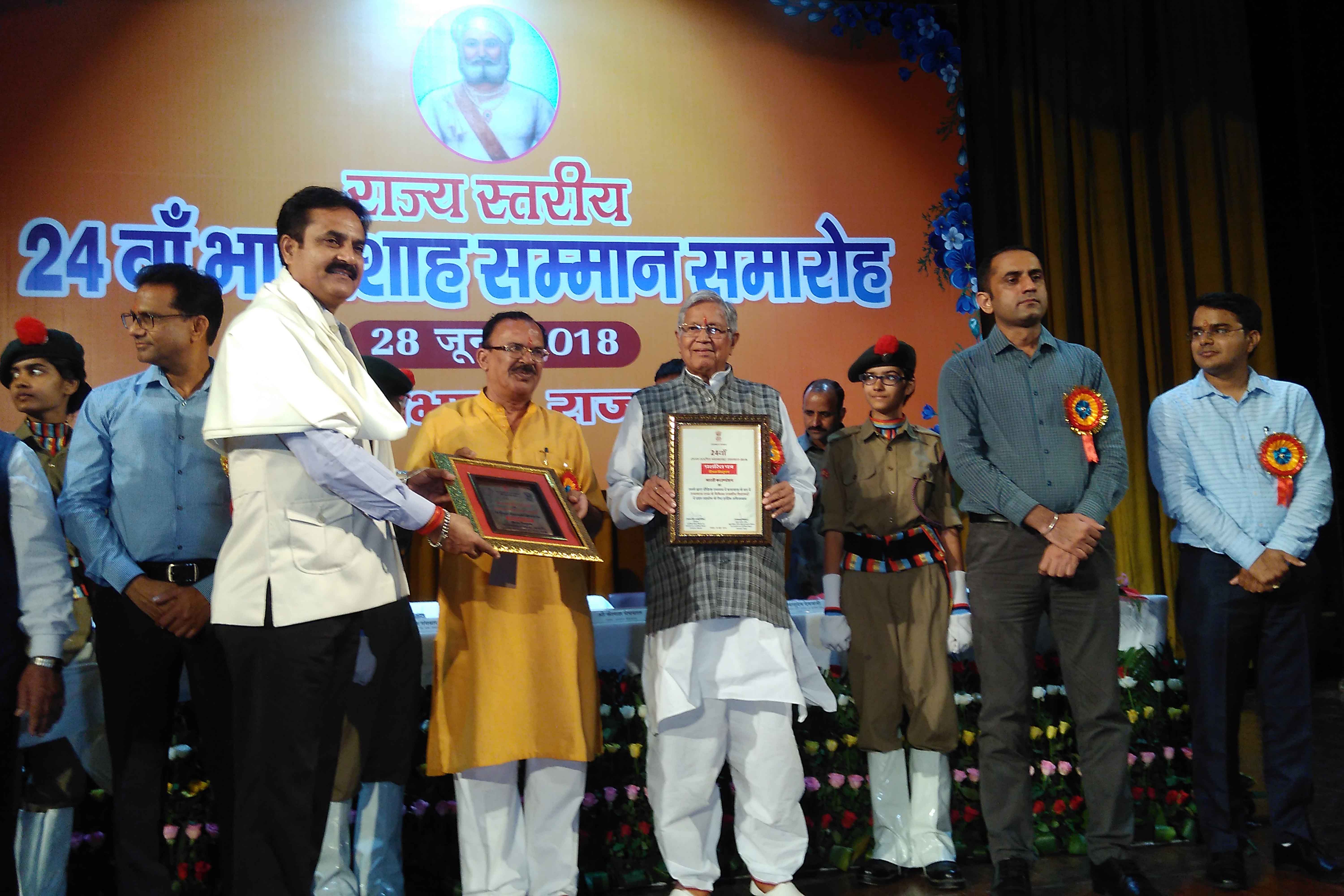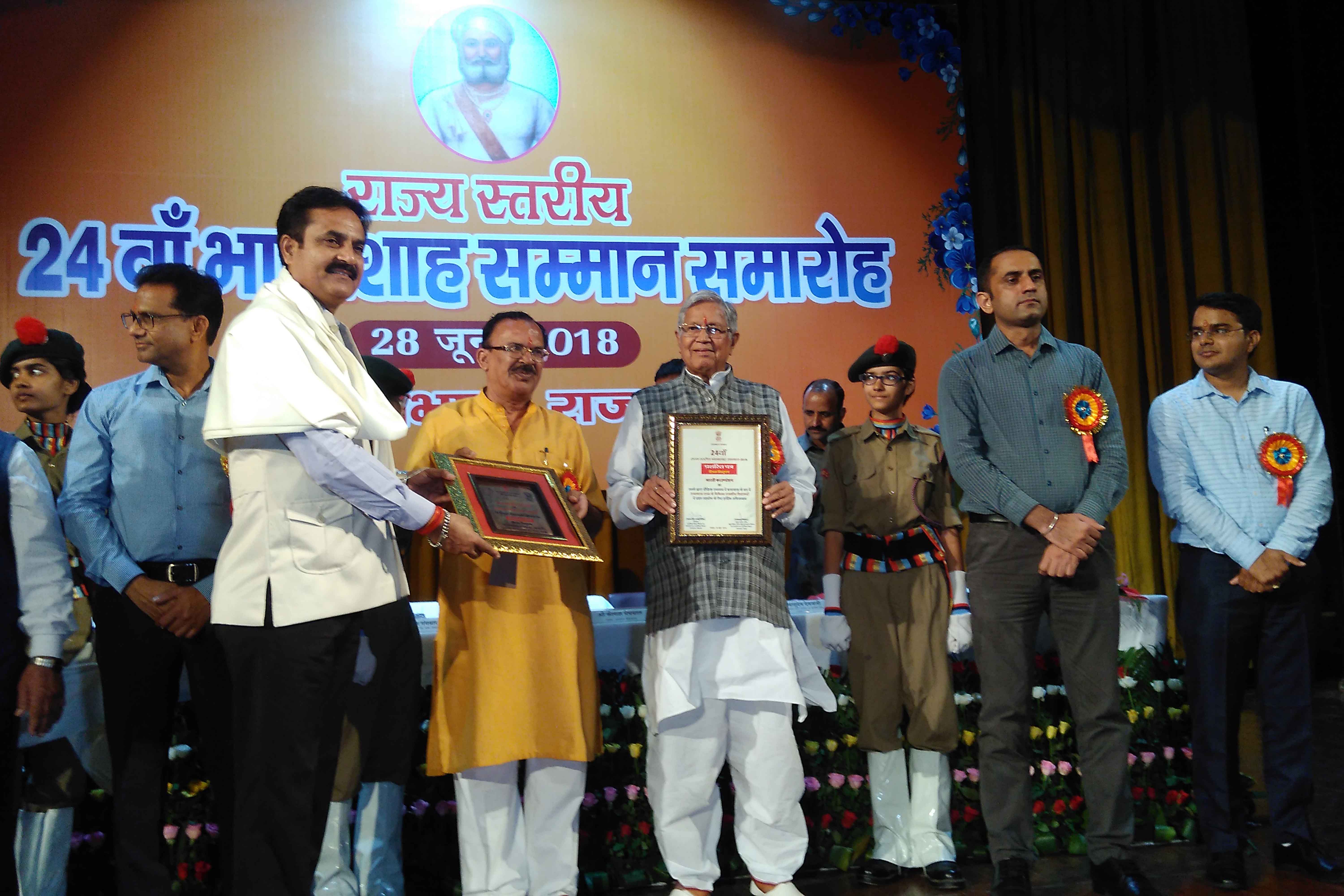 The Foundation has also mainstreamed more than 20,000 out-of-school children into age-appropriate grades after providing them with remedial courses. The Government of Rajasthan recently declared 6 blocks (Chohtan, Sindhari and Ramsar) in Barmer district and (Chauth Ka Barware, Bonli and Sawai Madhopur) Sawai Madhopur district "Out-of-School children free".
Vijay Chadda, CEO, Bharti Foundation, said "We are honored to receive this prestigious award and thankful to the Government of Rajasthan for extending their support, to make this program a great success. The award is a testimony to the efforts being invested by our staff and reaffirms our commitment towards the Foundation's mission of delivering quality education to underprivileged children."
By delivering quality education, the Foundation is cumulatively impacting to more than 60,000 underprivileged village students in the state of Rajasthan. The Foundation's education initiatives have also benefitted more than 1200 educators, through 1326 schools/centers in 34 blocks, by supporting them in their excursion to achieve excellence.