newznew (Chandigarh) : "Yoga and bicycling can be a panacea to all lifestyle ills that we are facing today," said Shri V P Singh Badnore, Governor, Punjab & Administrator, UT Chandigarh, said while addressing global bicycle industry leaders at the inaugural session of 'The Bicycle ExCon 2016', organised by Confederation of Indian Industry (CII), in collaboration with the All India Cycle Manufacturers Association (AICMA), the Government of Punjab and the Chandigarh Administration at CII Northern Region headquarters, here today.
"Punjab has been ranked top in India in terms of infrastructure facilities. The State offers the best-in-class connectivity with a well-connected road network, international airbase, abundant water supply and power. Availability of technocrats and skilled labour make Punjab a fertile market for the bicycle industry to flourish and reach its zenith."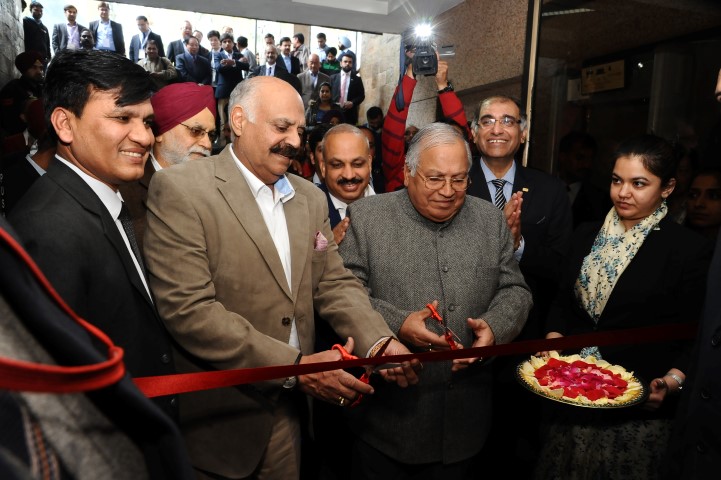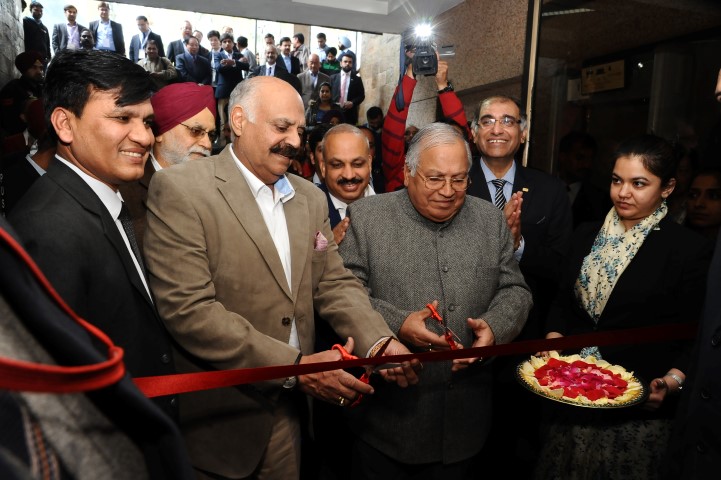 "The newly-inaugurated 'Heritage Walk' in Amritsar with no-vehicle zone is an exemplary and a welcome step in making the Holy city an Eco-friendly city. Government of Punjab's ambitious project to set up a state-of-the-art 'Hi Tech Cycle Valley' at Ludhiana will provide a complete ecosystem to manufacturing Hi Tech Bicycle and e-cycles," he added.
Madan Mohan Mittal, Hon'ble Industries & Commerce Minister, Government of Punjab, said, "The Cycle Valley in Ludhiana will act as an area of technology & knowledge exchange and collaboration for Bicycle and e-cycle manufacturers of Punjab. One of the strengths of Punjab is its thriving eco-system of well-established Micro, Small and Medium enterprises. A strong base of close to 160 thousand MSMEs truly reflects the enterprising spirit of the people of State as 90% of the bicycle component manufacturing industry comprises the Small Scale industries."
"Today, Punjab accounts for 92% of India's production of bicycle parts and 75% of bicycle production of India. Ludhiana in Punjab, popularly known as the 'Bicycle capital of India', is the hub for bicycle manufacturing in India. With over 50,000 cycles manufactured every day (2014) and 3,500 to 4,000 MSMEs in the city, the bicycle components industry provides employment to approximately 0.5 Million people in Ludhiana itself. Under the dynamic leadership of Hon'ble Chief Minister of Punjab, the Cycle Valley in Ludhiana will provide great impetus to the local industry," he added.
Pankaj Munjal, Chairman, The Bicycle ExCon and Chairman and Managing Director Hero Cycles Ltd, said, "To boost the bicycle industry in India, the Government should waive taxes on cycles costing less than Rs 5,000, as these are purchased by people belonging to the low-income group. It is strongly recommended that the Ministry of Urban Development ensures the provision of cycling infrastructure in cities by making the provision of NMT (Non-motorised Transport) infrastructure mandatory. The Government should also provide incentives up to 30% for people buying e-bicycles in accordance with the FAME Scheme (Faster Adoption and Manufacturing of Hybrid and Electric vehicles). By 2030, car engines with combustion technology will turn obsolete and the only alternative left is to take the bicycling culture forward," he added.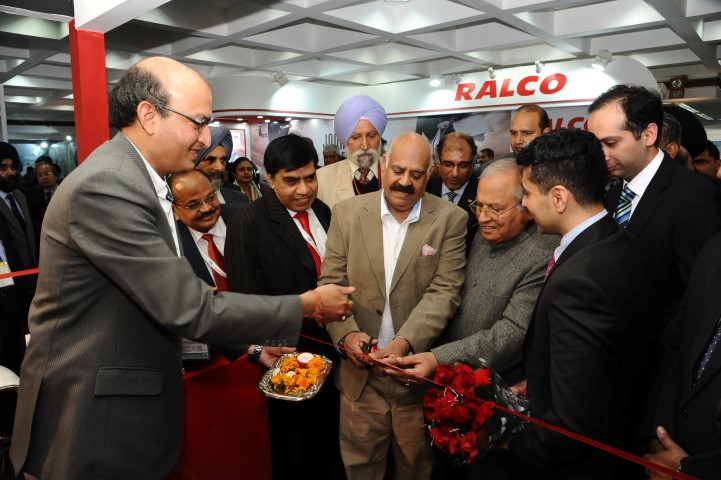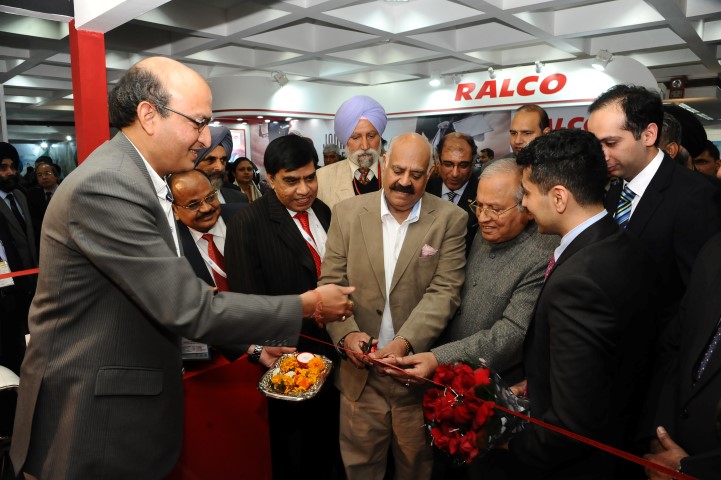 Dinesh Dua, Chairman, CII Chandigarh Council, and CEO and Whole-time Director, Nectar Lifesciences Ltd, said, "The bicycle market, which is currently valued at USD 50 Billion, will grow to USD 65 Billion by 2019 at a CAGR of 3% and the Asia Pacific region will emerge as the biggest market for bicycle consumption."
Dr Dua also shared during the The Bicycle ExCon 2016 being organised by CII, Phoenix, an icon in bicycle manufacturing in China, and Buchel GmBH & Co., a reflector manufacturer from Germany, have signed MoUs with Invest Punjab for their future investments in the State of Punjab.
Ma Zhongchao, Chairman, China Bicycle Association (CBA), said that based on statistics, the annual carbon emissions reduction from riding an e-bike is equivalent to growing 22 trees, and as there are 143 million e-bikes in China, the overall carbon reduction effect is comparable to growing 160,000 hectares of area covered in trees. "At present, nearly 100 cities in China are implementing public bicycle rentals, and about 30 cities possess dedicated green bike paths."
A display of bicycle products and business meetings were added attraction of the event.