Radio network 92.7 Big FM  brought back the renewed edition of 'Suron Ki Nau Deviyan' with an aim to celebrate a nine-day musical fest with a focus on women empowerment. Big FM became the first radio station to specially compose nine sufi-folk songs highlighting the virtues of the nine goddesses during Navratri. Nine female artistes , who included renowned bollywood singers like Shweta Pandit, Harshdeep Kaur, Prajakta Shukre and Shradha Pandit featured solo in the videos of these songs.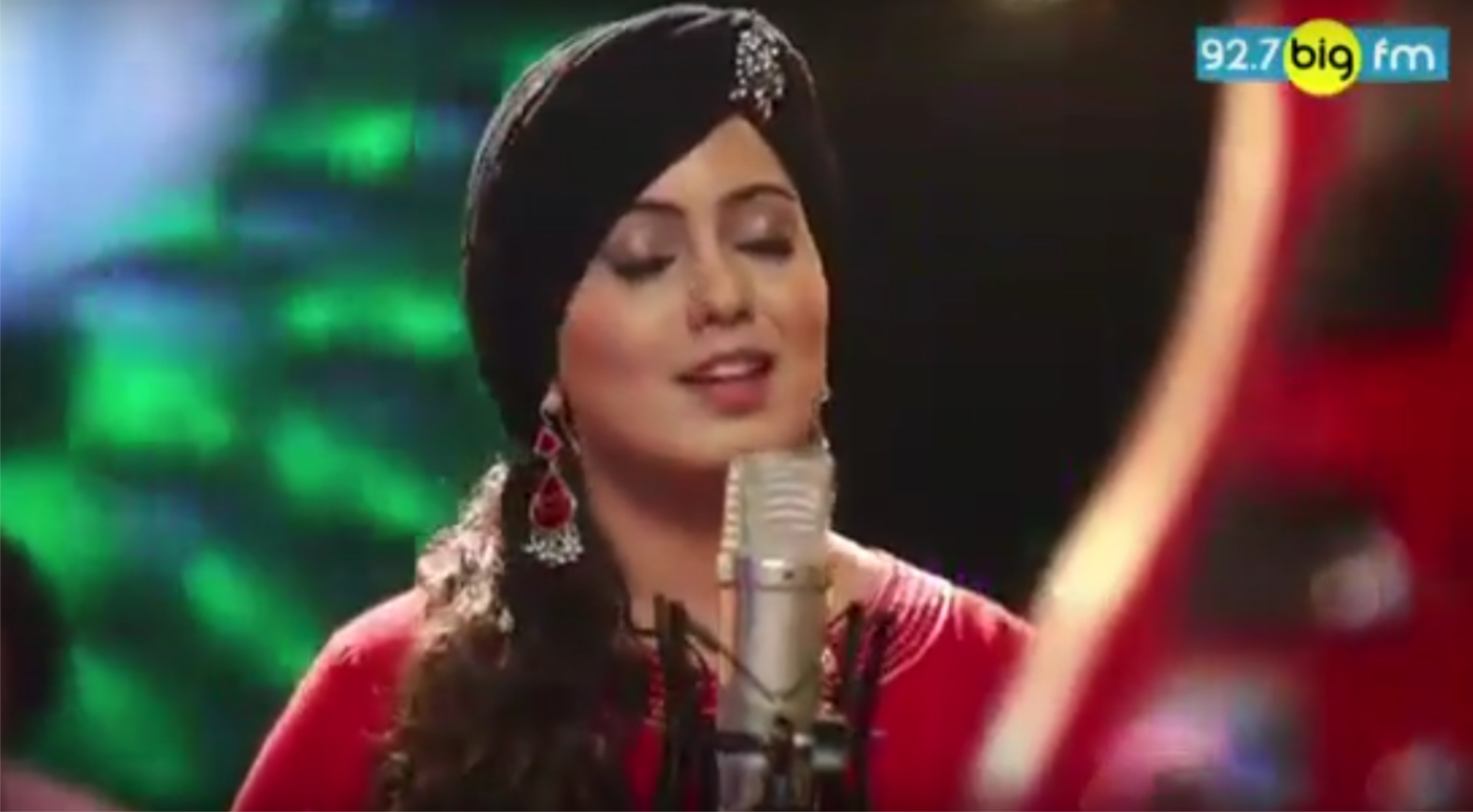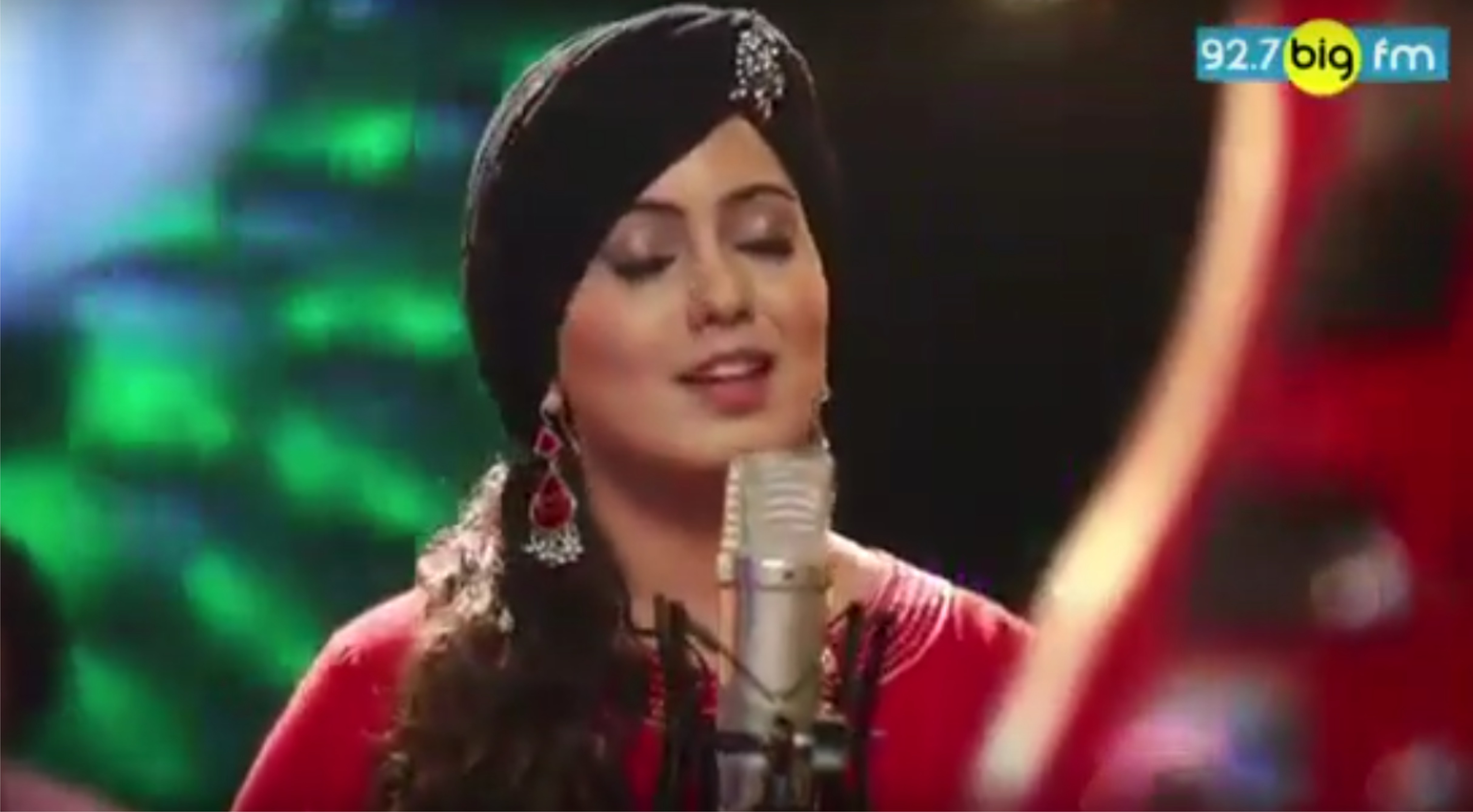 The activity created right connects with listeners during a one-hour special evening show dedicated to each singer during Navratri. Big FM spokesperson stated that, "It is our conscious effort to be a platform that provides meaningful content that is edgy and relatable. While we are connected with listeners through the power of radio we are also taking our digital presence a step forward with engaging video formats". The sheer magnitude of the nine day activity was that well-known artists on-board bolstered the appeal for our listeners and digital consumers across demographics, thereby providing extensive visibility to the advertisers."
'Suron Ki Nau Deviyan' is an amalgamation of music and story-telling through which the radio network celebrated Navratri. Big FM aims to embody the essence of providing more music to its listeners with content that promotes women empowerment through the dedicated songs. The one-hour special show was based on the theme which symbolizes the virtue of the goddess of that specific day such as strength, beauty and power. With songs highlighting these expressions in the voice of the singers that resonate with each, the radio station celebrated women power . Listeners were   enlightened with motivating narratives on the journey and accomplishments of these distinguished female artists.
Check Video here :