App provides Aadhaar-based eKYC for instant, customer on-boarding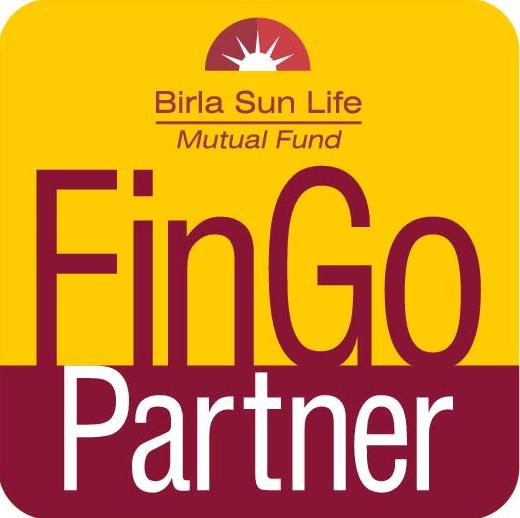 NewZNew (Chandigarh) : Birla Sun Life Asset Management Company Limited, a part of Aditya Birla Financial Services Group and investment manager for Birla Sun Life Mutual Fund (BSLMF), announced the launch of FinGo Partner–a distributor centric mobile application. The App is a smart business solution which empowers distributors by simplifying processes critical to their business. It helps them track, service customers, and grow their business while providing them instant access to valuable business information.
BSLMF FinGo Partneruses a simple interface, and quick navigationto allow customer on-boarding, transaction, and servicing capability for distributors. Key features includeinstant distributor empanelment, seamlesson-boarding of new customers with Aadhaar-based eKYC. Distributors can use analytics to track their customer portfolios, and execute additional or fresh purchases, Systematic Investment Plan (SIP) transactions, switch or redemptions on behalf of customers. They can also access and send account statements, and Capital Gains statement to customers through email and SMS.
"With BSLMF FinGo Partner, we use digitization to deliver convenience, and ease of conducting businessto our distribution partners. I am certain that features such as instant empanelment, Aadhaar-based eKYC, and analytics will add great value to distributors innurturing their business on the go," said A. Balasubramanian, Chief Executive Officer, Birla Sun Life Asset Management Company Limited.
"We are monitoring user feedback on the App very closely and remain committed to continuously build upon, and add to existing features for enhanced support to distributors and advisors,"addedA. Balasubramanian.