BMW's high Buying Propensity to prop growth despite fall in sales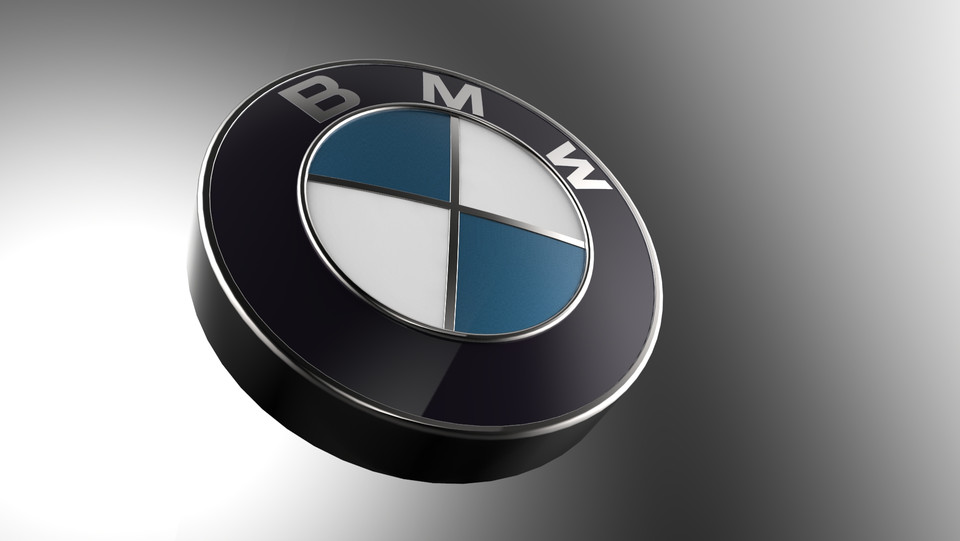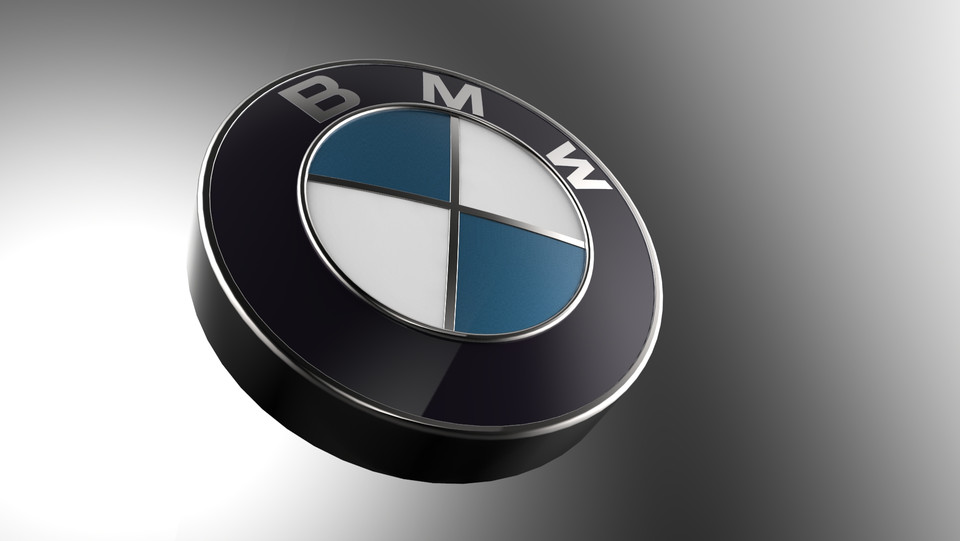 NewZNew (Chandigarh) : BMW ranked the highest on 'Buying Propensity' in the luxury four-wheeler category, according to Mumbai-based TRA Research (formerly Trust Research Advisory). Buying Propensity is comprised of Brand Trust and Brand Attractiveness,that measure need and desire based transactions, as per the research firm. Buying Propensity represents the consumers' keenness to buy an aspect BMW serves high on. In the Buying Propensity race BMW is followed by its German counterparts Audi at 2nd place and byDaimler-owned arch-rival Mercedes Benz in 3rd place.
Commenting on BMW's high Buying Propensity, N. Chandramouli, CEO, TRA Research (a Comniscient Group company) stated, "The two matrices of Trust and Attractiveness stand at either end of the Buying Propensity axis, along which all buying decisions are expressed. IfBuying Propensity is high, one can expect actual buying to increase as Buying Propensity precedes actual buying decisions. After a record of being at the top in sales for the last ten years BMW's fallmay only be temporary.  BMW's current strategy to redefine premium customer experienceand their high Buying Propensity makes it a brand to watch out for in the coming year."
'Buying Propensity' of a brand is a concept that is the confluence of the matrices of Trust and Attractiveness, developed over years of research with psychologists, sociologists and communication experts. The Buying Propensity report is generated based on the data collected from 5000 influencers who are interviewed each year across 16 Indian cities.Brand Trust and Brand Attractivenessare the two globally acclaimed proprietary matrices of TRA Research, a Comniscient Group company.