NewZNew (Mumbai) : Bollywood Actress Tanushree Dutta Shocking New Hot Look Images Pics Wallpapers :- OMG! what's happened , DO you remember the one name in the Bollywood is Tanushree Dutta, At that time she was looking Bollywood hottest diva who was enter in the Bollywood with her bold and gorgeous look, she was started on the Chocolate: Deep Dark Secrets film and after flop this film Tanushree Dutta was back with the brand new sexiest avatar in the film Aashiq Banaya Aapne in 2005, Where she was work with the Emraan Hashmi actor.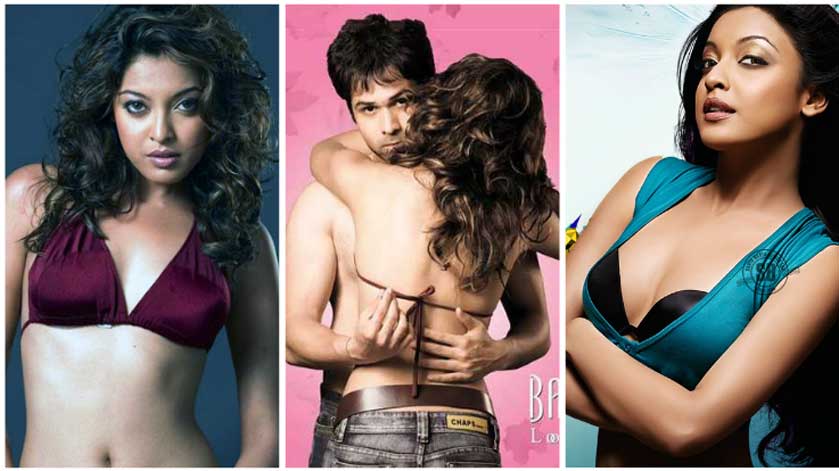 After 2005 Tanushree Dutta was given the lot's of hit's like Risk , Good Boy, Bad Boy and Speed film in 2007 , the last film of the Tanu was Theeradha Vilaiyattu Pillai which was comes in 2010 after this film she's move on from the Bollywood industry to not work in any other film.
According to repot's , Than and Now Tanushree Dutta are getting lot's of change's ,you can't identify this Tanushree Dutta, where everyone remember it from the song Aashiq Banaya Aapne from 2005 and after ten year's to go but this song is ever hottest and sexiest song .
But Tanushree Dutta look's so different from that avatar, Now recently she clicks some pic's with family and friend and published on the Instagram.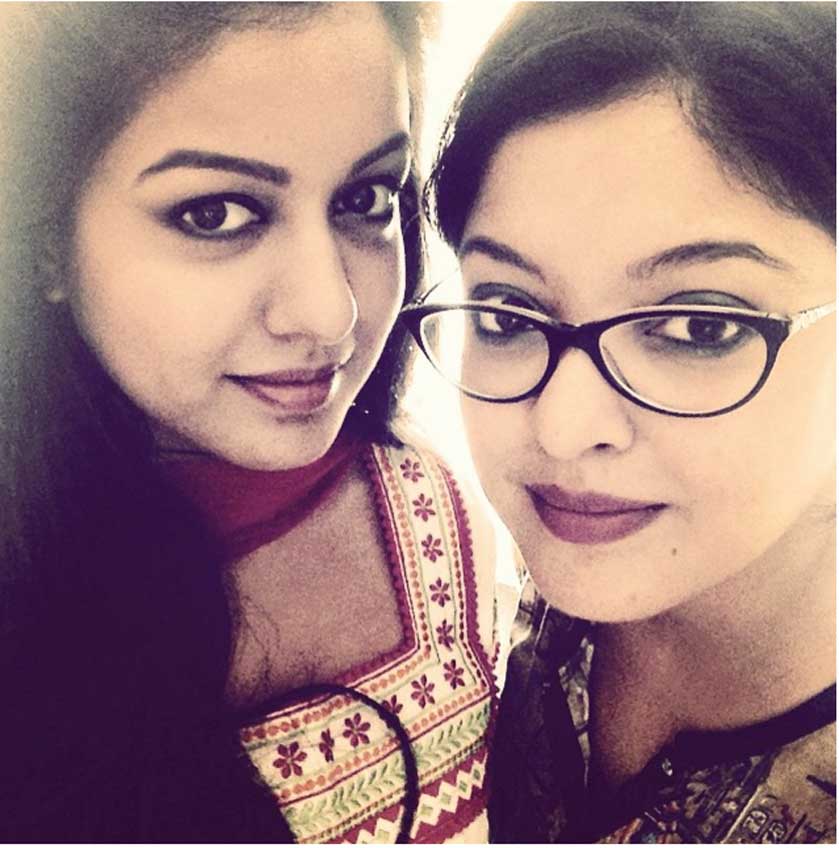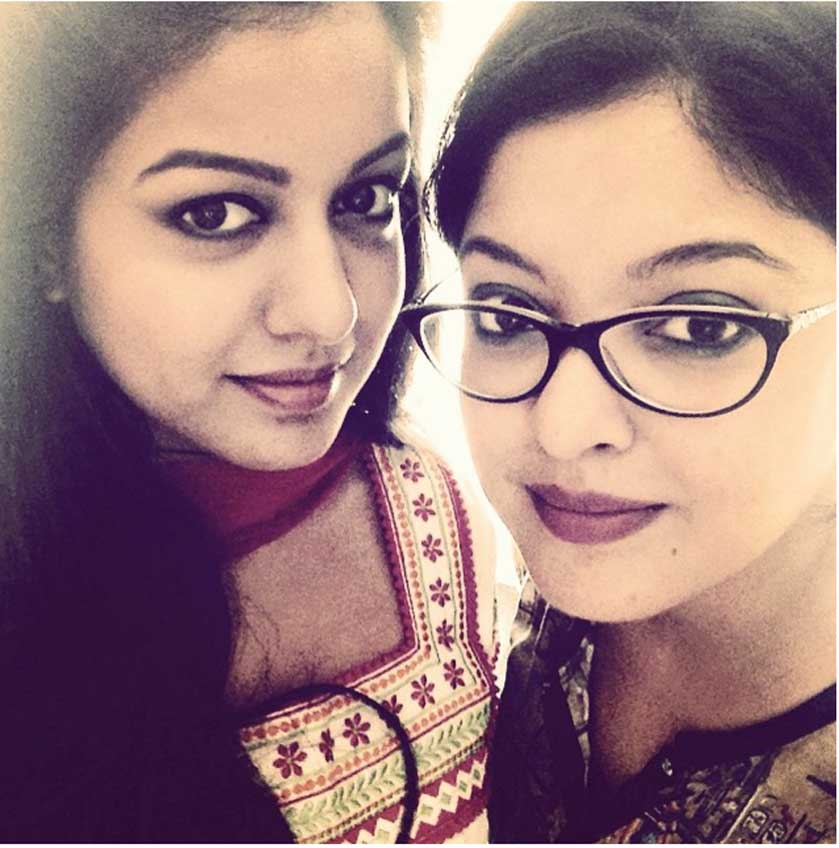 No one can say this is the Tanushree Dutta, after seeing her Instagram pic's which is shown below,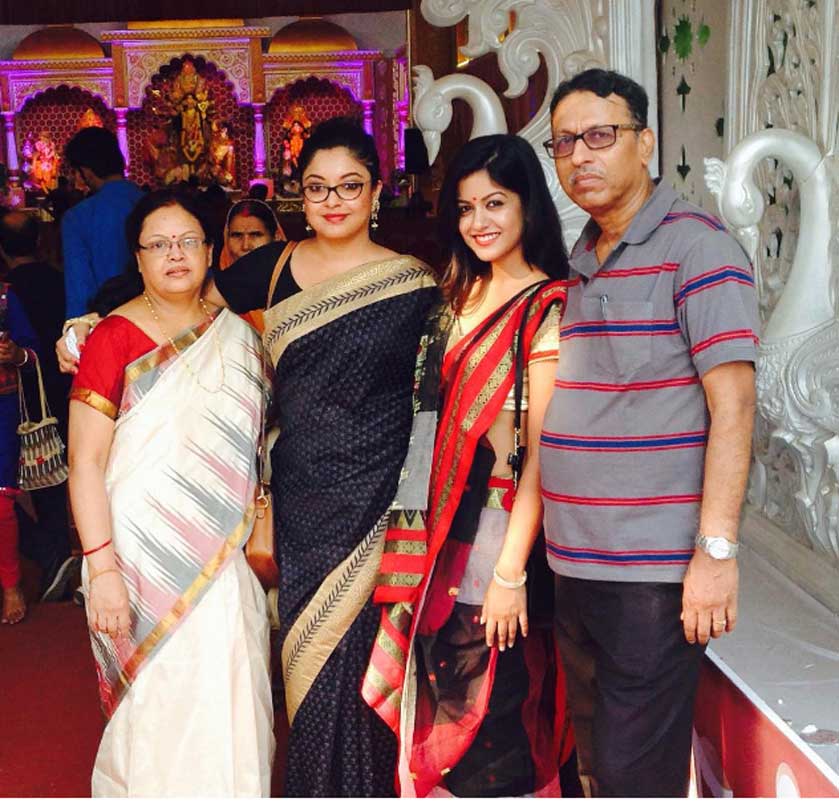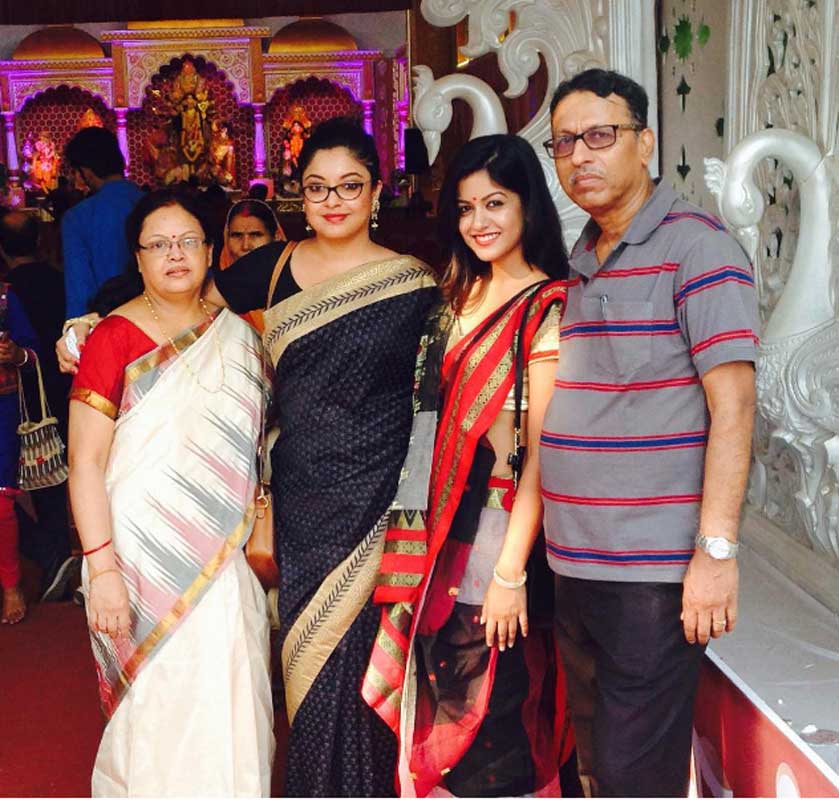 She looks totally change from that Tanushree Dutta who played the role in Aashiq Banaya Aapne and now see this,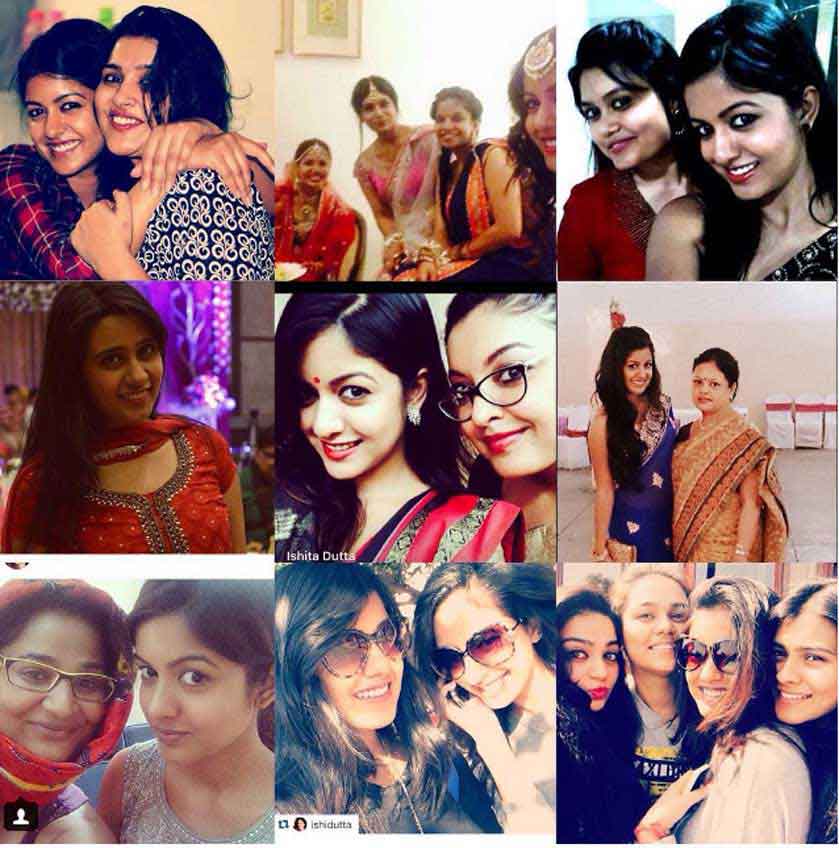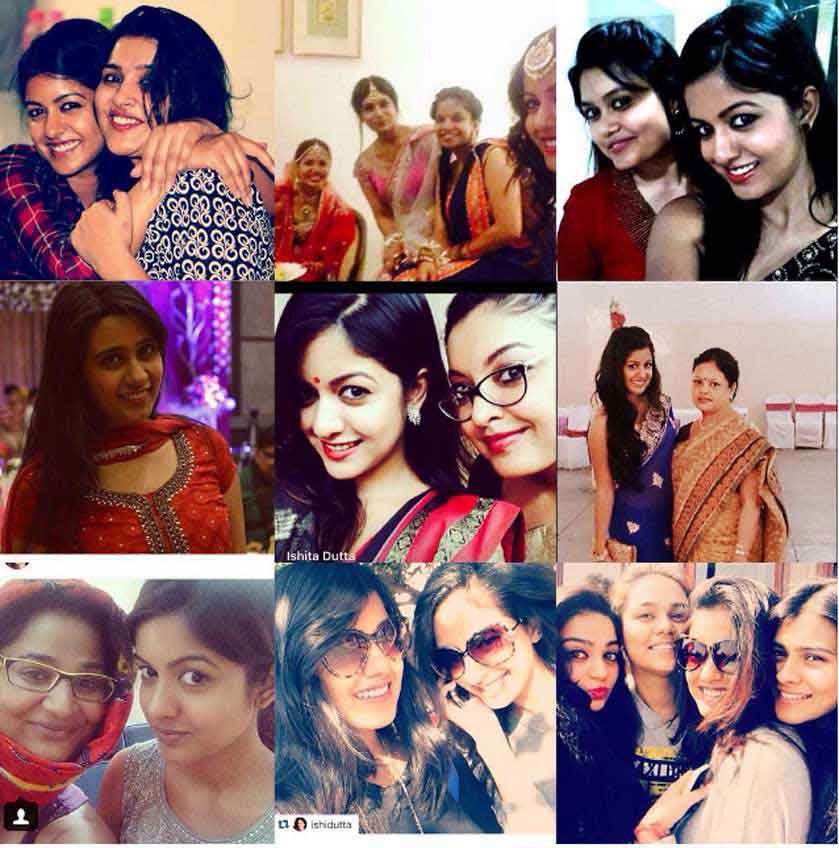 It's a really so much different and from the click's where she wearing the normal sari look with the Eyeglasses in eyes without any heavy makeup.So it's too much different Than and Now.