The exhibition was organized in continuation to the artist's campaign "Stop defaming Punjab"
NewZNew (Chandigarh) : Harp Farmer, the well-known artiste and Ankur Patra, an acclaimed illustrator put up an exhibition of their photographs highlighting the bright side and beauty of Punjab at Punjabi Kala Bhawan. Titled as "Colors of Panjaab", the photographs showcased at the exhibition represented the vibrant, colorful Punjab with an aim to turn attention towards positivity.
The hearty & jovial Punjabis, colorful costumes and the rustic & vibrant rural life of Punjab were the key components of this photo-exhibition. Harp is currently on a mission to bring to public fore, the multi-hued heritage and legacy of Punjab.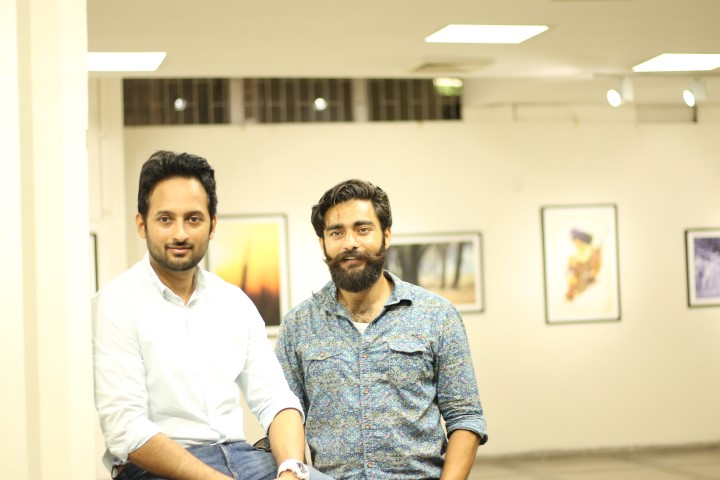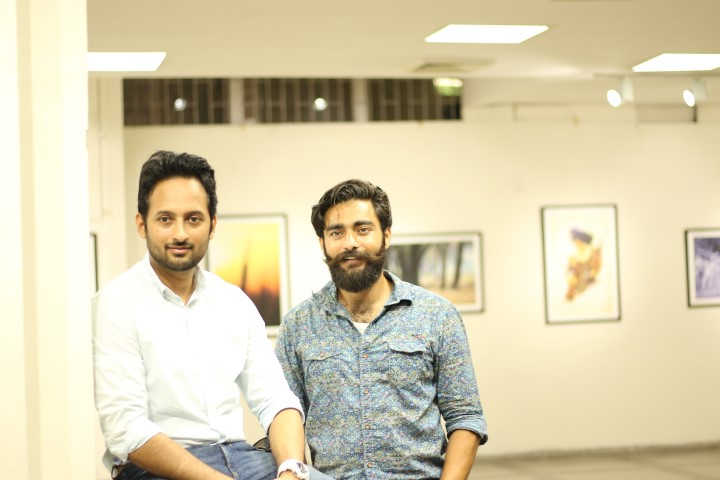 Elaborating on the photo-exhibition, Harp stated, "The socio-cultural life of rural Punjab boasts of a glorious ensemble of different effervescent practices that have become a synonymous identity for the state. It is our endeavor to highlight the glorious past & present of Punjab. I want untold simple yet formidable facets of rural Punjab to be known to the entire world and this exhibition is a baby-step in that direction."
Harp Farmer is currently running a campaign "Stop Defaming Punjab" to break the negative stereotyping of Punjabis and this photo-exhibition was in continuation to his initiative. Prominent celebrities besides thousands of Punjabi youth have come forward to support Harp's mission on social media.
Many well-known personalities are in sync with Harp's views and have been coming forward to extend their support. Ankur Patar is one of the three illustrators in the world, Adobe has made documentary on and he is wholeheartedly supporting Harp in "Stop Defaming Punjab".
Talking about Harp's initiatives, Ankur said, "It is commendable that Harp is persistently making an effort to enhance the culture richness of state. I am very happy to support his mission of bringing the unbiased and positive side of the region to the forefront through his various initiatives."
Harp's campaign is gaining momentum very fast and his views are getting echoed by Punjabi youth. He had posted his video encouraging Punjabis to come forward to support the mission. The video garnered more than 1.5million organic views on Facebook within one week and over 1100 videos have already been shared on various social media platform with the hasthtag #StopDefamingPunjab.