Book Fair, Social Science, Science Exhibition held at Ankur School
Book Fair, Social Science, and Science Exhibition was held at Ankur School in Sector 14 here today. Students got accolades for their performance by parents and teachers.
 Students from the 6th to 11th standard in the social science exhibition presented models of around 15 countries in front of the audience during the exhibition and presented the culture and other information of these countries. Students in this exhibition made models and charts of countries like Bhutan, China, UAE, Singapore, Maldives, Sri Lanka, Japan etc. On the other hand, students in Science and Technology presented energy, transportation, technology, conservation of resources, working of organ systems and other models.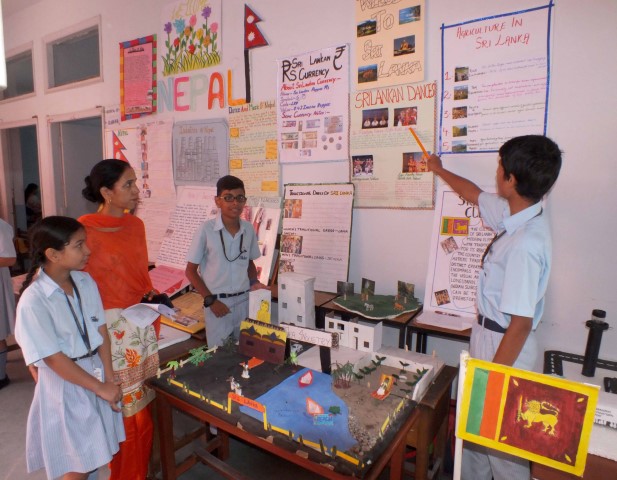 A book fair was also organised in the school premises, which helped in promoting learning skills in the students. On this occasion, Dr. Parminder Duggal, Principal of the school, said such exhibitions generate interest among students. She appreciated the efforts of teachers in making such creative models.