Boss Classic Bodybuilding & Physique Championship Season 2 held : The season 2 of the Boss Classic Bodybuilding & Physique Championship was held here today at Tagore Theatre, in which over 210 male and female participants from different states showcased their physique and fitness.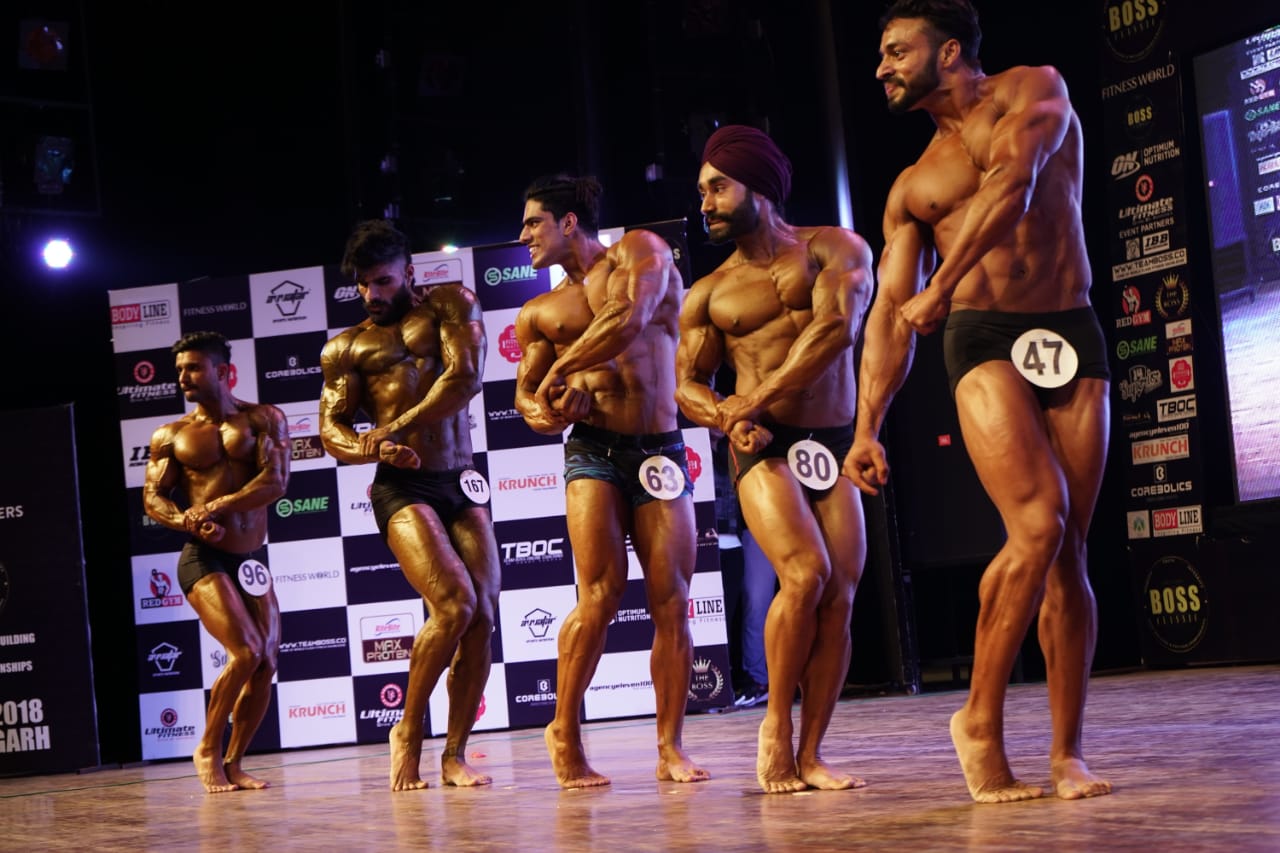 Abhishek Gagneja, MD, Ultimate Fitness, who is the organizer of this mega event, said, "It is the biggest show of bodybuilding in Chandigarh, where participants from north India took part in such a big number. Winners of this contest will go to Mumbai in February to participate in the National Boss Classic competition."
There were many categories in the competition, including bodybuilding, fitness and physical strength. For the females candidates there was a bikini contest.
"There are cash prizes upto Rs 30 lakh in this competition. Two winners of the national competition will get a wonderful opportunity of participating in the IFBB Amateur Olympia to be held in Las Vegas, USA to claim the IFBB pro cards," said Harry Sandhu, Founder, Boss Classic.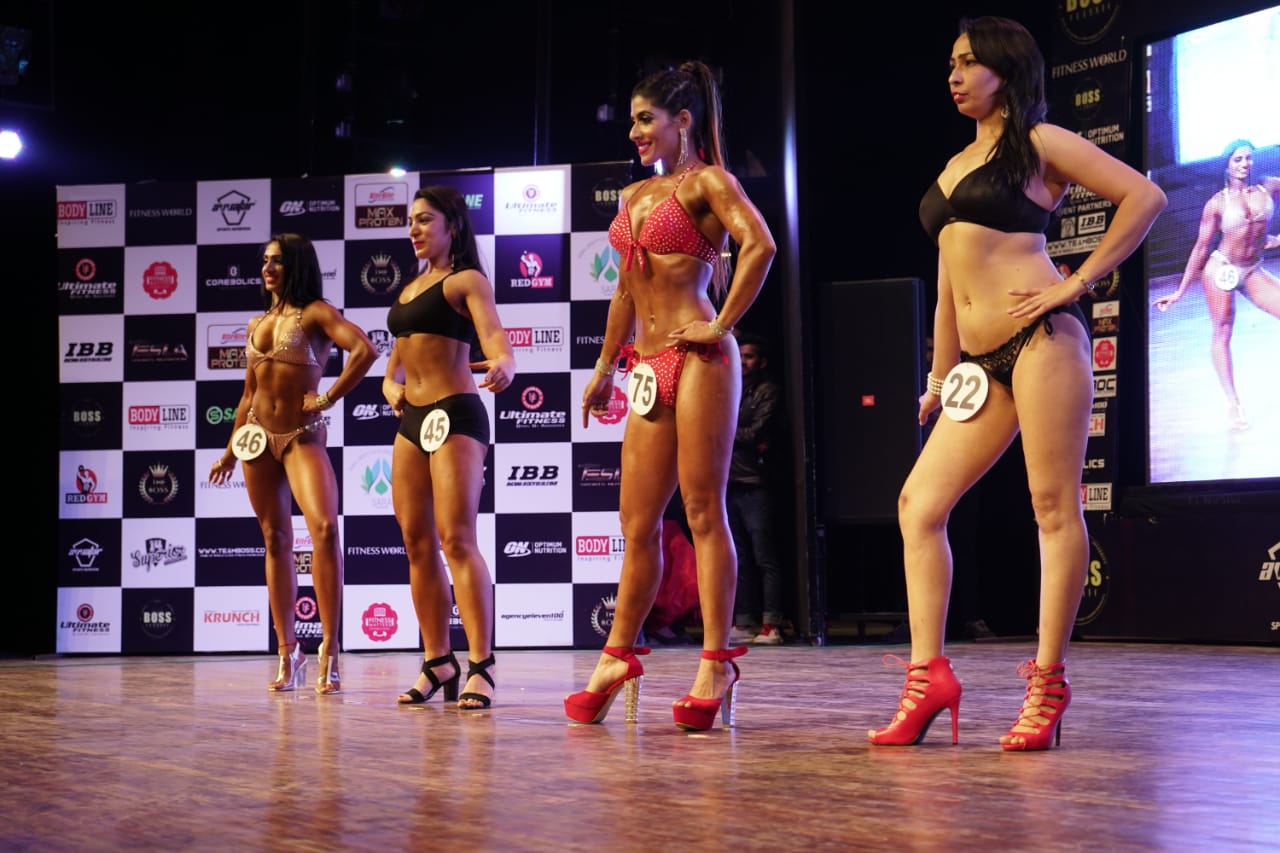 Sanjeev Kumar,Director,  Fitness Matters,  Narender Singh, Mohinder Singh,  Anupam Jyot Kaur, Ultimate Fitness were also present on the occasion.
Results:
Bodybuilding 65 kg category:
Manan Gupta. 2. Gaurav 3. Harmeet Singh.
Bodybuilding 65 kg to 75 kg category:
Ravi Kumar  2. Vishal Parmar. 3. Nishant Sharma.
85 kg category:
lakhwinder Singh Brar 2.Gurhaman Singh 3. Sukhwinder Singh
Bodybuilding 85 kg & over class: 
Subiel Shah 2. Parminder Singh 3. Tajinder Singh
Bodybuilding Junior Open One class:  
Subiel Shah, 2. Subhradip Paul 3. Rishab
Bodybuilding Masters open one class:
Tajinder Singh 2.  Jashanveer Singh
Class Physique open class:
Subiel shah 2. Vishal parmar, 3. Ramneek Singh Padam
Male fitness model one open class: 
Harender Singh Rawat 2. Bhanu Sharma 3. Sagar Chander
Men's Physique open one open class:
Gurpreet singh Sidhu 2. Sagar Chander 3. Kashish Sharma
Juniors Mens Physique open –  one open class: 
Gurpreet singh Sidhu 2. Akshat rathi 3. Sunmeet singh Gill
Womens Bikini Fitness open 
Navneet kaur 2. Nusrat dilawar 3. Simrat