Brilliance World School, Sec 12, Panchkula organized a parent's orientation meet in which they were informed about the upcoming academic session by the teachers and the Principal. The purpose of the meet was to implement the school's  curriculum effectively with an active involvement of Parents.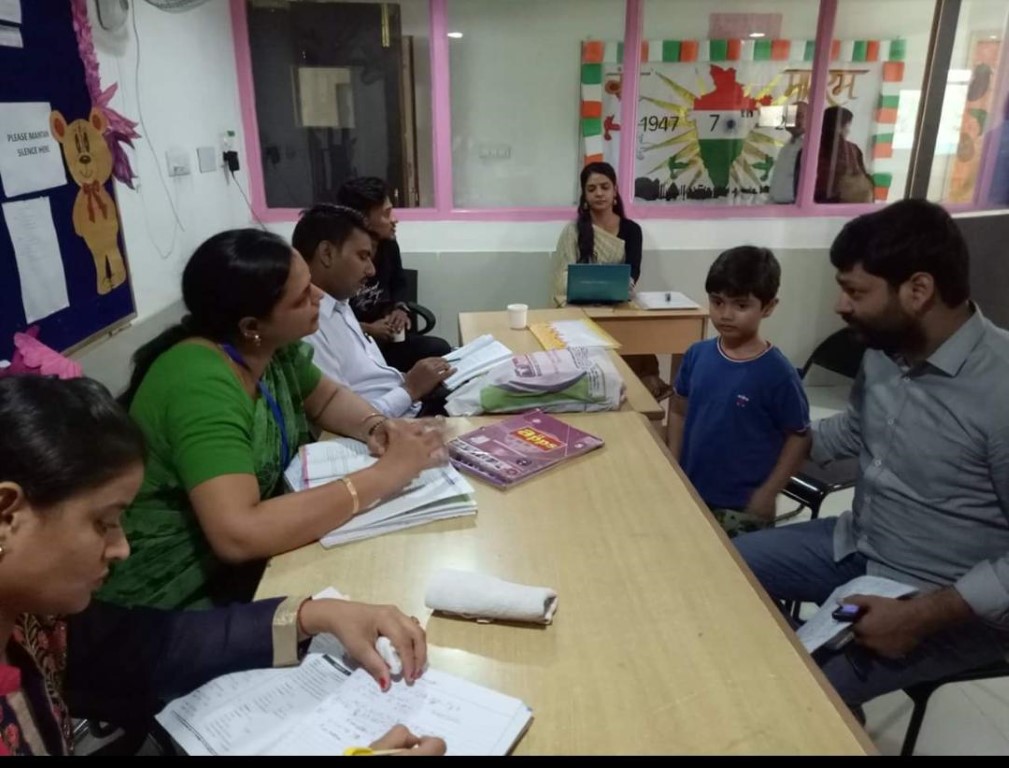 Principal Niranjana Chatterjee said, "It is a must that all parents should be thoroughly aware of the ideologies and the approach of the School. We also suggested the activities in which kids are excelling and which they  need to pursue further. Parents were also guided about the nutritional and psychological needs of their wards."
Parents were also told about the constructive methods being adopted by the School to make students understand different subjects. The main motive behind conducting the orientation was to share ideas with parents for the well coordinated implementation of academics & extra-curricular activities in the school, throughout the session.