Brilliance announces summer camp, activities like yoga, pottery & animation among attractions.
Brilliance World School, Sec- 12 is conducting a Summer Camp for students of tricity this summer vacation for their constructive engagement during the summer break. Brilliance World School is holding the summer camp in two batches. The First batch is from June 1 to  June 15,  2018, & the second batch is from June 16 to  June 30, 2018.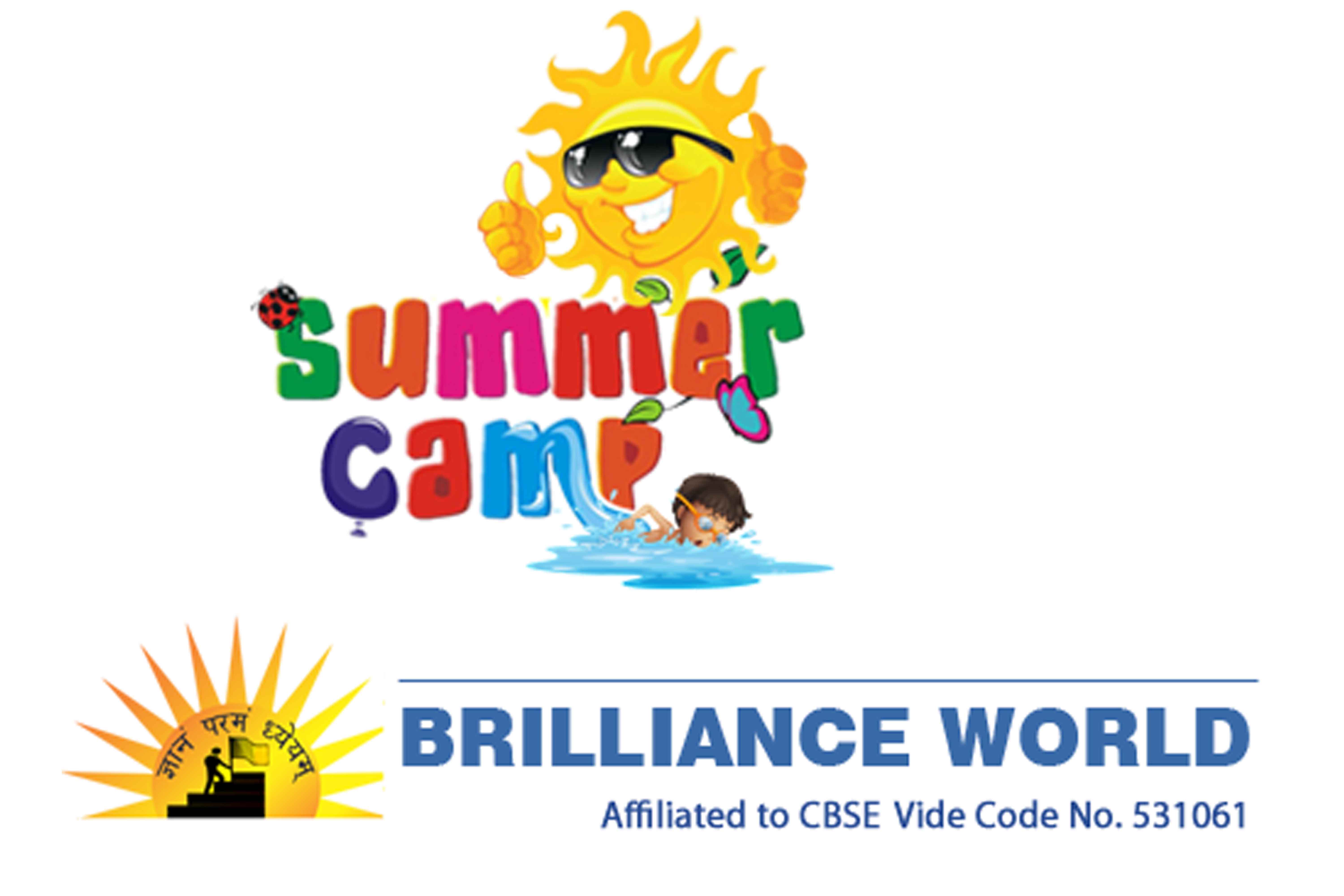 "A range of activities like swimming, skating, taekwondo, dance (Indian & Western), music (Indian & Western), animation, lawn tennis, pottery, art & craft, personality development, cricket and yoga will be taught to students. Students may select for any number of activities from all these." Said Shyam Sunder, Chairman, Brilliance world School.
The school will also take care of Breakfast and the Pick and Drop of students. The Summer Camp is tailor made for children between 3 and 16 years. Every day, the camp will begin at 9 a.m. and conclude at 1 p.m.
Those desirous of honing their skills in the activity of their choice & spending vacation time fruitfully  can get in touch with reception at Brilliance World School, Sec 12, Panchkula.