British High Commissioner and Deputy High Commissioner on Friday called upon Punjab Chief Minister Captain Amarinder Singh to discuss cooperation with the state government in the promotion of agriculture and allied fields.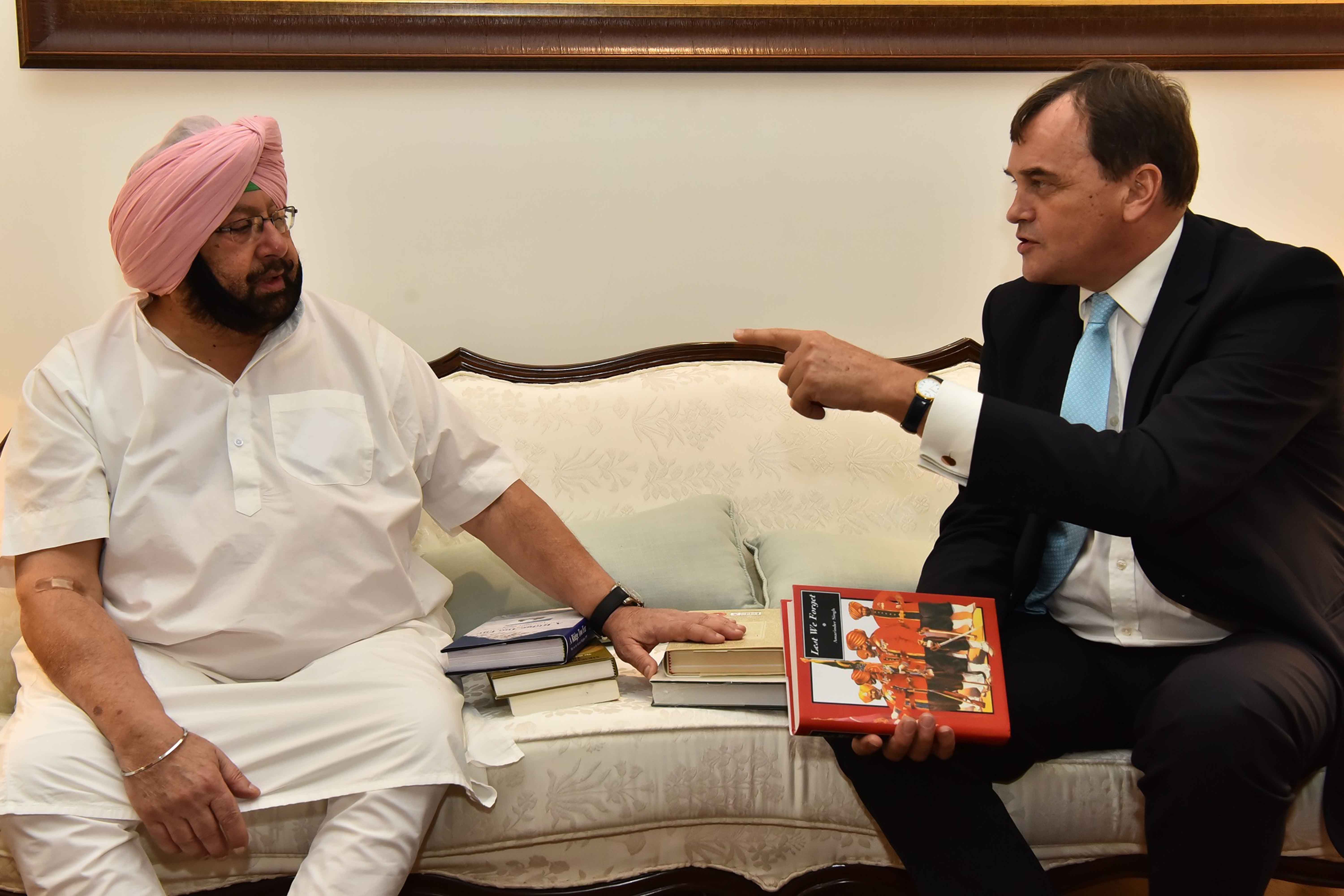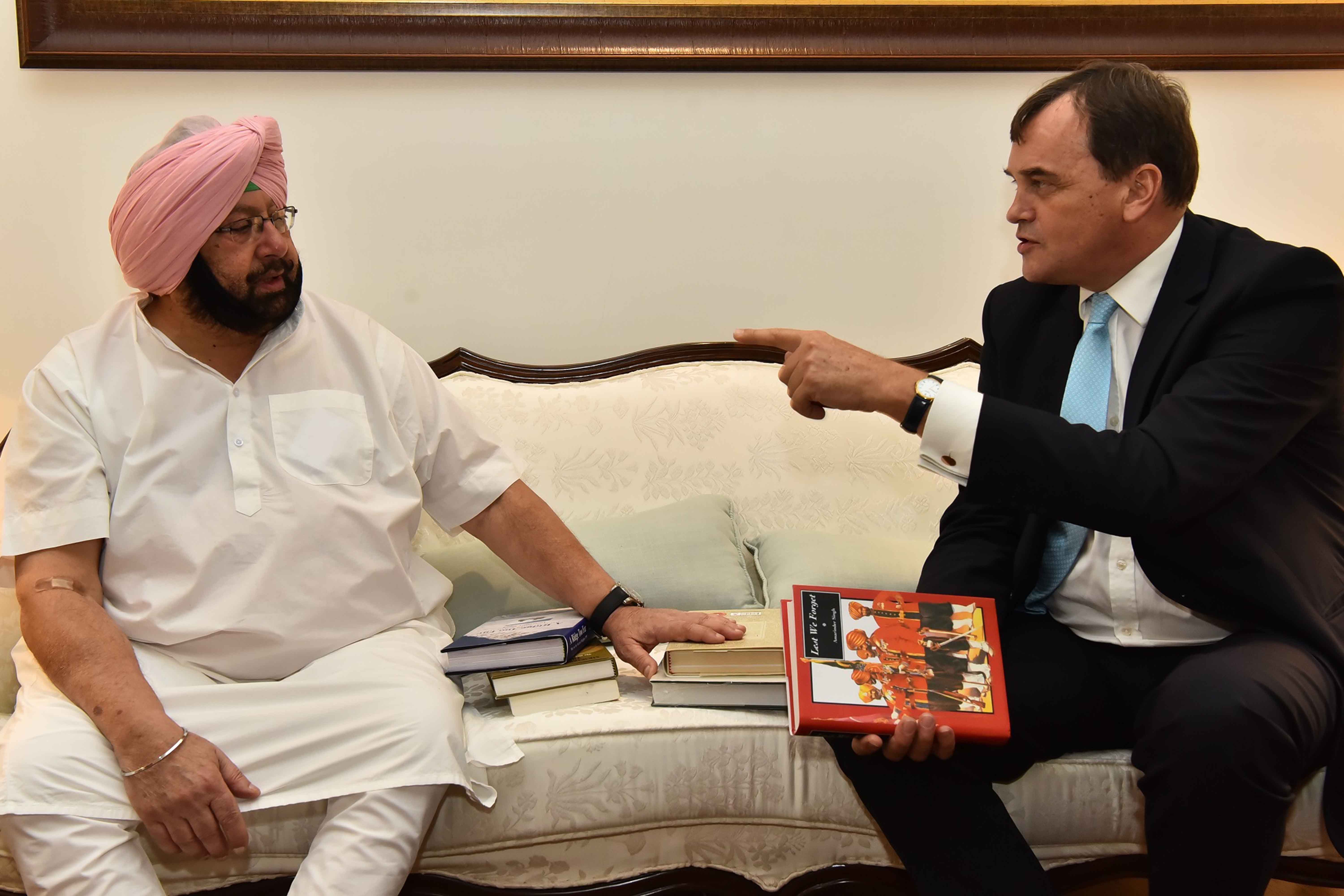 High Commissioner Sir Dominic Asquith and Deputy High Commissioner Andrew Ayre were accompanied by their wives, Louise Asquith and Bettina Ayre, respectively. The couples engaged with the chief minister on a wide range of subjects of mutual interest, a spokesperson of the Chief Minister's Office (CMO) disclosed after the meeting at Captain Amarinder's official residence.
The visiting envoys said their country was interested in collaborating with the Captain Amarinder led government in key areas of agriculture, skill development, food processing and cold chain development. They evinced interest in making significant investments in these fields, which the Chief Minister welcomed.
Punjab CM directed officials of the state government to work closely with their counterparts in the British government to take forward the discussion on boosting business cooperation between Punjab and the United Kingdom on subjects of mutual interest.
Another area in which the visiting delegation showed keen interest was dairy farming, which the Chief Minister said his government was striving to promote in a big way as an alternative source of income for the beleaguered farmers of the state.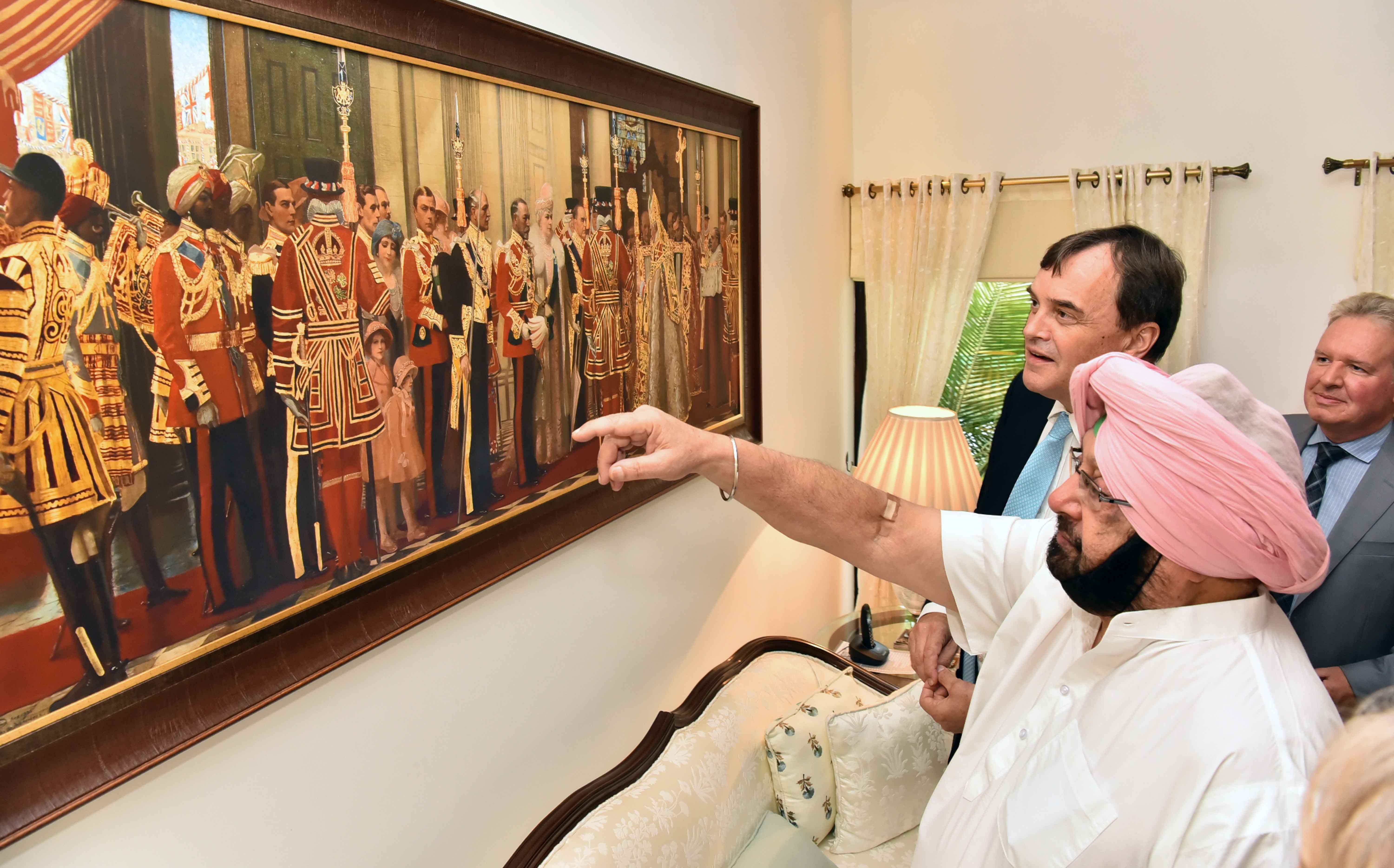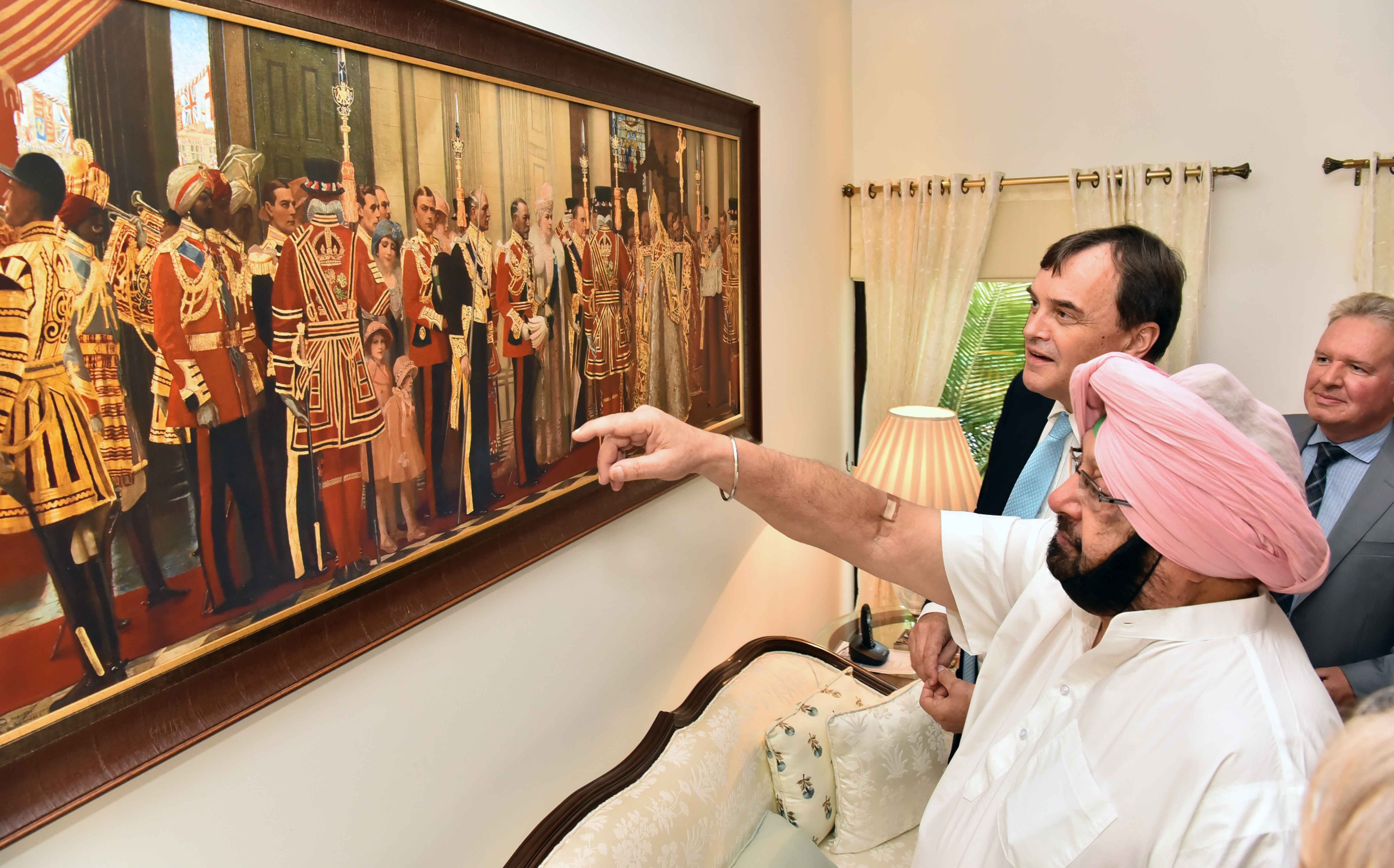 Punjab CM sought from the British envoys' support for his government's efforts towards conservation of the fast depleting ground water table in the state. The Chief Minister said agriculture was a major casualty in Punjab, once the food bowl of India, as a result of the vanishing ground water. His government, said Captain Amarinder, was working on various measures to conserve and ensure judicious use of ground water, and any innovative suggestions to boost the ground water level would be welcome.
The UK envoys promised to explore possible measures to help the government's efforts in water conservation and other critical areas of concern to the Chief Minister, the spokesperson said.
Chief Minister later presented to the High Commissioner copies of his books on military history as a token of his love and gratitude.