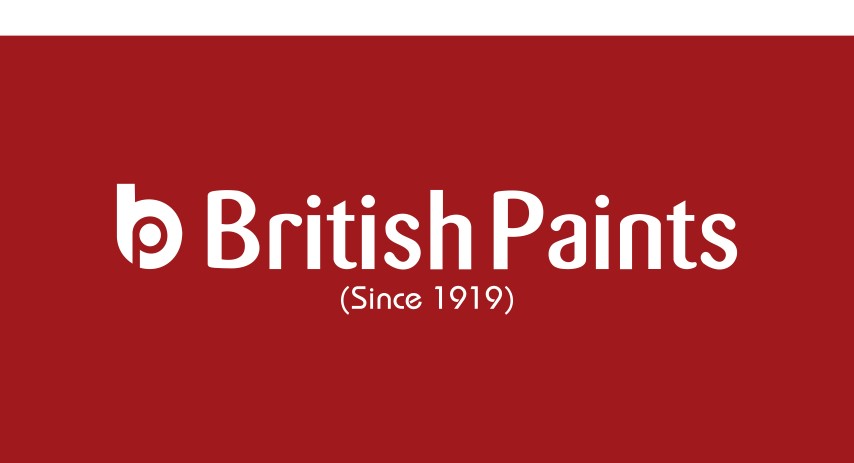 NewZNew (Chandigarh) : British Paints, which dates back to 1919, has unveiled their new signage this month.This changeover aims to give a fresh look and feel to the corporate identity& also bring about top of mind recall amongst the target audience. Furthermore, the transformation will help in refreshing the brand & will also be adapted in British Paints Studios,Color Menu counters and other touch pointspan India.
The new British Paints signage has a vibrant red as its background color, and this shade will now extend across all company communications and digital space.
Mr. Ranjit Singh, President, British Paints, stated,"We are very positive regarding this new identity, which reflects the energy, passion and commitment that we share within the organization and with all stake holders.  We will roll-out the new signage this month onwards, and expect to complete across India by end December.  We also believe that this signage will have a universal appeal, and will significantly enhance our visibility wherever displayed.
Alongside, there will be similar transition across the entire range of publicity materials and other stationeries.  Hence the entire 'communication' with the audience will be in unison, and easy to connect with the company.