Fashion TV India's hospitality arm marks its entry into Chandigarh
NewZNew (Chandigarh) : It will be a celebration time for the city people to witness the launch of India's first F Café here on Monday.
F Cafe is launched in city with an exhilarating look and good ambience by its exclusive licensee Fashion TV India. Fashion TV (FTV) is world's largest television and multimedia network leader in fashion and lifestyle content.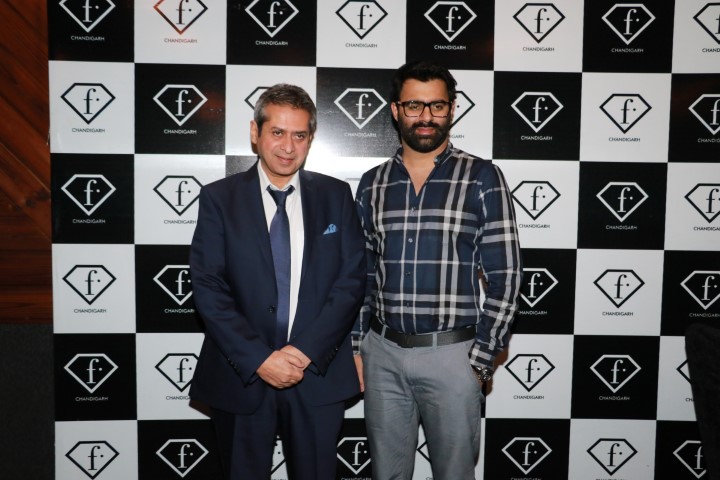 On the launch of F Café in city, Rajan Madhu, President of Fashion TV India said, "We are pleased to announce the launch of F Café and relaunch of F Bar here in India, in Chandigarh. With the opening of F Bar people of Chandigarh will have a new reason to celebrate every day. From morning till evening the venues offer cuisines from all around the world along with a dash of glamour and luxury for which F venues are well-known. We are delighted to be in Chandigarh and look forward to welcoming the guests for experiencing our hospitality," Mr. Madhu said while talking to media persons.
Present on this occasion, Managing Director of Rembrandt Fashion Hospitality Private Limited, Gunkaran said, "It's a multi-venture venue delivering to all kind of people in Chandigarh. FBar makes it convenient for Chandigarh people to indulge in luxurious clubbing and nightlife."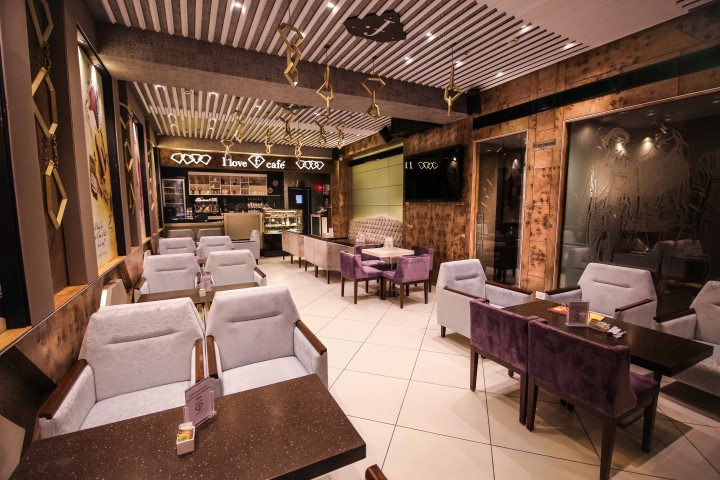 "F Café is an ideal destination for party loving young crowd of the tricity, who wants to unwind after work or enjoy a nice evening out. We are confident, that with the kind of offerings in cuisine paired with the perfect music and ambience, F Café will become the ultimate celebration destination in Chandigarh," Mr. Gunkaran said.
Talking to media persons about the F Café, he said F Café will have a large variety of hand crafted coffee, decafs, smoothies, one-of-a-kind desserts and sweets from across the globe. Not only this, one can have special shakes, world-class coffee blends and lot more to look out for.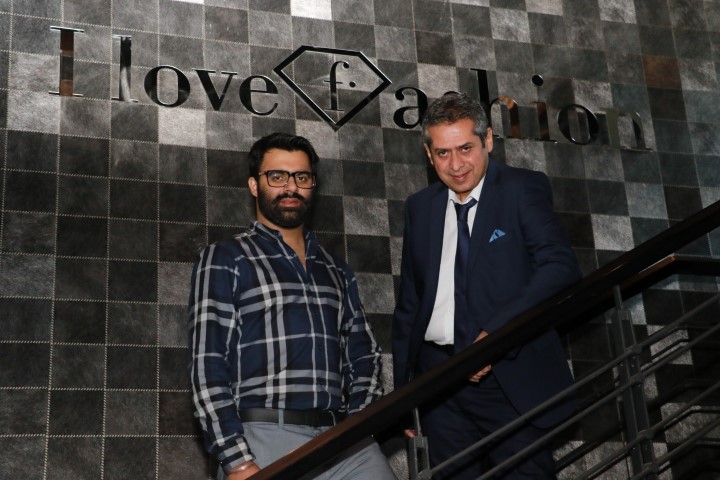 The guests at F Bar will get to experience the best of party music bringing together all facets of a fashionable lifestyle including food, drinks, eclectic music and entertainment. It's an all day diner with cuisines from all over the world in a world class ambiance and interiors.