Bihar School Examination Board (BSEB) has declared compartment result 2017 for 12th class examinations conducted during July 3 to July 13, 2017. The details of BSEB 12th compartment result 2017 have now been uploaded at BSEB website: www.biharboard.ac.in for the students who appeared for the Bihar board compartment exams.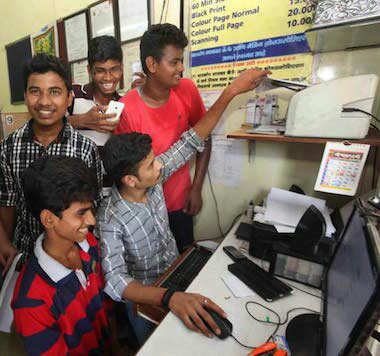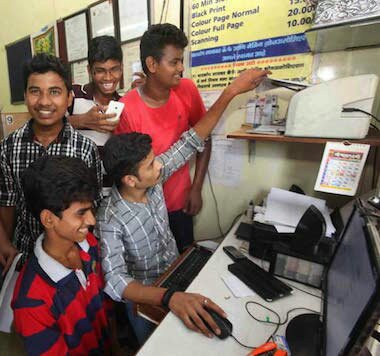 BSEB compartment result 2017 www.biharboard.ac.in BSEB compartment result 2017 are out and can be checked at www.biharboard.ac.in by the students. Reportedly, a total of 1,30,474 students had registered to appear for the BSEB 12th compartment exam 2017 who have failed in the annual BSEB result 2017 which were declared on May 30. Further reports state that the overall pass percentage recorded in the Bihar 12th compartment exams upon the declaration of the result of the same today, has come out to be at 71.36%.
A total of 93,295 students passed the intermediate (class 12) compartment exams, report adds. BSEB 12th result of compartment exams have been published for all streams at once today; Science, Arts and Commerce. In the compartment exams, pass percentage recorded for Arts stream is 72.75%, 69.29% for Commerce and 70.3% for Science stream.
BSEB result 2017, 12th compartment result were uploaded online today (August 12) at around 11 am but the board had not informed of the declaration priorly. Nonetheless, it's a great news for the students who've waiting and hoping to pass the 12th class and get involved in the admission activities, not losing a year of their career pursuits. Anand Kishore, the BSEB Chairman told the media that upto 2017, compartment examinations were not organised for the 12th class students in the state, but as the number of failing students increased, the board had to take solid measures to help the students, not counting the challenges the board has to face in past 2 years amid topper scam and paper leak reports. Students who wrote their compartment exams in July, may visit the official website www.biharboard.ac.in to check the Bihar 12th compartment result 2017. Each student will have to enter his/her unique roll number to access the result and download the provisional marks sheet.
The marks sheet should be downloaded for use in admission purposes, it will be considered valid, however, the original marks sheet which will be dispatched by the board later, is mandatory to be shown for proof at the institutions. Students may check their BSEB 12th compartment result 2017 HERE. The results are published at Indiaresults.com, an official partner website of BSEB to publish results.