Burger King continues fast paced growth with the launch of its 200th restaurant: Burger King India continues its growth momentum by launching its 200th restaurant. The brand achieved this milestone in the shortest time span of five years.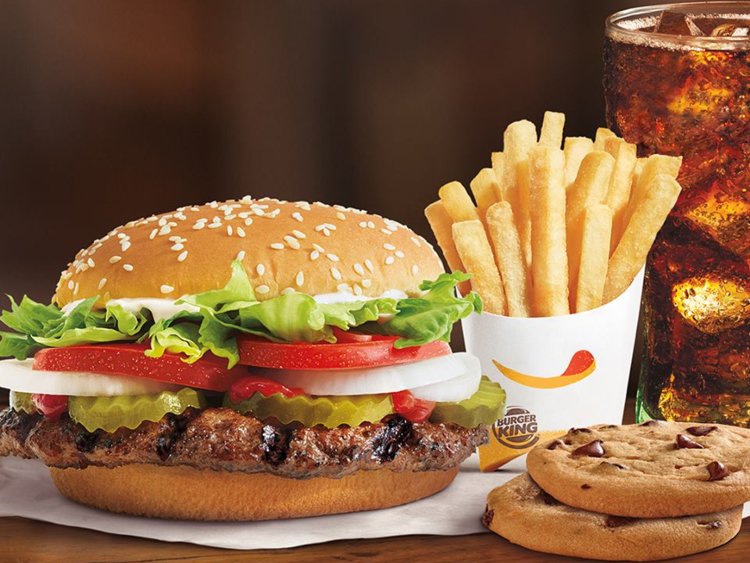 Burger King had crossed the 100th restaurant mark in the recent past (2017) and the next 100 was accomplished in less than 22 months.
Burger King embarked on its journey in India with the opening of its first restaurant in Nov 2014 at Select Citywalk Mall in South Delhi. In the last five years, Burger King has been the fastest growing QSR in India with presence across 44 cities. The brand enjoys strong presence in metros and tier 1 cities and is also expanding into tier II cities across India.
Burger King is positioned on authenticity and self-expression and has successfully established itself in India as a brand that delivers on taste and value. Known for its 100 per cent locally inspired and developed range of burgers & the world famous 'Whopper', the brand has recently added Wraps and Breakfast to its menu.
Burger King has different formats of restaurants that are present across malls, high streets and transit locations like airports, highways and metro stations. The 200th restaurant is situated at Chakala Metro station in Andheri,Mumbai.
On this milestone achievement, Mr. Rajeev Varman, CEO, Burger King India Private Limited said, "We are extremely excited and happy with our growth journey so far. We have doubled the store count to 200 stores within a short span of time.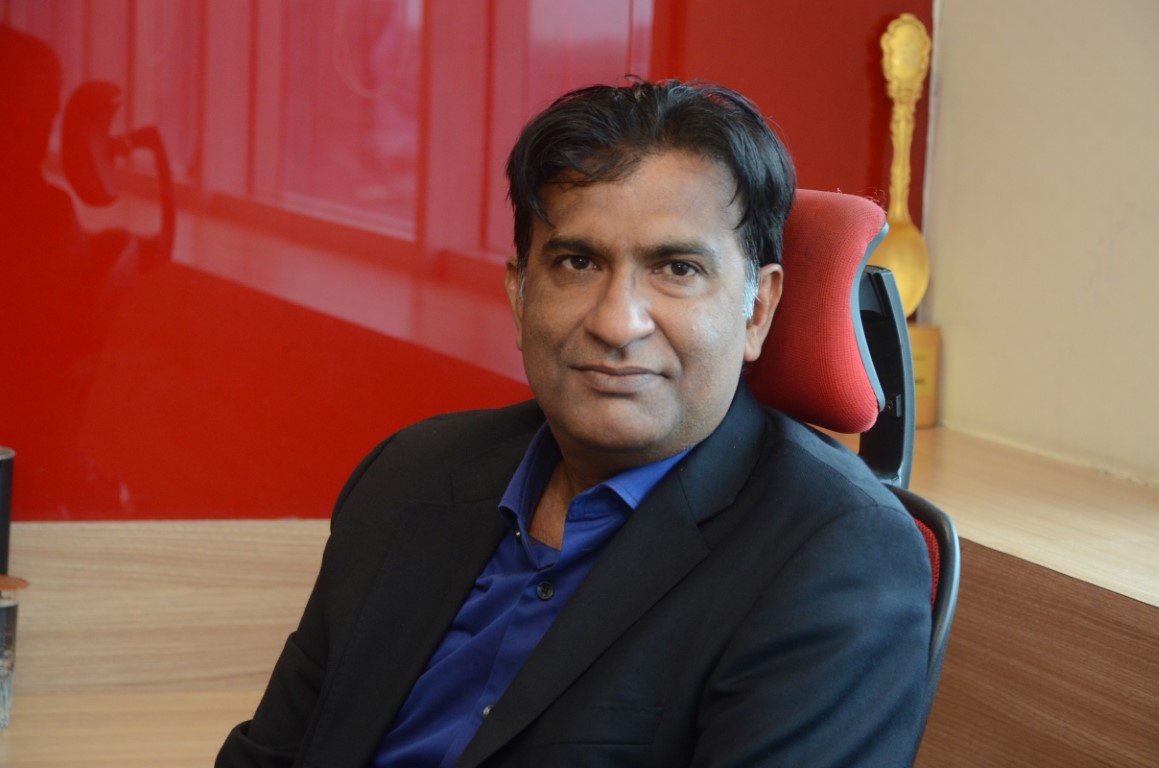 Crossing a landmark milestone is a humbling experience and it only pushes us further to ensure the best for our guests. We will continue to upgrade our restaurant experience and delight our guests with customised menu built on regular innovations. We will continue to stay focused on providing highest standards of food quality and best in class service to our guests"
ABOUT THE BURGER KING® brand in India
Burger King India Private Limited is the master franchisee for BURGER KING® in India, operating BURGER KING® restaurants nationwide. Burger King India opened its first restaurant in India in 2014 and operates 200 restaurants across India, in Delhi NCR, Punjab, Rajasthan, Mumbai, Nashik, Pune, Bengaluru, Chennai, Hyderabad, Kerala, Gujarat, Dehradun, UP, Bhopal, Gwalior, Bhubaneswar etc.
For more information, please visit www.burgerkingindia.in
ABOUT THE BURGER KING® brand worldwide
Founded in 1954, the BURGER KING® brand is the second largest fast food burger chain in the world. The original HOME OF THE WHOPPER®, the BURGER KING® system operates more than 15,000 locations in approximately 100 countries and U.S. territories. Almost 100 percent of BURGER KING® restaurants are owned and operated by independent franchisees, many of them family-owned operations that have been in business for decades. The BURGER KING® brand is owned by Restaurant Brands International Inc. (TSX,NYSE:QSR), one of the world's largest quick service restaurant companies with more than $23 billion in system sales and over 19,000 restaurants. To learn more about the BURGER KING® brand, please visit the BURGER KING® brand website at www.bk.com or follow us on Facebook and Twitter.