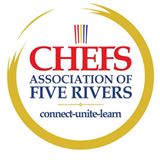 NewZNew (Chandigarh) : Established in 2015 under the aegis of Indian Federation of Culinary Association and World Association of Chef society WACS, Chefs' Association of Five Rivers(CAFR) in association with University Institute of Hotel and Tourism Management, Panjab University Chandigarh organised first interactive  educational workshop on special breed of poultry- KADAKNATH/KALAMANSI, a chicken which is completely black, black plumage with a greenish iridescence, black legs and toe nails, black beak and tongue, black comb and wattles, black meat and bones and even dark organs.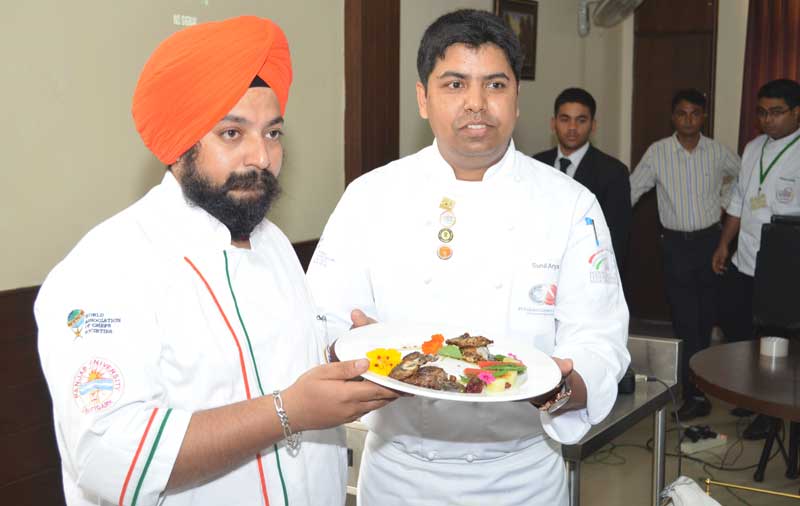 This is an attempt to conserve and promote this high value Indian poultry race. Chef Sanjiv Verma, Vice President of the association presented a research paper highlighting that this particular breed of poultry has been reported to have been curing, pulmonary problems – tuberculosis (TB), heart diseases, neurasthenia ( a condition of nervous debility supposed to be dependent upon impairment in the functions of the spinal cord), and children osteomalacia ( a condition marked by softening of the bones).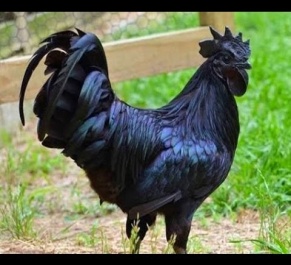 Live cooking demonstrations by Chef Anil Kumar, Corporate Chef, Elctrolux India, Chef Akshay Bharadwaj, were appreciated by the participating chefs from Chandigarh and Punjab. Black Velvet gravy created by Chef Jaswinder and Chef Sunil Arya from Panjab university and dr. Ambedkar institute of hotel Management followed by exclusive presentation by Chef Sucharu Sharma left indelible impression of taste and visual impact on participants.
 Earlier in the morning Chef Manjit Gill, Corporate Chef ITC Hotels and President Indian Federation of Culinary Association was conferred PRAYATAN RATTAN AWARD by hon'ble Vice Chancellor Professor Arun Kumar Grover, Panjab University, Chandigarh in recognition of his contribution in promoting Indian Food worldwide. Chef Gill, expressed his gratitude for the recognition and suggested everyone to follow the science of Vedic food practices based on seasonal and locally grown food. He appreciated the numerous dishes prepared from the exclusive variety of chicken and suggested for more research on combination of best cooking techniques and positive health benefits.
Chef Sudhir Sibal, Ambassador-India for Chefs Without Borders, Chef Sunil Ghadioke, Executive Chef ITC Hotels, Dr. Ashish Dahiya, Central University, Haryana, Chef Vishavdeep Bali, Food Masters also shared their food for thoughts with the participants.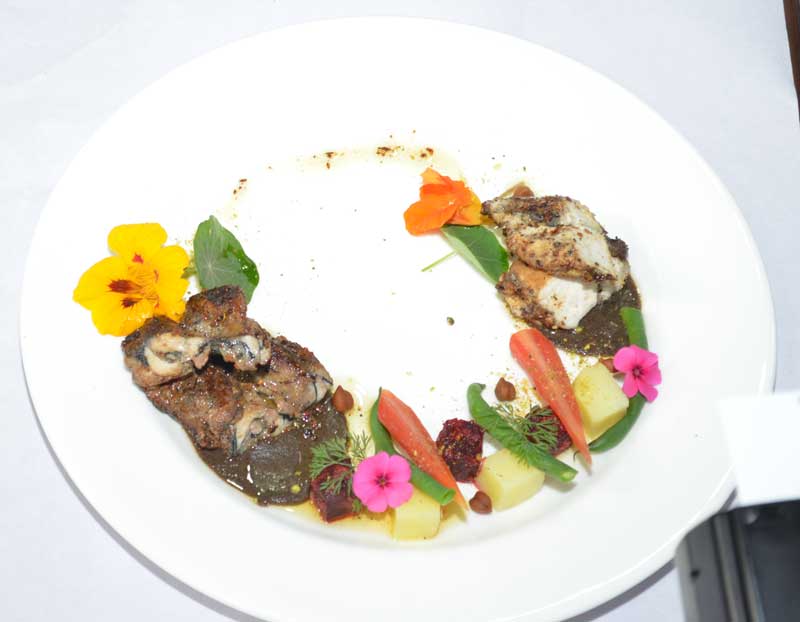 Dr. Prashant K Gautam, Ditrector of UIHTM extended thanks to all eminent chefs and participants for initiating such training programs which shall be of extensive benefits for aspiring chefs.