Objective was to promote awareness on healthy diet using California walnuts among Best Price Store Members
California Walnut Commission (CWC), in association with Walmart India's Best Price Store in Zirakpur, organized a nutrition session with nutritionist Kavita Devgan today during the ongoing Health Mela in the store. The aim was to highlight the nutritive benefits of walnuts and the nut's inclusion in daily diet for a healthy lifestyle. At the session organized exclusively for the members of Walmart India, she also shared a few recipes and clarified common myths associated with walnuts.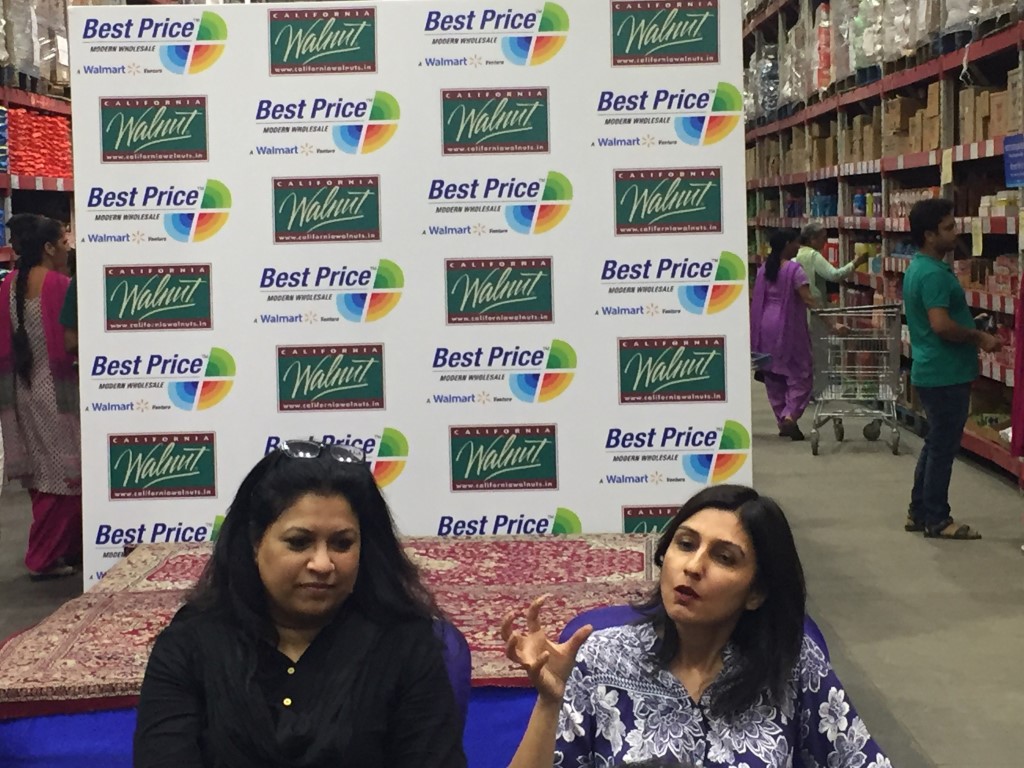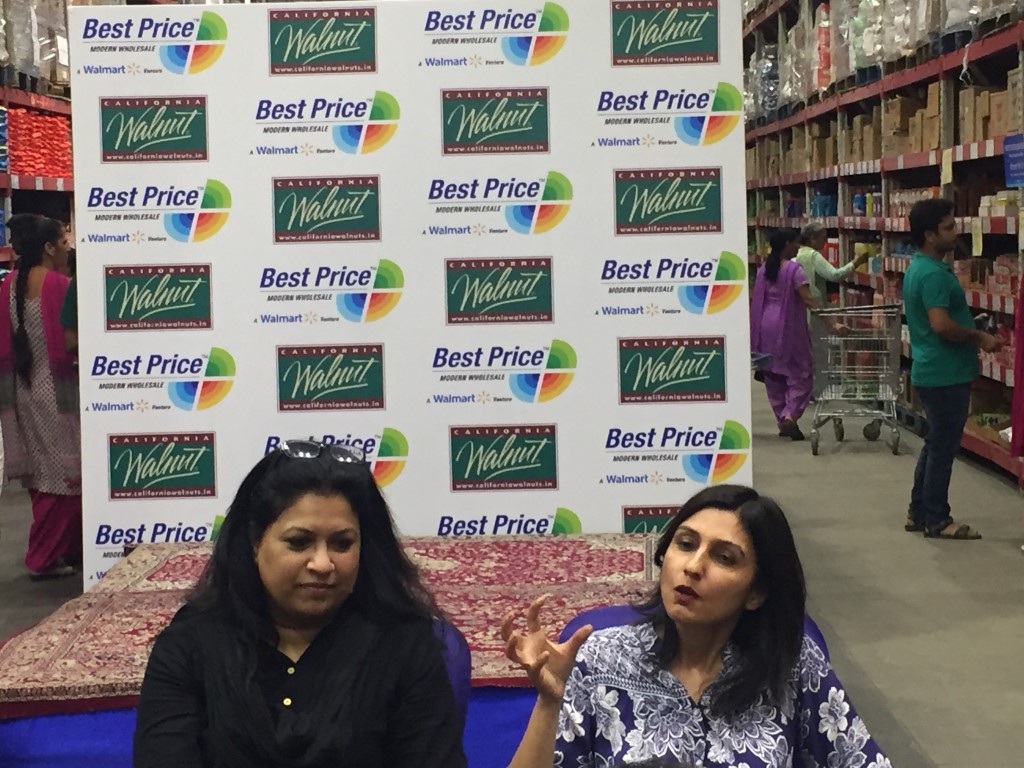 Kavita Devgan, renowned author and consulting nutritionist specializing in weight loss, lifestyle modification and holistic wellness said, "Consuming a diet with walnuts is the key to healthy living. Incorporating walnuts into meals and snacks is a simple, effective and convenient way to help ensure adequate protein intake. Walnut is also the best plant-based source of Omega 3 for vegetarians. 28 grams of walnuts provides four grams of protein and two grams of fiber, enough to keep one full. The key highlight is that Walnuts are naturally sodium, cholesterol and gluten free. Over 20 years of research has proven how walnuts benefit heart health, diabetes, cancer, cognition, fertility, and weight management."
Rajneesh Kumar, Senior Vice President & Head of Corporate Affairs, Walmart India, added, "We are happy to associate with California Walnut Commission to spread the message of healthy living across our member base. In deep engagement with our supplier partners, we strive to provide a wide range of relevant and quality assortment at competitive price points to our members so that they can save money and live better. Nutrition session such as this are expected to educate our member base and also provide them with a platform to have their queries answered by expert."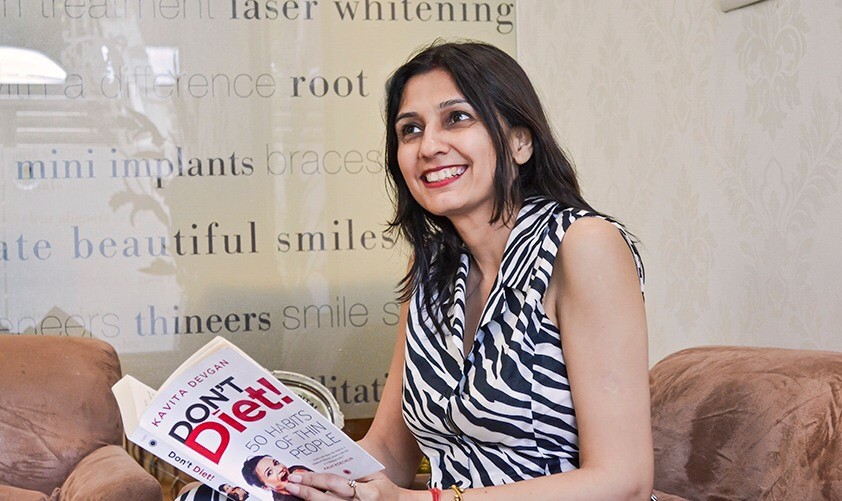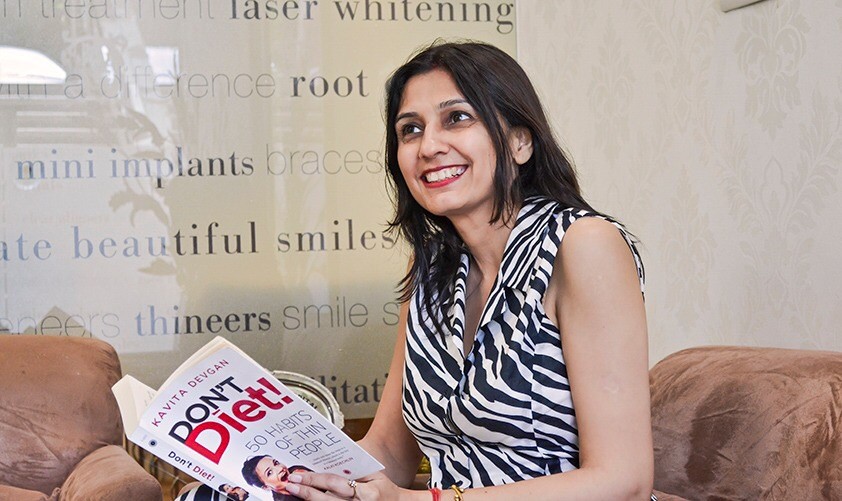 The nutrition talk was very well received by the store members. Kavita Devgan interacted with the crowd and was happy to share ideas on incorporating California walnuts as part of daily diet and for gifting during festive seasons. CWC in their continued endeavor to spread the message of nutritive eating for healthier lifestyle is happy to associate with Walmart India to expand outreach.