New Holland Agriculture brand has launched a campaign to spread awareness among farmers about ill-effects of burning crop residue post harvesting, and educate them about brand's innovative solutions that can help in straw (crop-residue) management.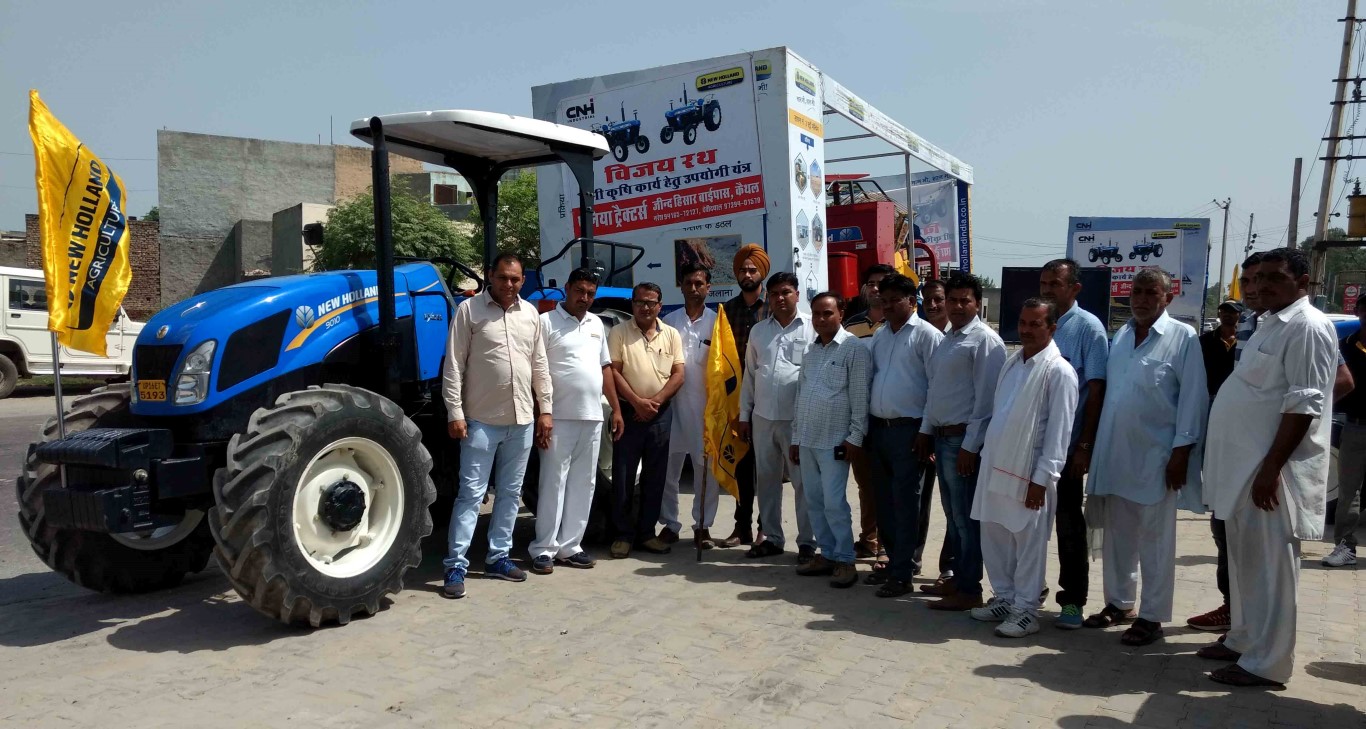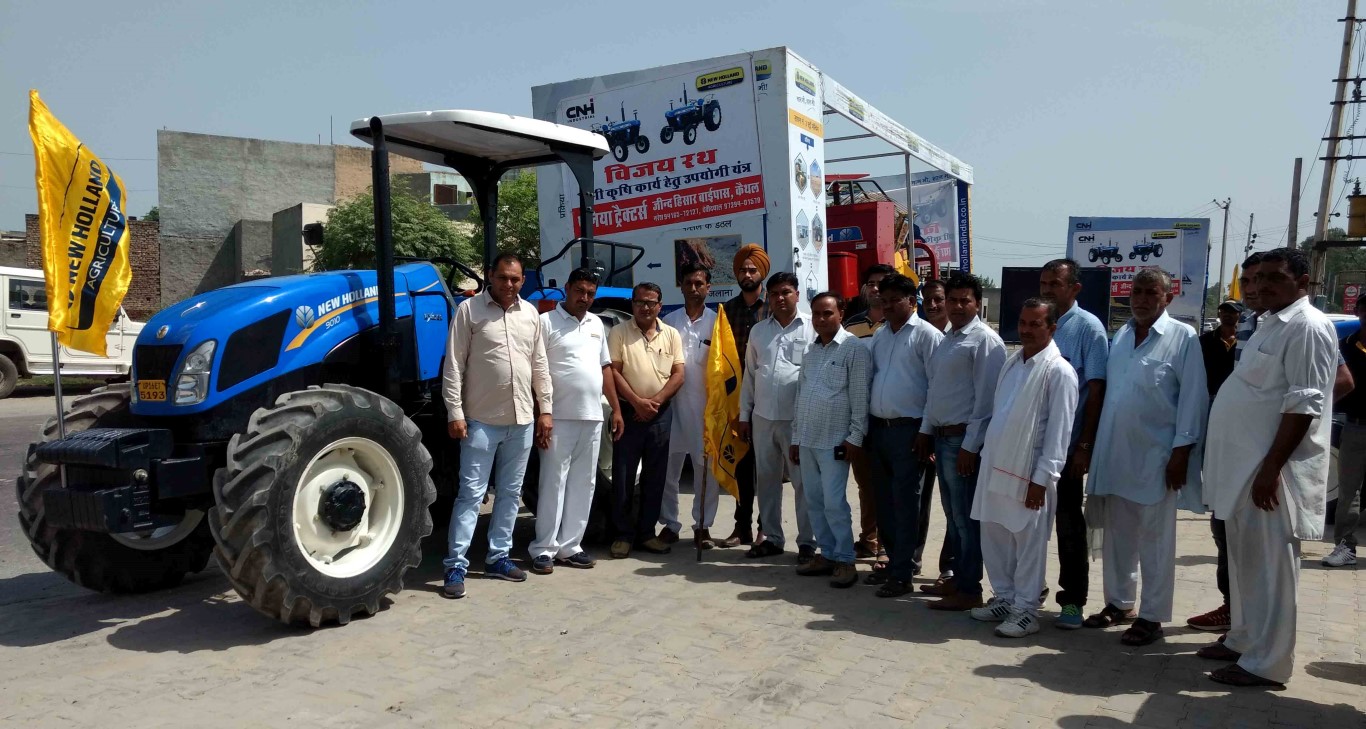 The awareness campaign will be carried out in Punjab and will go on for next 35 days reaching to all the areas where crop burning is prominent.
India produces 105 million tonnes of paddy and 150 million tonnes of straw every year. Paddy harvesting starts in the month of September, and as per the estimates, more than 90% of paddy straw is burnt in fields taking environmental pollution to alarmingly high levels. It is the main cause of SMOG that chokes the entire northern India and causes resinous health issues. Burning of crop residue also damages a substantial amount of nutrients required for growth of plants, which are present in paddy stubble and straw.
Straw burning also results in the damage of organic matter present in soil. To fulfill these deficiencies, farmers use chemical fertilizers, which increases the cost of cultivation and leads to further environmental pollution through leaching of agrochemicals to ground water reservoirs and damaging the air quality through evaporation from soil surface and plant body.
New Holland Agriculture revolutionized hay & straw collection in 1940 at a global level, with the launch of world's first automatic baler. In India, New Holland balers are playing a significant role in collection of biomass for biomass based power generation by paddy straw & other crop-residues and cogeneration from cane trash in sugar mills.