Can You Get Discounts On Renewing Your Life Insurance Policy?: When it comes to protecting your family and loved ones from the many uncertainties of life, life insurance products are one of the most appropriate tools.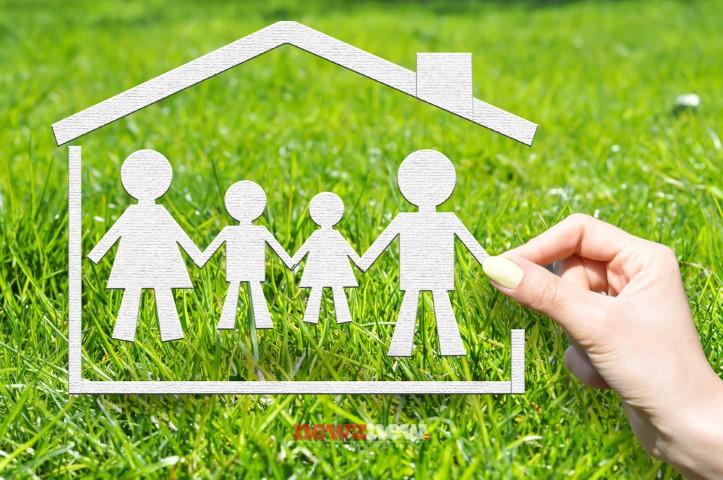 Life cover, in particular, is intended to serve as a financial security net for your loved ones in the event that the worst happens. However, the advantages of life insurance go much further than that and can even provide you with significant tax advantages. Life insurance policies are also excellent tools for saving money and ensuring a readily available source of funds in the future at times.
Why is renewing life insurance important?
It goes without saying that renewal of your life insurance policy is highly essential. You should always renew in a timely manner in order to reap the benefits of constant life coverage without any disruptions whatsoever. At the same time, renewing on time means avoiding several additional charges/costs at the same time. It also helps you extend your coverage which comes in handy whenever there is any unforeseen incident.
Can you get discounts?
While discounts on renewing life coverage are still not a reality, an interesting proposal has been made by the IRDAI, which could well become a law in the near future. The regulator has submitted a proposal where insurance companies will offer discounts for all renewal premiums paid in advance. Based on the same, this discount should be the same as the interest rate on savings bank account deposits of SBI (State Bank of India). The rate will be taken as of the 1st of April for every financial year, with an extra 0.01% at least being added to the mix. Hence, if the interest rate on an SBI savings account is, say 3%, then the discount will be at least 3.1% or more. Once this comes into effect, you will be able to get discounts by paying advance premiums.
What happens if you don't renew your policy?
Renewing your policy means that your life cover stays intact without any gaps. Imagine what happens to your family's financial security in case of any unforeseen incident in the period when you do not have life cover. They will have to go without the same if you do not renew your policy swiftly before the expiry date.
Uninterrupted and seamless life coverage is the need of the hour, while you also miss out on the tax benefits if you do not renew. The premiums paid for your life insurance policy are tax deductible (up to ₹1.5 lacs) under Section 80C of the Income Tax Act. If you have added a crucial illness rider to your policy, then you can also get benefits up to Rs. 25,000 on your premium payments under Section 80D. Why should you lose out on these tax benefits?
Also, not renewing in time and later reviving your policy will be costly since you will have to pay added penalties/charges for the same. Hence, you should always renew your life insurance products without any delays.
Things to keep in mind
At the same, while renewing and reviewing your life insurance policies, here are aspects that you should always keep in mind:
Employment Changes – Have you changed your job or taken up your own business? Keep these aspects in mind while renewing and reviewing your life insurance policy. Have you changed your job for a higher pay packet, and has your family's lifestyle upgraded likewise? Factor in the increased lifestyle expenses while choosing your coverage amount and renewing your policy.
Higher Tax Outgo – Your tax outgo will naturally be higher with higher income. Your life insurance policies can get you good tax deductions if you plan out the entire thing smartly. Keep this aspect in mind at the time of renewal.
Marriage – If you have gotten married or are about to get married, choose life coverage, keeping your spouse's future financial security in mind.
Having Children – If you have had children or are about to have them, or are planning to have children in the near future, then choose your coverage amount carefully, accounting for their future financial security and needs.
Home Purchases – If you have just purchased a home or are about to purchase one, factor in the outstanding home loan amount while calculating your desired coverage amount. This will ensure that your family has enough to repay the outstanding home loan in case anything unfortunate happens to you within the policy period.
Hence, a periodic review of your policy is essential before renewing the same. However, timely renewal is non-negotiable, and you should always pay attention to this aspect by all means.