We are committed to promoting relations between the two countries through a slew of MoUs and partnership. stated by Canadian MP Rajvinder Grewal on Wednesday in chandiagrh. Canadian MP was invited by united nation association Chandigarh for appeal to invest in small scale industries in Punjab.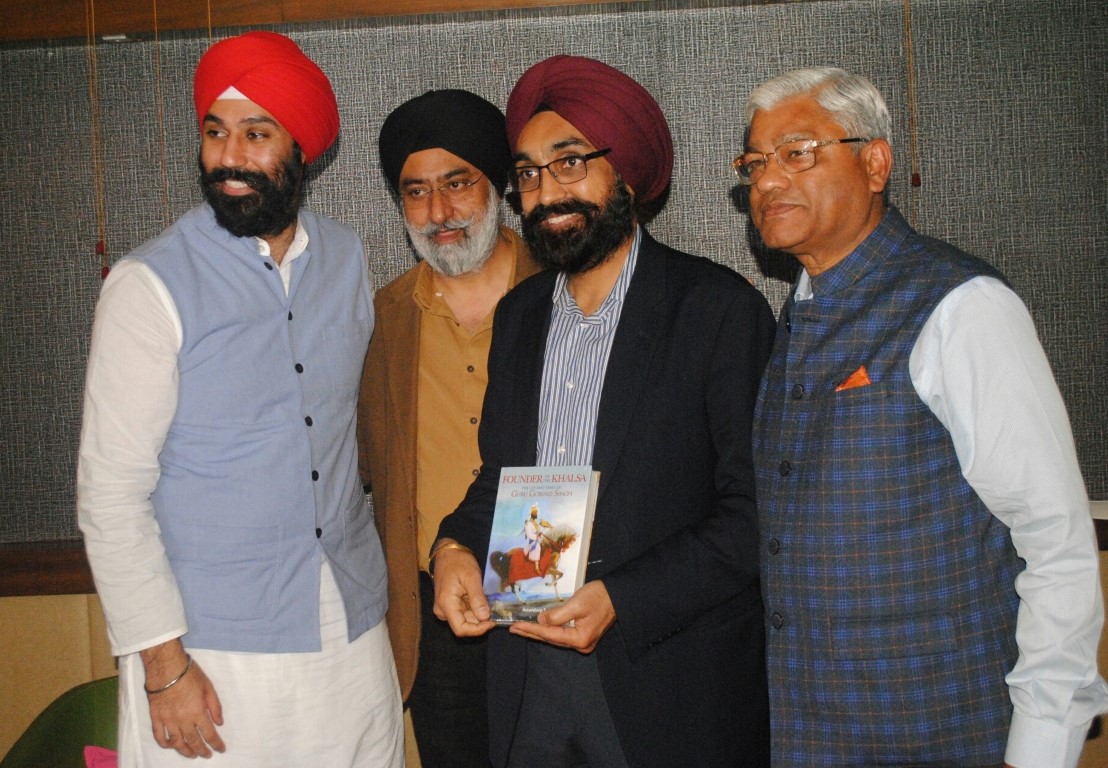 Canadian MP Rajvinder Grewal said,    A few days ago, we signed an MoU with Bombay Stock Exchange (BSE) for an entrepreneurship development programme with focus on women entrepreneurs."
On the concerns of Canadian companies investing in India, he said, "There is apprehension among the industrial community that if something goes wrong, it will takes years to settle down as the judicial procedure takes very long here." He added that he was approached by Punjabi industrialists who were keen on investing in Canada.
The trade between India and Canada is in the range of $8 billion, much below its potential, according to delegation members.
Grewal observed that agriculture, food processing and food security, and infrastructure were potential areas for cooperation. Close to 1,000 Canadian companies are doing business in India, while more than 200 firms of Indian origin are operating in Canada.
When asked about Canada being home to supporters of Khalistan, Grewal, the MP from Brampton, said: "It's not the first time this question has been posed to a Canadian premier, it was posed to previous visiting PMs as well. But there is zero evidence of this support."
The Canadian charter, he said, protects the freedom of speech, particularly the freedom of political speech of all its citizens. "Even if our government believes in united India policy, our freedom of speech protects the rights of a citizen to have an opinion different from that of the government. And we will always fight to safeguard this right."
When asked if it was chief minister Captain Amarinder Singh's persistence that led to the meeting with Trudeau, he said it was all due to scheduling. "There was no meeting scheduled at first, and then later it was scheduled," he said.
On the perceived chill in the ties between the two countries, he said: "The relationship between Canada and India is very deep, it's not just about two governments, it's about people-to-people connect and PM Trudeau received a very warm response from people in various Indian cities. Trudeau is looking forward to meeting PM Modi on Friday."
Asked whether Canadian defence minister Harjit Sajjan was mollified now that the Punjab CM had met him, Grewal chose to heap praises on "veer ji", who he said had served Canada all his life, be it as a cop, an army officer and now as a minister.