The Canvas Media announces the shortlist young winners for the Magic Brush prize. The event is established by Canvass Media with the association of UCO Bank in Lions Club, Sector 18/D. The Magic Brush prize celebrates the young artists (8-14) Age group from Tricity schools for their artistry.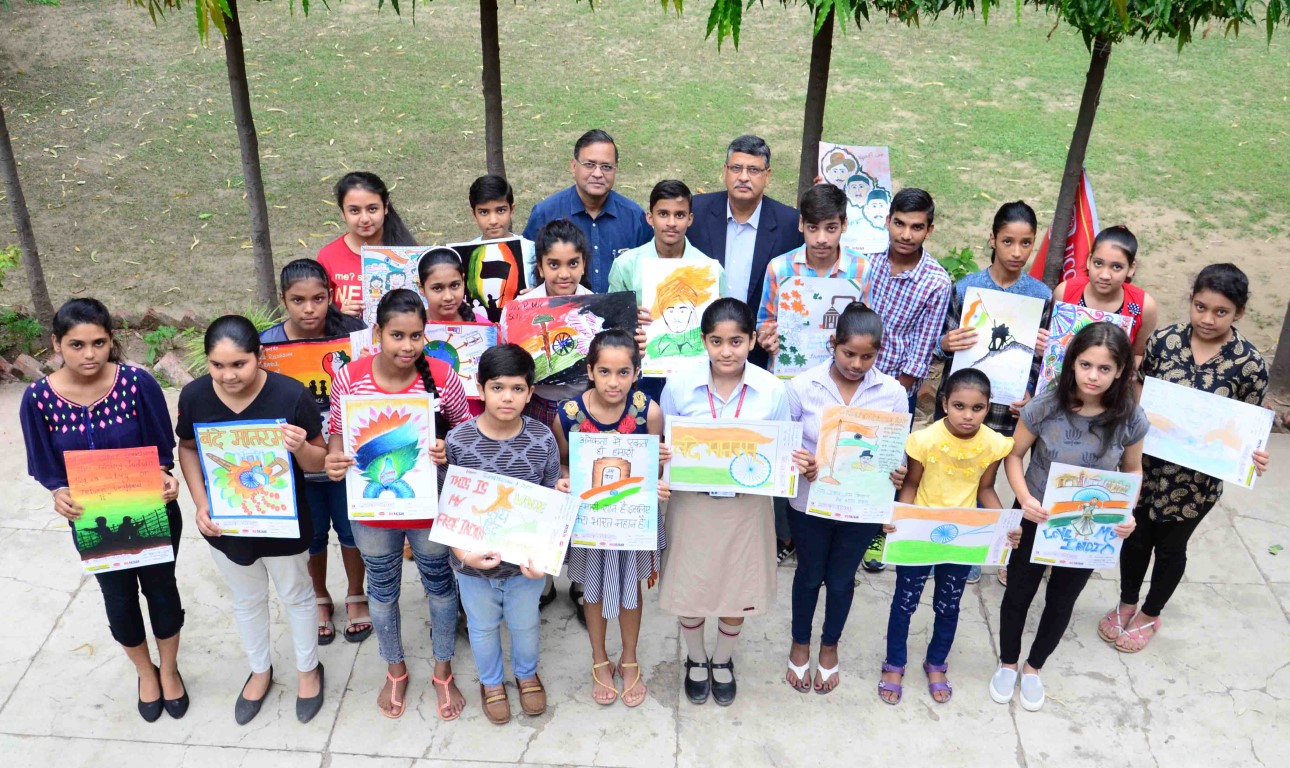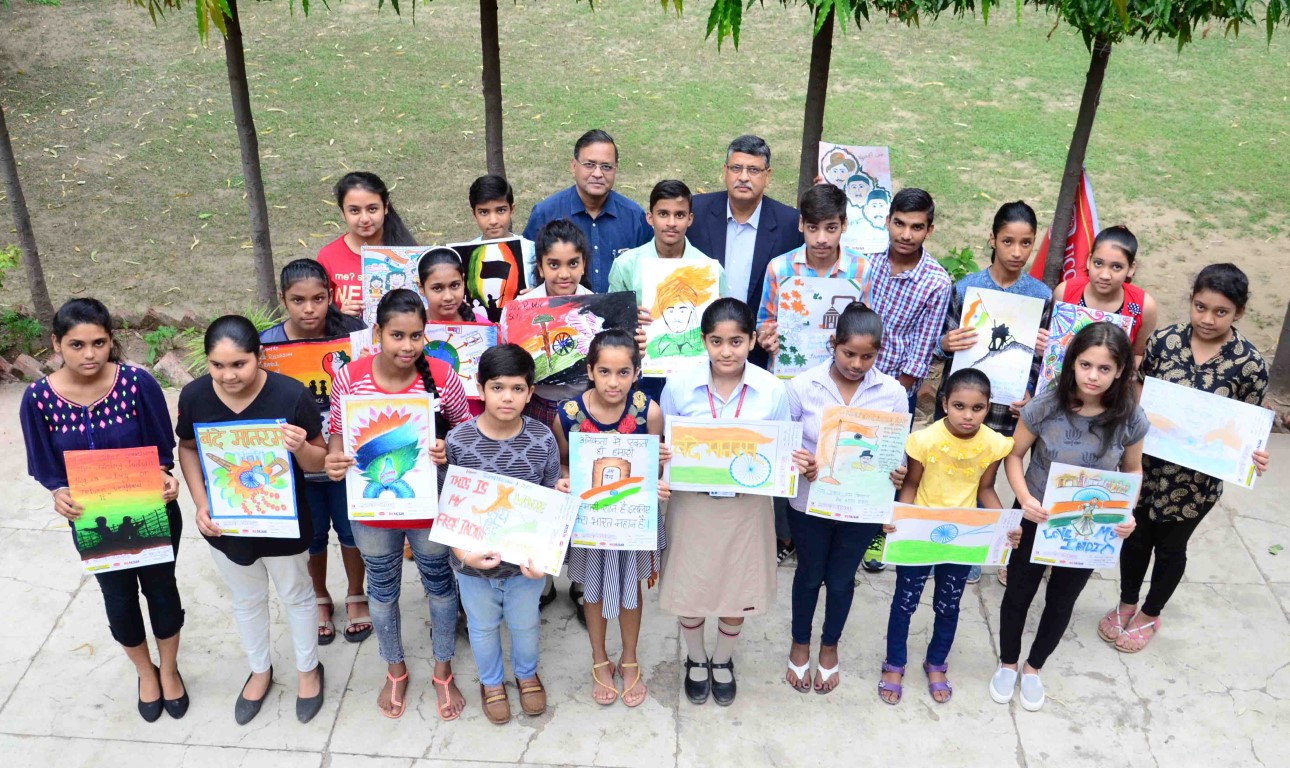 The Magic Brush competition was examined by a senior art consultant Mrs. Vishal Tiwari with 23 years' experience in the artwork.  At the occasion Mrs. Vishal Tiwari quoted, "I am thrilled to see the brilliant color combination and it is important that we continue to educate our children about the rich history of India and to create innovative competitions that excite and engage India's youth."
Mr. U.C. Sharma, General Manager of UCO bank among other senior representative were present at the occasion. Students were encouraged to submit their artwork last month. More than 300 schools participated last month out of which 30 students from 30 Tricity Schools got shortlisted by the jury members.
Mr. U.C. Sharma, General Manager of UCO Bank personally feels that art plays a massive role in our life as it is a natural means of education, communication and learning for the children. The joy of dreaming, creating, expressing and being innovative via drawing and painting is unpredictable and unparalleled.
With Magic Brush competition, the Foundation seeks to encourage connections between young scholars and India's rich heritage.
List of Winners with School
Krittika gupta moti ram arya
Anuj shishu Niketan public mdc pkl
Vishaka Dav pubic
Kritika city heart middle school
Sachin Dev samaj school
Liza gupta SIS public mohali
Harpreet singh jvs modal school
Kailash nbn public
Shruti aksips public
Ishpreet kaur the British
Mahima Dev samaj
Rosa bapist school
Shelja aksips 41
Shruti Yadav sd public
Khusbu andale public
Meenu sharma sharda 40d
Avninder shri Kulwant rai sharda shrivitkari school
Priyanka Shivalik public
Shushmita Shivalik public