CapitaWorld – a leading digital platform that automates the entire loan value chain has today rolled out the first version of their revolutionary 'Smart Loan -Disintermediation Ecosystem', a fully integrated lending system which will be beneficiary for MSME's thereby creating a new source of credit for a large, thriving sector of the economy whose borrowing options are limited.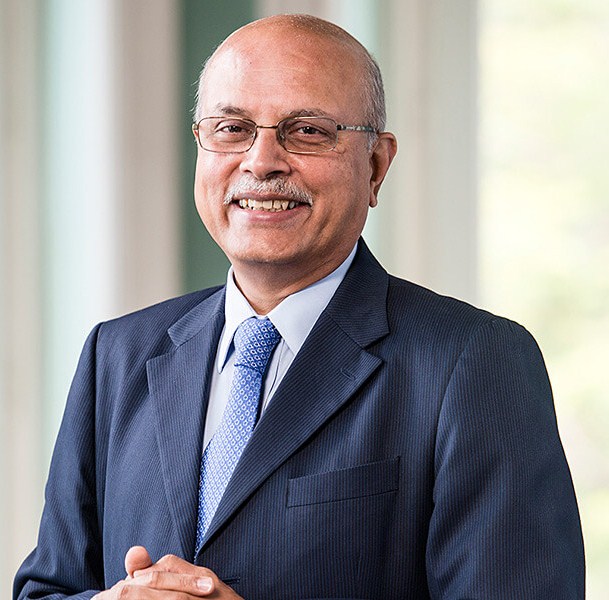 Similarly, this Ecosystem will be a game changer for Banks/NBFCs, using this Ecosystem they can easily enforce credit discipline across banks and reduce deviant behaviour by individuals. This initiative will be a conduit for reducing Non-performing Assets (NPA) as it works on data transparency, data analytics, artificial intelligence which does not have any human biasness.
The "Smart Loan – Disintermediation Ecosystem" will help MSME's to ease the entire lending process by reducing the turnaround time by 70%. It will reduce the processes that took months to days and from days to hours – infact real time as well. It will help people raise funds from banks and NBFC's by filling up the 'One Form' which the system maps and matches with fund providers using proprietary processes along with validations, authentication and scoring, creating a complete, scalable and robust recommendation system thereby saving 60% branch level cost and 80% paperwork. This system will also use analytics to carry out verification and credit risk scoring and then match the borrower with multiple partner banks and NBFC's whose credit risk appetite match the borrower's profile.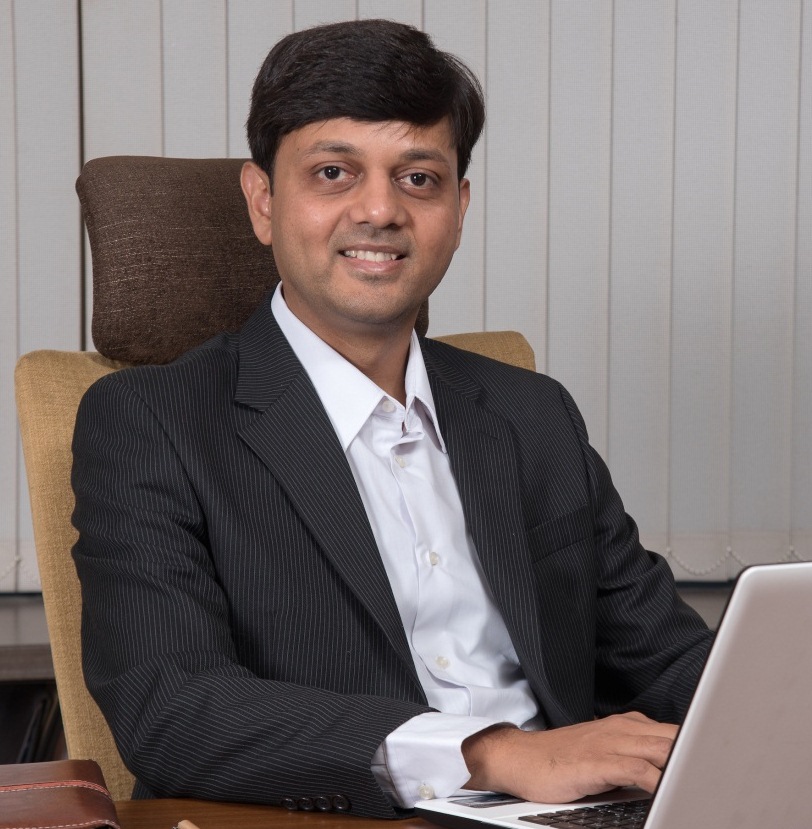 Jinand shah, Founder & Promoter, CapitaWorld speaking on the benefits said, "We have developed an innovative way to compete in lending space for thousands of mid-sized players. There isn't any process which gives ease in your paperwork with transparency. CapitaWorld is offering the MSMES's with something newer and faster. It will be a direct connect for the MSME's to get funded."
Commenting on the initiative, Shailesh Haribhakti – Chairman, NHBS Group said, "It will be a new platform for MSME's where they can easily do the lending process, with hassle-free manner. CapitaWorld has created the world's first end – to – end connected and fully integrated system with due diligence features for the market. This platform will help MSME's to save time & energy."
Also present at the launch Mohan Tanksale, Ex IBA Chief highlighted, "There are significant advantages for both borrowers and lenders by entering into this type of arrangement. For hundreds of thousands of mid-sized businesses looking to borrow, there aren't many options that provide a smooth, transparent experience. We are happy to state CapitaWorld initiative is a real boon for the Banks as it will help the bank to reach out to theses MSME's across every segment of the country."