360–degree campaign across television, digital, radio and OOH across major cities
Following the footsteps of its maiden TVC success, CARS24, which is slowly transforming the Indian used car industry, has rolled out its second TVC today. A part of its 360-degree awareness campaign #BechneWalaPrice, the TVC features CARS24's brand endorser Boman Irani.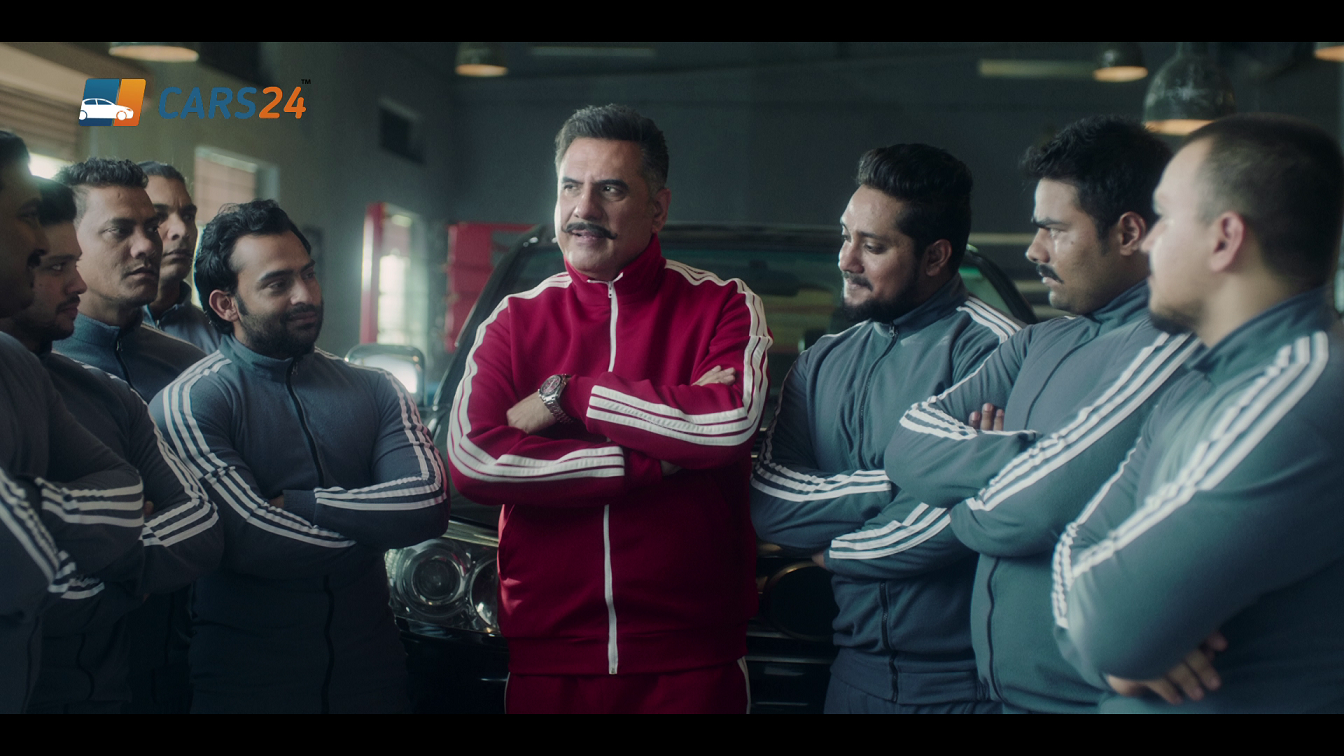 #BechneWalaPrice campaign is aimed at highlighting the hassles a used-car seller goes through including contacting multiple buyers and the endless pain of price negotiation with each one of them. The campaign positions CARS24 as an efficient and reliable option for car owners to sell their car while focusing on the USPs of best price, free RC transfer and instant payment and all this in a single visit to CARS24's branch.
Elaborating on CARS24's campaign and new TVC, Mr. Vikram Chopra, CEO and Co-Founder, CARS24, said, "The unstructured nature of the used car market in India often leads to online buyers or local businesses quoting random prices to customers. With this TVC we hope to support more customers to get the right value for their car in a more efficient and hassle-free manner.
We think the timing of the campaign's release can't be more appropriate as multitude of car owners fear a drop in prices as we approach the new years'. After the success of our first TVC, the latest commercial focuses on customer's pain points while selling a car and we are excited to roll it out to all the consumers. We are glad to have a brand endorser of Boman Irani's caliber to be the face of CARS24 and spread this message."
#BechneWalaPrice is 360-degree campaign that will run across all national TV channels with a strong presence across digital mediums including Facebook, Google and YouTube. The campaign will utilize radio as a medium in five cities, namely, New Delhi, Mumbai, Bangalore, Hyderabad and Pune. Road-side hoardings and bus brandings will form the Out-of-home (OOH) leg of the campaign. The campaign comes out at a strategic time of year-end when most of the people contemplate selling their used cars and plan to purchase new car models in the coming year.
The prominent target audiences of CARS24 are car owners, between the age-group of 30-50, residing in metros and other major cities, who have a minimum experience of 3-4 years of owning a car. With Boman Irani as the brand endorser, an average person could relate to him while seeing the TVC.