CBSE Class 12 Board Scrutiny of Papers from today, apply before July 7 for revaluation of class 10 and class 12 board exam results at cbse.nic.in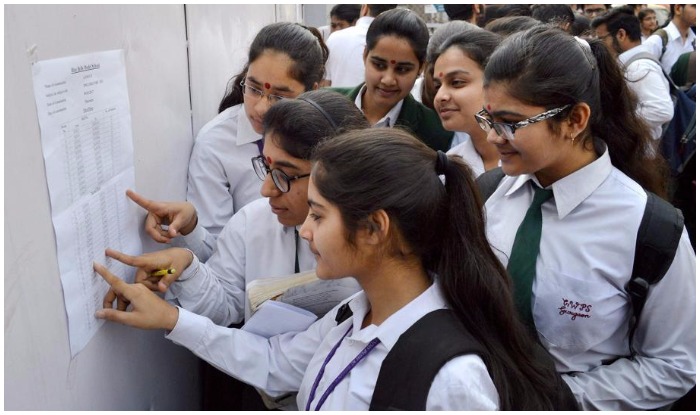 Central Board of Secondary Education, CBSE has finally agreed to the revaluation of Class 12 and 10 board examination marks. It would be accepting applications from today on its official website. The decision was taken by CBSE after the students reported gross differences after re-totalling and reached out to Orissa High Court for assistance. The CBSE had earlier this year confirmed that the board results would not be revalued by CBSE from this year. However, after the intervention of the court, CBSE acceded to the requests and would accept the applications for scrutiny of Class 12 and 10 marks from today on cbse.nic.in. Here is all you need to know about CBSE Class 10 and 12 Guidelines for revaluation, scrutiny of marks, the process and eligibility.

The applications for scrutiny of answer sheets would be received only till July 7, 2017 on cbse.nic.in. Students to kindly note that only the students who had applied for the photocopy of their answer sheets can apply for revaluation. Apart from that, CBSE would accept request for a maximum of 10 questions in theory portion. The revaluation would be chargeable at the rate of Rs. 100 per question revaluation requested. Students to please note that CBSE Class 12 evaluation of marks is limited to certain subjects.
Revaluation of marks of CBSE Class 12 Board Exams would only be done for twelve subjects, namely Physics, Chemistry, Biology, Economics, Mathematics, Business Studies, Accountancy, Hindi Core and Elective, English Core and two English Electives (based on CBSE curriculum and NCERT curriculum). Also, even though CBSE Class 10 Results were declared in grades this year, students who qualify in the above criteria can also apply for revaluation/ scrutiny of their marks.
Students are advised to carefully go through the notification on the official website regarding the revaluation and scrutiny of marks by CBSE. Students should carefully refer to the marking scheme of the subjects which is now available on the website along with question papers. The applications would be accepted by CBSE till end of business hours on July 7, 2017. Please note offline requests and couriers would not be entertained. Students and parents are hence advised to only refer to the online instructions.