Celebrate 'A Feeling Called Starbucks' with Starbucks` recently launched film: Tata Starbucks Private Limited has launched a heart-warming film, 'A feeling called Starbucks' across its social media platforms, celebrating human connections and depicting touching emotional moments.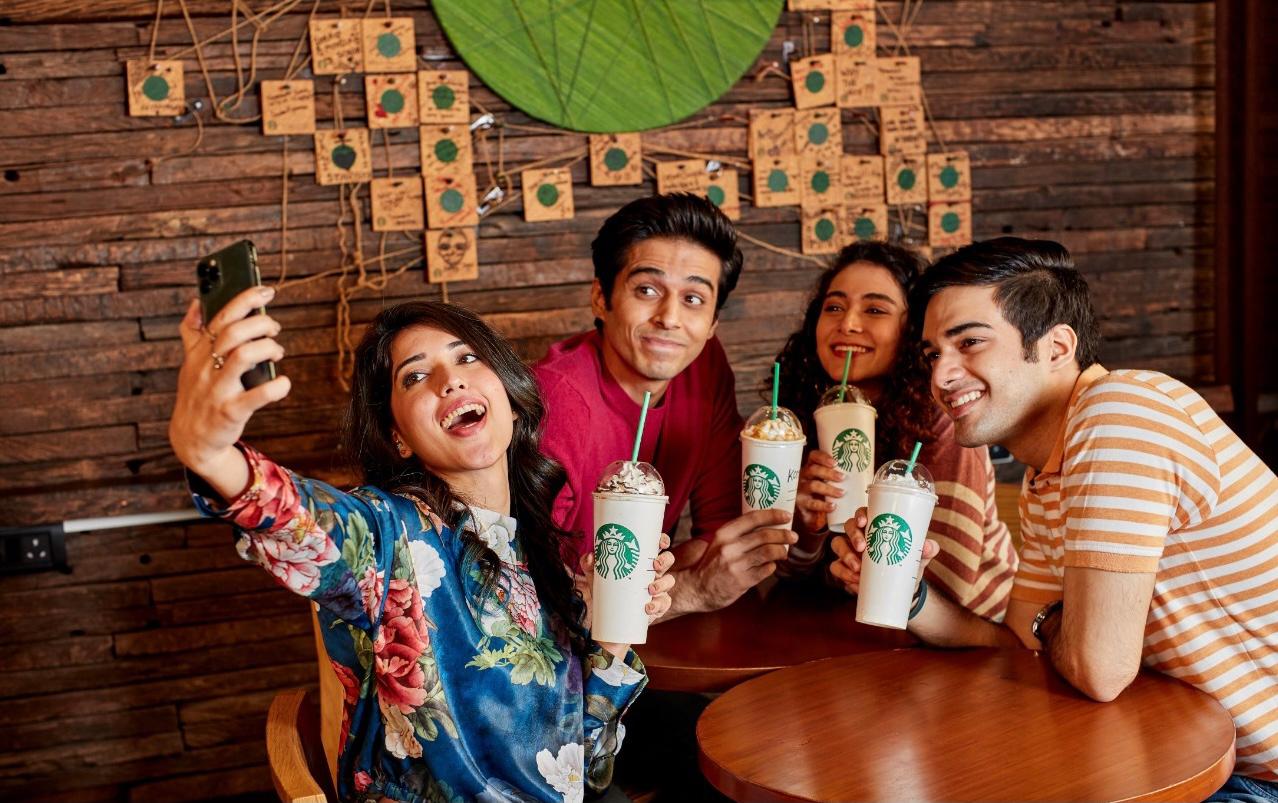 Grounded in the brand's mission to `Inspire and nurture the human spirit`, the film highlights feelings of joy, familiarity, a culture of warmth and belongingness as the key elements which help create the unparalleled, immersive Starbucks experience.
"To navigate through these unprecedented times, Starbucks has continued to provide its audience with innovative offerings and soul stirring campaigns. Our message through this film is to celebrate the warmth of human connections that form the very core of our brand`s values and helps build long-lasting emotional connections with our customers, partners and the communities we serve."" said Navin Gurnaney, ceo, Tata Starbucks.
"Considering the current times we are going through, it is more important for brands to be a beacon of hope and joy. Iconic brands make a place in people's hearts by making them feel special. This film celebrates everything that makes Starbucks special for our customers. Be it the love for good coffee, warm smiles and the fact that we always go the extra mile. It recognises that the greatest joy is in people being seen and heard as they truly are", said Deepa Krishnan, Marketing Director, Tata Starbucks.
Conceptualised and executed by Wavemaker India and directed by Pratap Dhulap, the film celebrates the ubiquitous Starbucks experience.
Talking about the film, Karthik Nagarajan, Chief Content Officer, Wavemaker India said, "Starbucks is an iconic brand that stands for more than just coffee. To millions of consumers, it's a warm feeling of familiarity, comfort, inclusiveness and acceptance. Through the film, which is crafted and developed by our team, we want our consumers to experience this feeling. We're glad to partner in Starbucks' efforts to continue to bring people together with great coffee and a smile."