NewZNew (Chandigarh) : Dedicated to the essence of womanhood, Woman's Day can act like a reminder for the care of women's wellbeing. Experts say that a very apt celebration of the day will be if women can be given a perfect gift of good health – 'Almonds'.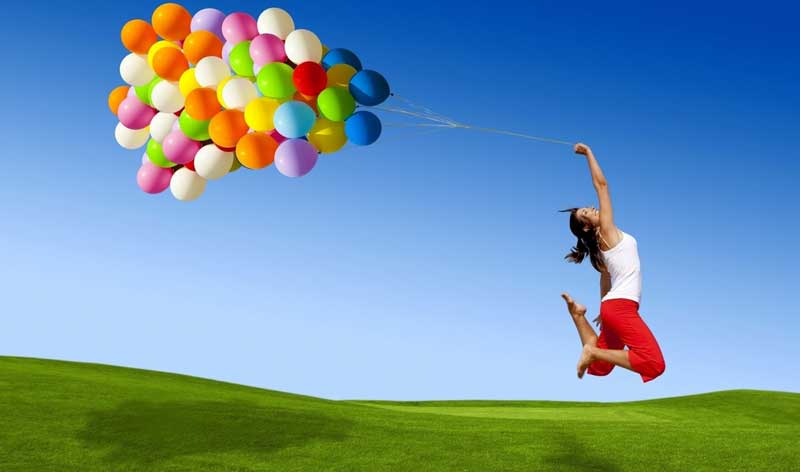 On this occasion, Ms Shreya Goel, Diet, nutrition and wellness consultant from tricity, said, "We all have those certain women in our lives that have made our lived easier and shaped it in some way or the other. These women are usually our mothers and wives. But how often do we take time out from those very lives they have helped shape, to thank them, acknowledge their contribution, and encourage them to take care of them-selves and to not neglect their health and wellbeing."
She further said that a handful of almonds have protein, vitamin E, fiber, riboflavin, phosphorus and many other essential nutrients which contribute to a wholesome and healthy life.
She said that snacking smart with almonds is a great way to start leading a healthy lifestyle, making them the perfect gift of good health for your loved ones.