Chandigarh group of colleges jhanjeri organized Akand path at its campus in the beginning of new session for the blessing of the God, where management and all students participated enthusiastically.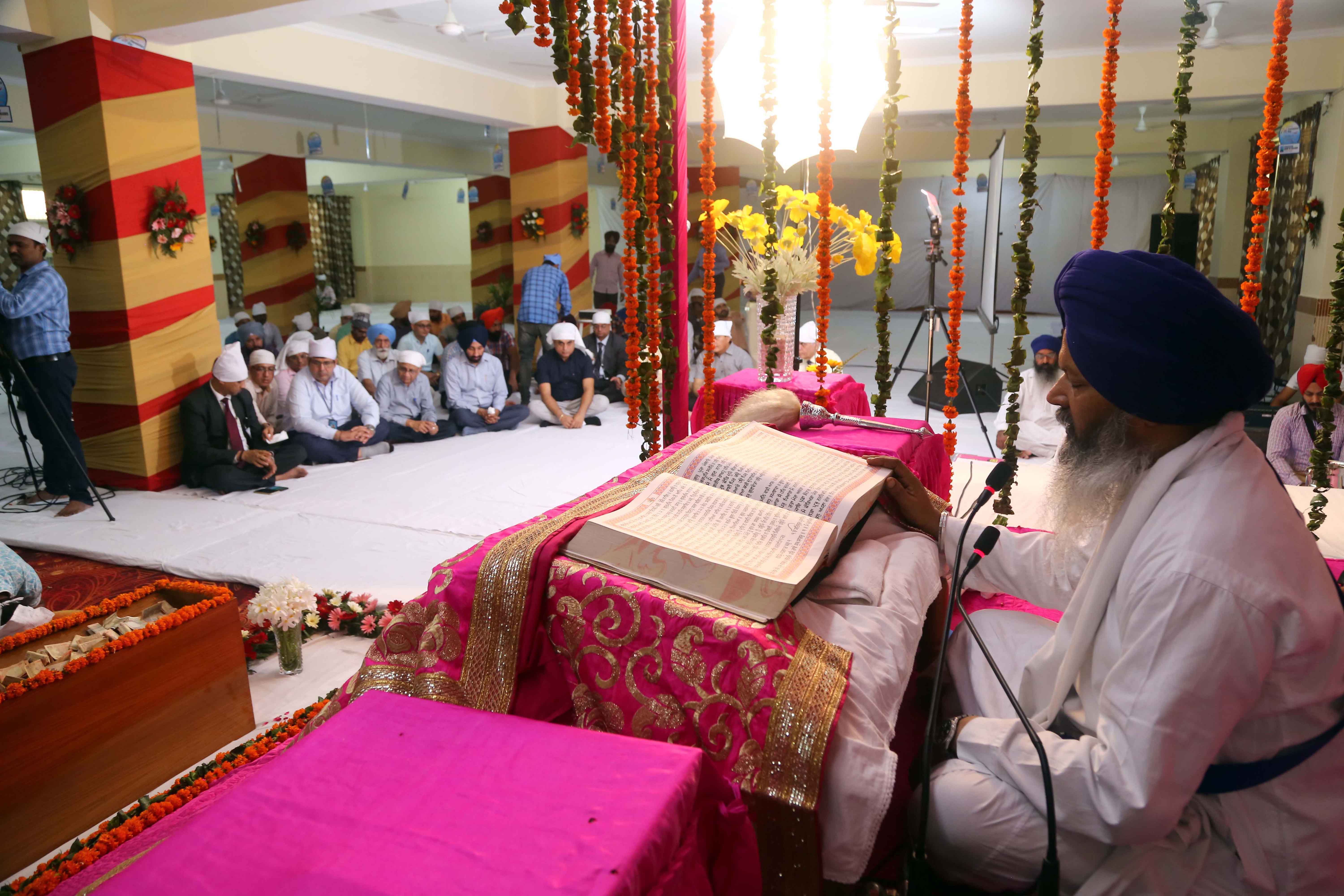 Everybody paid obeisance and took blessings from the god and After path students also recited hymns and psalms.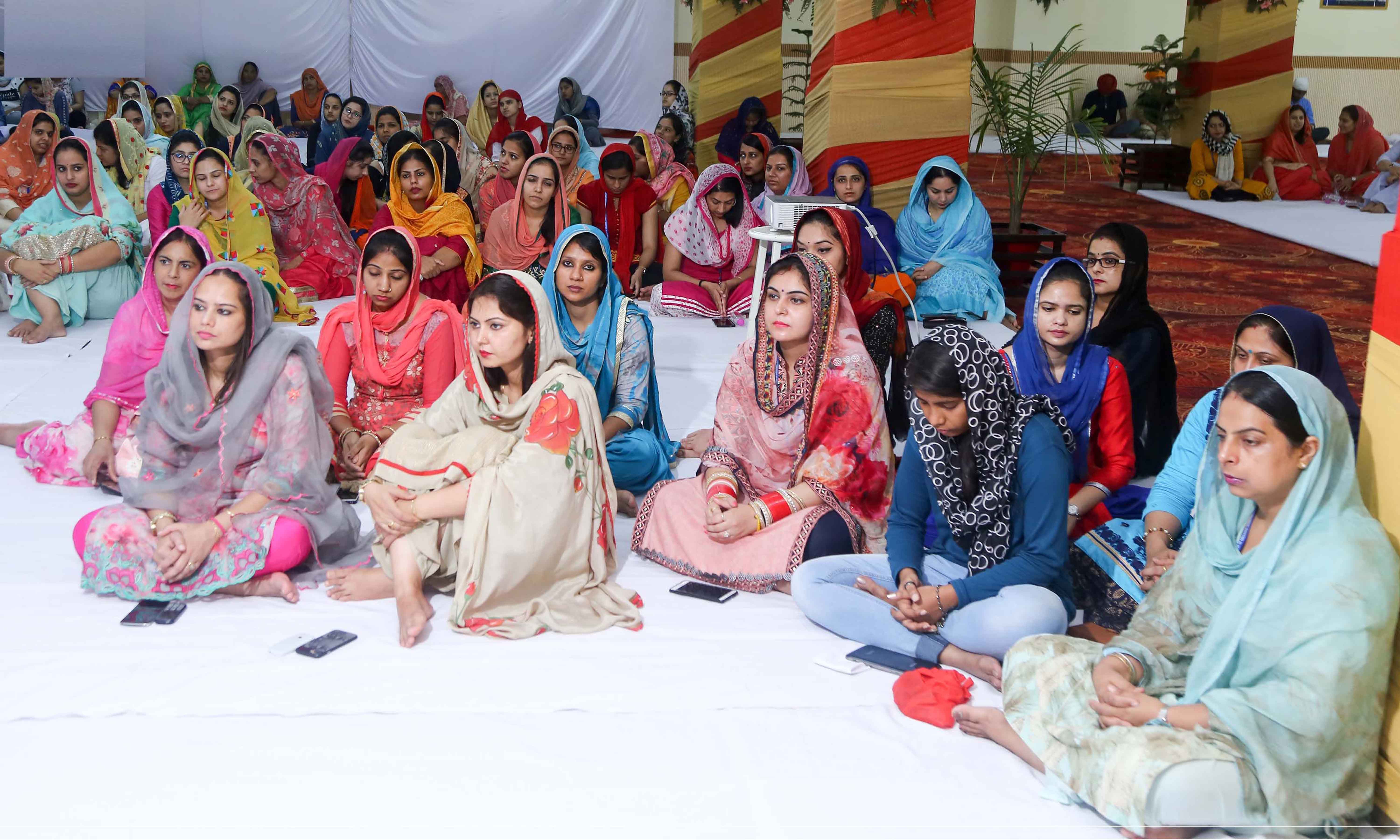 While speaking at this moment CGC Chariman & CU Chancellor Satnam Singh Sandhu &  CGC President Rashpal Singh Dhaliwal Said that Unfortunately this great wealth of knowledge remains inaccessible to all those who are not bring closer to it and this humble effort for students to bring them  forth ambiguity of almighty and preach them that only hard work pays in long run ,which is main point in the scripture of Sikhs. He further added that  In addition to this it is a great way to get solitude and peace of mind in this busy life to rejuvenate ourselves as  impurities of mind are removed.