For his contribution to the Water Purification Industry in India
One more proud moment for India's leading water Purifier Company, KENT RO Systems Ltd! Dr. Mahesh Gupta, Chairman, KENT RO Systems Ltd. has been honoured with a "Life Time Achievement Award" for his tremendous contributions to the Water Purification Industry in India.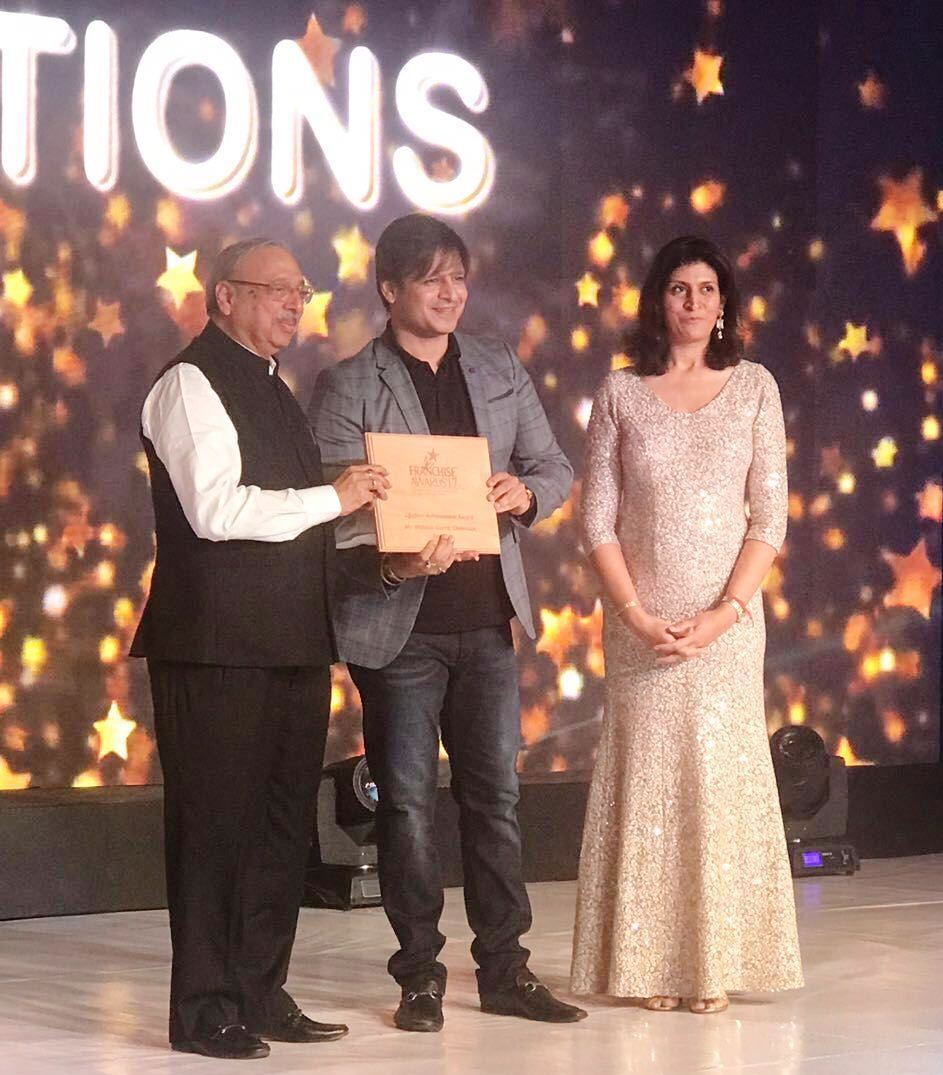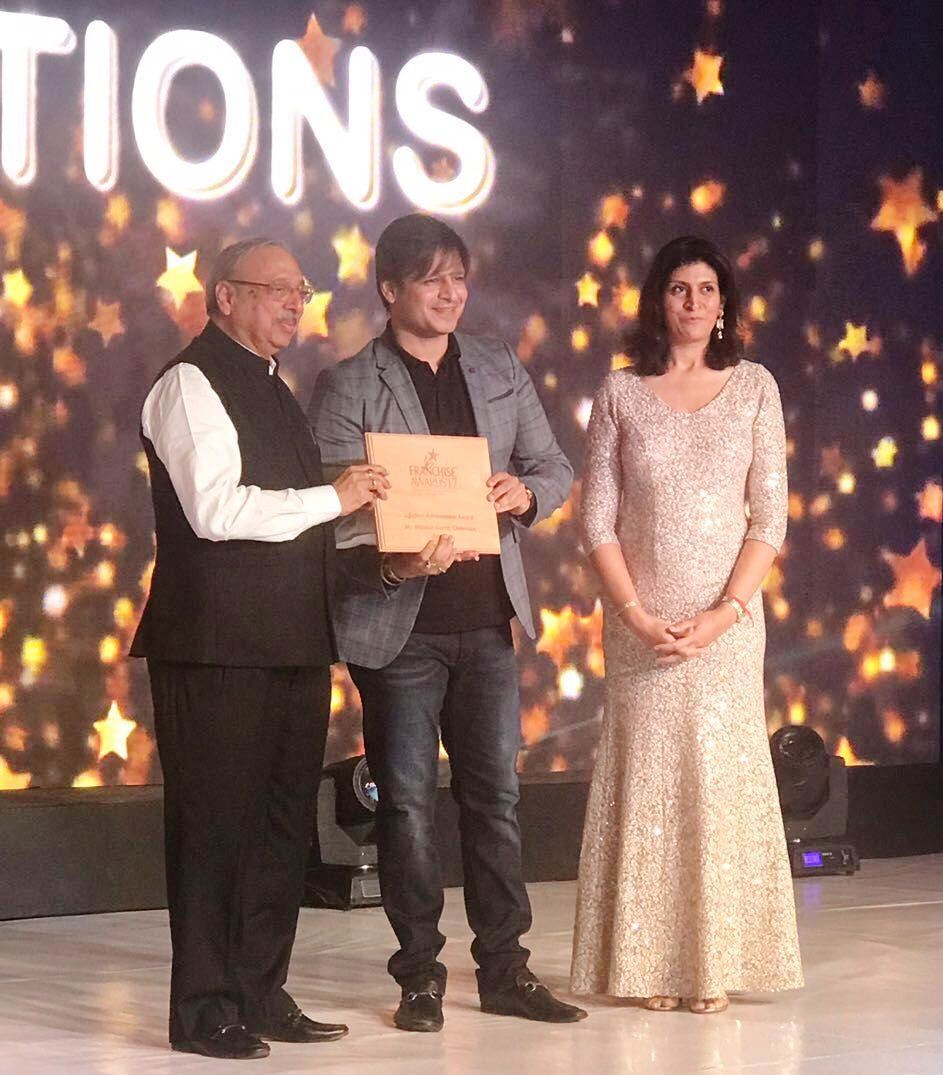 While receiving the award Dr. Mahesh Gupta said "I feel greatly honoured with this gesture and it is certainly a great moment for KENT RO"
It is an amalgamation of our persistent quality, eternal passion for offering purity to our customers, our valuable team and business acumen that we have been acknowledged for what we are doing. We hope to take the growth baton forward and continue to set higher standards for Water Purification Industry in India."
A first generation entrepreneur Mr. Mahesh Gupta is known worldwide for revolutionizing the water purification industry in India. In 1998, Mr. Mahesh Gupta entered the health care segment and launched the first domestic RO water purifier. He started the company from a scratch and competing with the leading national & international brands, Kent RO Systems Ltd. is today the leading and most dynamic water purifier company in India, commanding a market share of about 40% in RO water purifier segment.