The Chandigarh Car Dealers Association today held a protest march at Halo Majra Chowk against Chandigarh Municipal Corporation. Car Dealers not only organized protest march even they also raised slogan against Municipal Corporation. Car dealers demanding that the car market should be shifted to another place instead of Ram Darbar.  As they don't want to run their business here just because poor condition of law and order.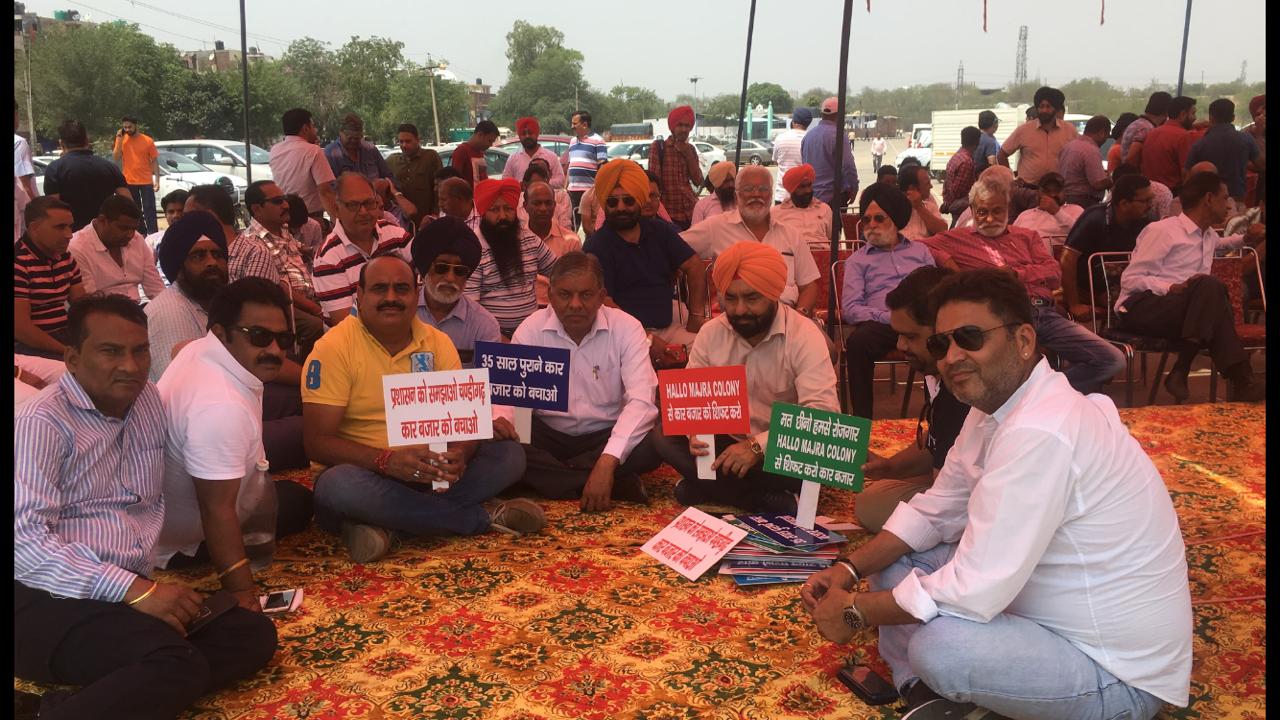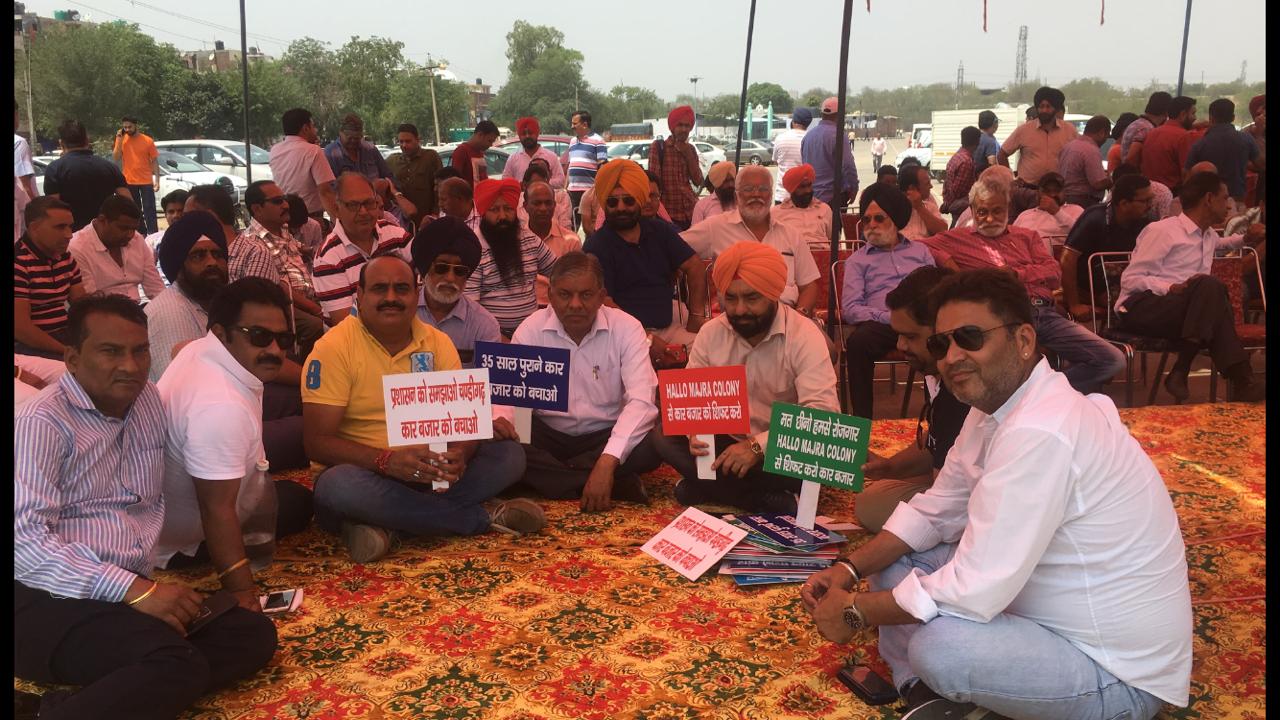 They demanded that they should be given a proper place in the part of the city to run their business otherwise they would gherao the municipal corporation office.
Gulshan Kumar, President of the car dealer association, said that 10 months ago, the municipal corporation had shifted car bazaar from sector 07 to Ram Darbar near the Halo Majra.