NewZNew (Chandigarh) : The Chandigarh Press Club and the National Press Club in Islamabad have reached an understanding to exchange delegates and enhance cooperation between them on a regular basis, Chandigarh Press Club president Jaswant Singh Rana said today.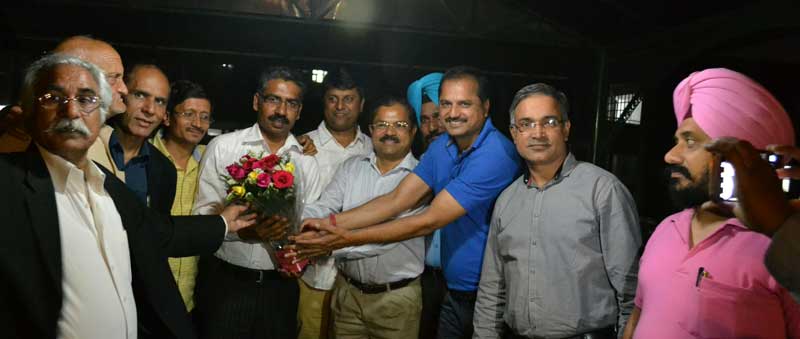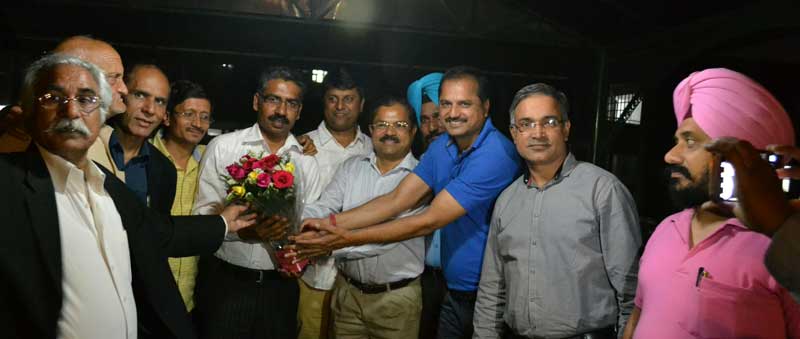 He said a communication in this regard was received from Islamabad yesterday.
The National Press Club governing body at its meeting on April 15 gave approval in this regard.
National Press Club secretary Imran Yaqoob Dhillion in a communication to Mr. Rana said both the clubs would now develop a draft for signing a memorandum of understanding (MoU) to enhance cooperation.
A delegation from Islamabad visited the club here this week and discussed formalities to develop the mutual understanding.
Mr. Rana said soon a MoU would be signed and this would be the second understanding of the Chandigarh Press Club with Press Club in Pakistan.
In 2005, a MoU was entered into between the Chandigarh Press Club and the Lahore Press Club. Since then both the clubs have been regularly exchanging mediapersons.
Besides exchange of journalists, Rana said the aim of both the Press Clubs is to organise seminars, workshops and fellowship programmes.
"This would really help understanding the issues related to the journalists on the both sides of the border," Secretary General Barinder Singh Rawat said.
Both Chandigarh and Islamabad are newly built modern cities, almost sharing a rich urban architecture and they lookalike socially and culturally. Both the cities have the maximum working class.
People in the two cities too have a similar lifestyle.
Both cities have similar roundabouts, light points, roads, artificial lakes and gardens.
As Chandigarh is known globally for Open Hand monument, Islamabad has a monument representing the nation's four provinces and three territories.