NewZNew (Chandigarh) : This week Chandigarh celebrates a moment of pride for all the music lovers. It is the launch of a brand new and one of its type complete music academy DJ R-Nation Music Academy in Chandigarh Centra mall, Industrial Phase 1.  Academy in actually is a school where aspiring musicians can get a step closer to their dream of pursuing music as a profession.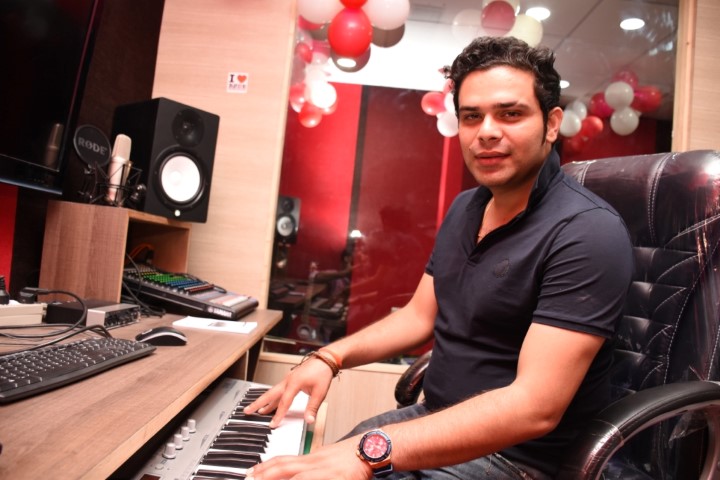 At DJ R-Nation Music Academy, students will get an opportunity to learn under the guidance of renowned music professionals such as DJ R-Nation, DJ JAM and Ustad Surinder Mahiwal. There are numbers of courses for everyone to choose from such as students can learn Deejaying under the guidance of DJ R-Nation who has been rocking the Deejaying industry for the last 14 years and has been practicing the art of music since the age of 5 years.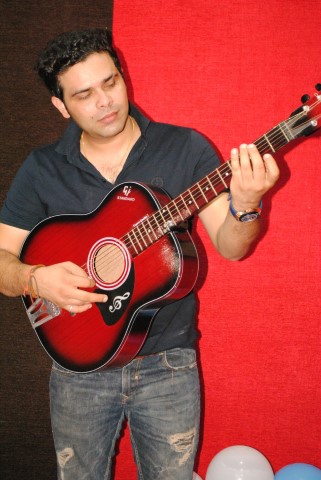 On the occasion DJ R-Nation said, "We need to give a chance to the youth of Chandigarh, so that, they can explore their horizons in the field of art. I see a lot of potential in Chandigarh, we just need to use the potential in the right manner."
DJ R-Nation Academy provides other courses as well for the students with different interest such as Music Production which will be taught under the supervision of DJ R-Nation and DJ JAM.  The academy has a treat for the vocalist as they get the opportunity to learn from the best in the field, Ustad Surinder Mahiwal Ji, who has been in the industry for the past 35 years. Students also get a chance to learn music instruments like harmonium, keyboard, guitar and flute under the guidance of all the music gurus.
One can get to know more about the courses and register themselves at DJ R-Nation Music Academy by visiting them at Third Floor, Centra Mall, Industrial Area Phase 1, Chandigarh. Go ahead and see the world of art for yourself.