Keeping the nuances and conventions of this day and age, a new transformative course has been introduced to help this generation learn the technicalities and management of Youtube accounts.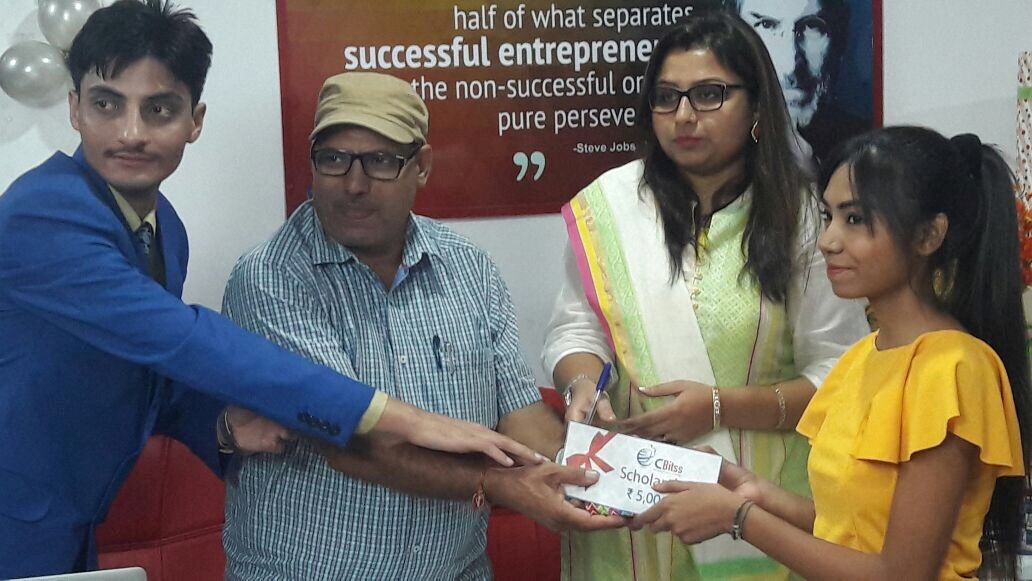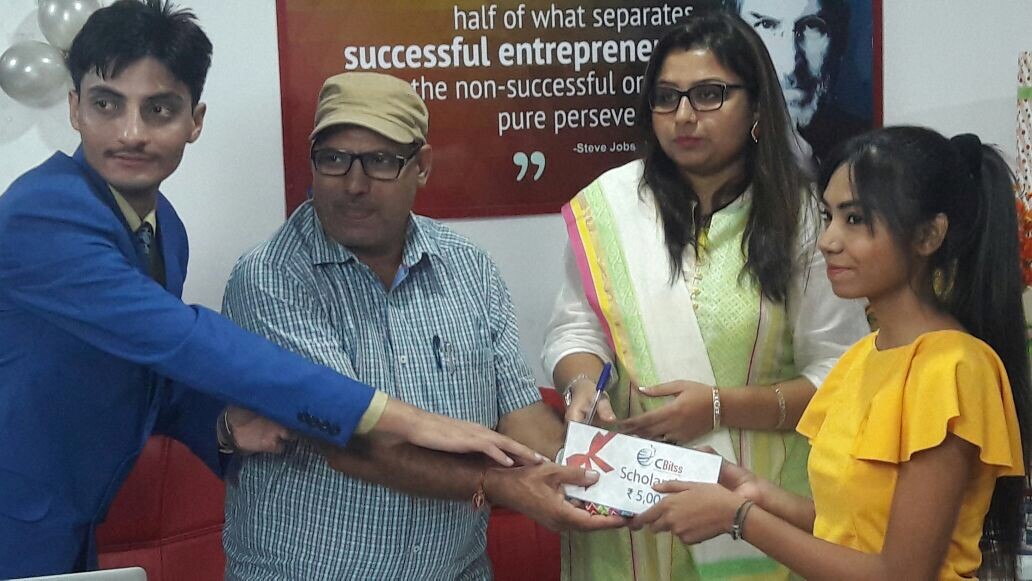 Unlike the times before when there was a scarcity of platforms to showcase your talent and rise to prominence, the current age has ushered in a spate nifty avenues that facilitate people from all walks of life a chance to pursue their passions and put them out there for the world to see. Over the past few years, we have witnessed a tremendous rise of self-made artists on Youtube who have managed to amass a formidable following purely on account of their talent and skills. Since Youtube has been responsible for giving an opportunity to people from obscure corners of India and propelled them to popularity.
However gaining the knowledge about how they can make the optimum and smart usage of Youtube and manage their account in an effective way still remains a challenge for people who are otherwise immensely talented. Most artists with a desire to strike it big on the world of internet are not aware of the processes and management of their Youtube account. There is growing demand in artists to learn the operation and management of Youtube accounts.  
CBit Technologies are conducting their 1st Talent Hunt  Scholarship scheme for the needy and deserving meritorious students who wanted to become self-dependant by newly introduced Course that transforms IDEAS TO REALITY (You Tube Channel Management Course ) This Scholarship scheme worth Rs Three lacs  will benefit the students of Tricity and other peripheral areas.
Mr Navneet Sharma  , Director  The CBits Technologies said, "The scholarship of worth Rs. 3  lakh would be given to 20 selected students. A certain number of students under You Tube Channel Management Course course will be given scholarships. 20 You Tube Channel Management Course students will receive up to 50 k to 10 k  each, Our Dynamic PM Modi ji' is in favour of self dependence Digital India and Make in India On similar philosophy we want younger generation to become self dependent by acquiring qualification of global repute and hone entrepreneurial skills and earn their livelihood themself"