Charmsukh Jane Anjane Mein 7 Web Series (2023) Ullu: Cast, Watch Online, Release Date, All Episodes, Real Names: Charmsukh Jane Anjane Mein 7 is an Indian web series from Ullu. The Hindi language web series release date is 4 April 2023.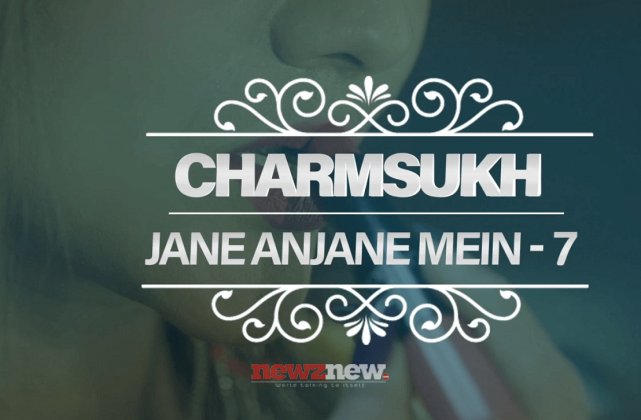 It is available on the official website and Ullu app to watch online. Gaurav Rajput, Jinnie Jaaz plays the lead cast in the series.
Story
The plot revolves around the daughter in law and her new plans. Can her ideas work out and fulfil the desire?
Charmsukh Jane Anjane Mein 7 Cast (Ullu)
Jinnie Jaaz
Dev Dehman
Anmol Jain
Gaurav Rajput
Genre: 18+, Drama, Romance
Release Date: 4 April 2023
Language: Hindi
Platform: Ullu