Chitkara International School's pioneer event: CineMaestro – Shaping Future Filmmakers culminated today with the screening of magnificent short films made by students of the city schools. In this unique event an unprecedented perception of using Filmmaking as a learning tool was used and introduced to more than 250 students of tricity schools. The aim of this event is to unleash students' filmmaking skills through Cinevidya – a path breaking Social Enterprise initiated by Amitabha Singh (Director – Chillar Party, Cinematographer – Khosla Ka Ghonsla fame).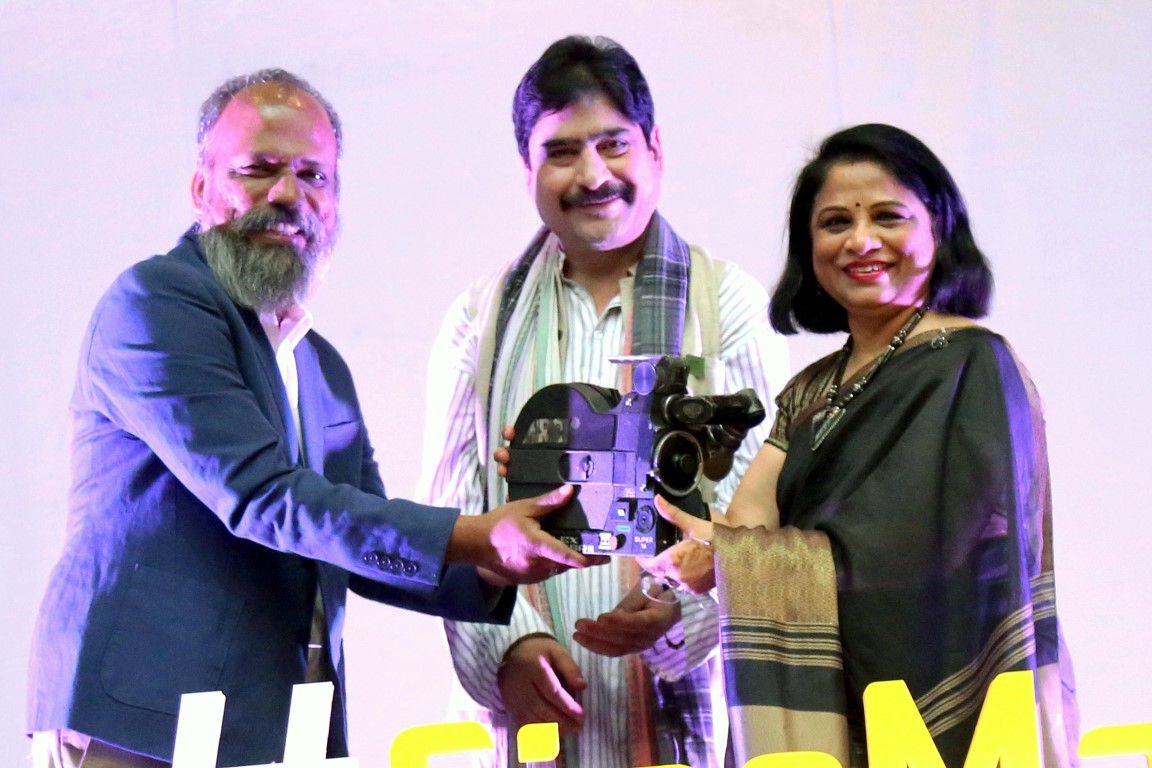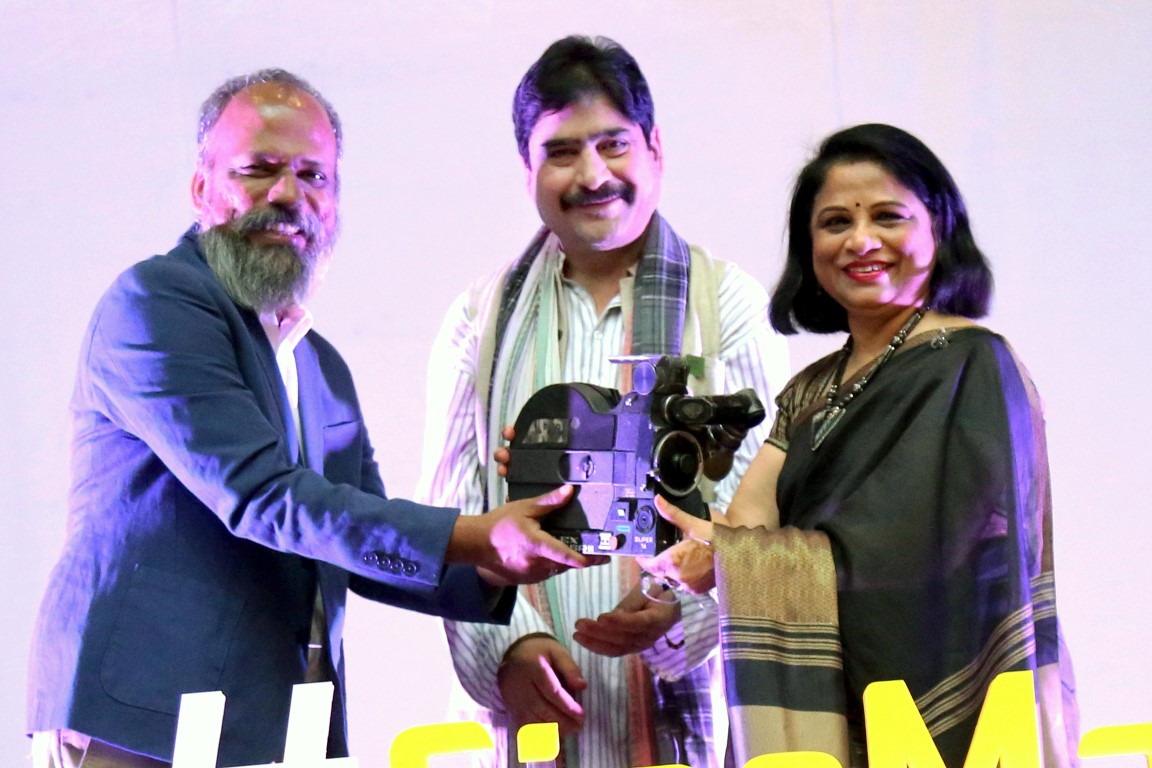 It all started with Amitabha Singh and his crew training the students on all the aspects of filmmaking ranging from script writing, shooting, editing, directing to acting during a 3 day hands-on workshop held earlier this month at Chitkara International School. The students were given valuable experience on using professional equipments and tools and then were mentored to make their own short films. "There are very few films being made in India on Children who are the future and are full of unique and beautiful ideas. CineMaestro is the platform to find and propagate these ideas and in turn give boost to production of Children focused films in our country", said Amitabha Singh on asking about the vision behind conducting this workshop cum Awards festival.
The day of the Award Ceremony saw projection of outstanding short films submitted by the students of various schools. Mr Yashpal Sharma, Bollywood actor and theatre artist and best known for his film 'GangaaJal', also graced the event with his presence as the Chief Guest. "The platform which Cinevidya and CineMaestro jointly provided to the students will surely magnify their filmmaking comprehension and skills", says Mr Sharma while talking about the film festival.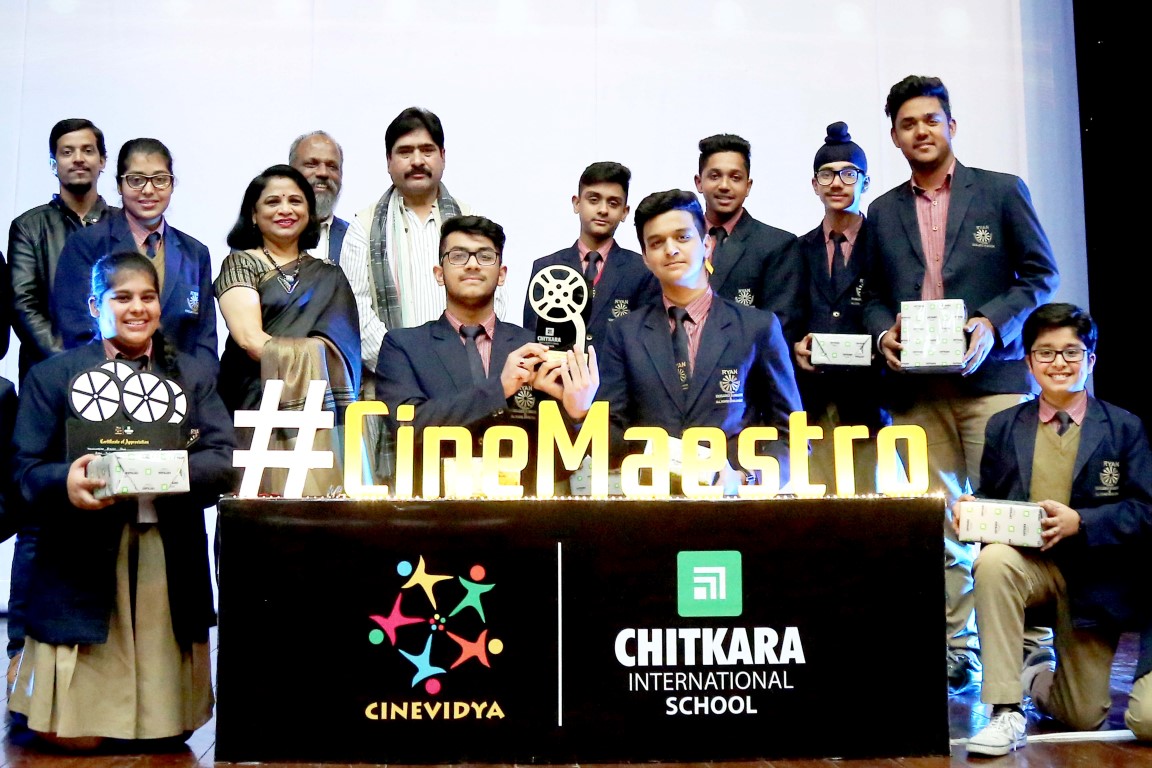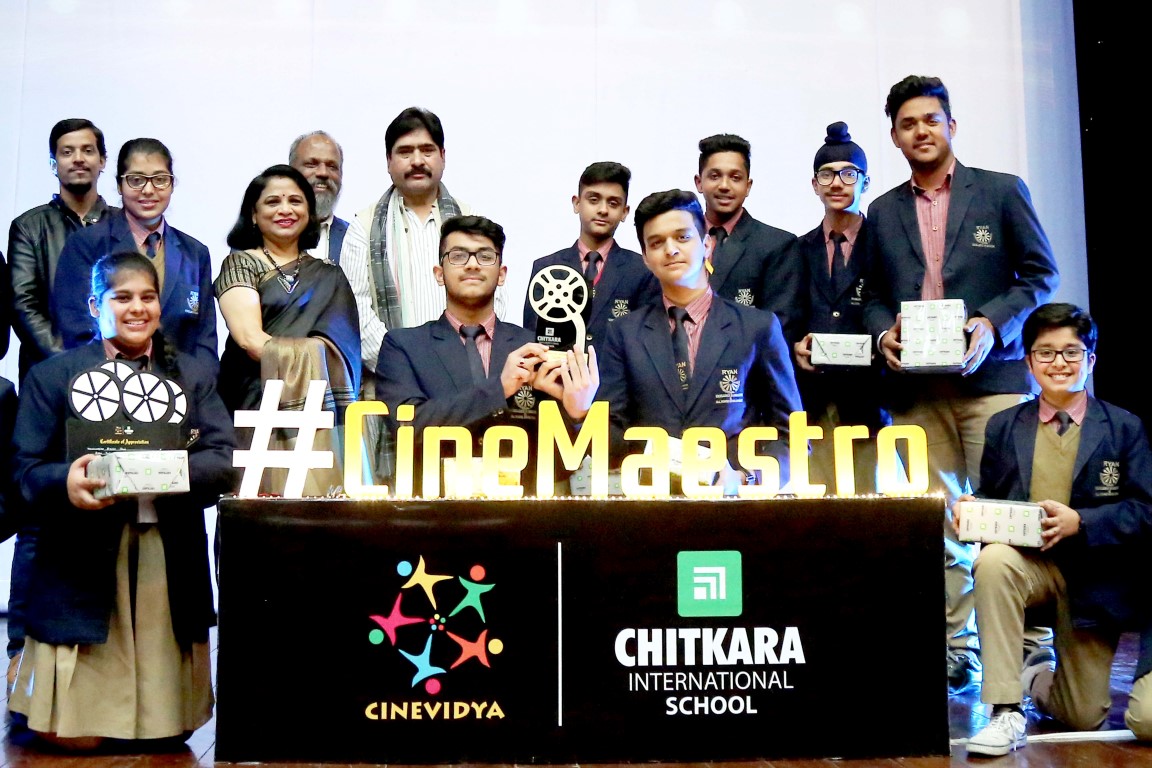 In addition to this, the school also had the provision of Online Category for the students who wanted to participate in the festival independently. Speaking on the occasion, Dr Niyati Chitkara, Principal of Chitkara International School expressed," CineMaestro helped CIS to see filmmaking as a learning tool and Cinevidya in that way assisted us to magnify that vision."