Choose Flexiloans to get business loan in Mumbai: FlexiLoans is a well-known online lending platform that provides small businesses with a rapid business loan online for developing a working capital, company growth and expansion, among other reasons.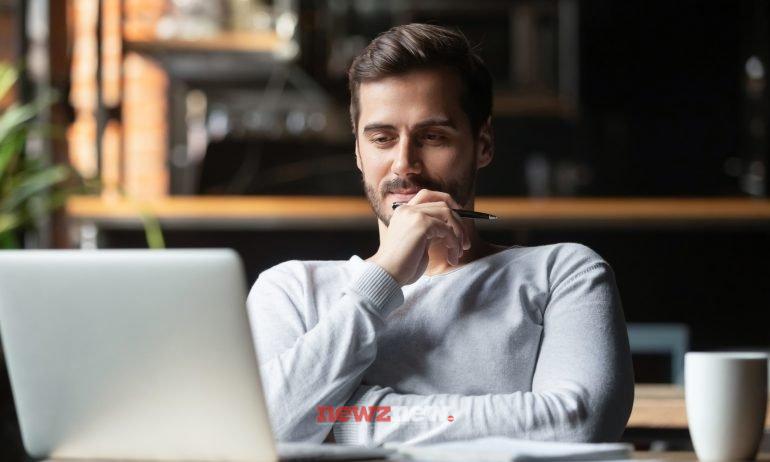 The company is a recognized Non-Banking Financial Company (NBFC) that provides consumers with quick loans with flexible repayment arrangements.
FlexiLoans is presently accessible in over 1000 cities and provides a wide range of products, including small business term loans, lines of credit, loans against POS, vendor financing, and other value-added services. This article delves into more details regarding the loan terms for small businesses.
Eligibility for FlexiLoans Business Loan in Mumbai
FlexiLoans makes qualifying for a term loan simple and fast. This makes the loans accessible to a larger number of applicants, equipping them with timely financial assistance for their company needs. Eligibility conditions for a FlexiLoans Business Loan in mumbai are outlined below.
FlexiLoans makes loans to existing businesses for several reasons. The age of a company is a determining factor while determining its eligibility. FlexiLoans offers Term Loans to small firms that have been operational for at least a year.
The minimum amount of feasible turnover
Another criterion is the company's turnover or monthly sales. FlexiLoans requires businesses to have monthly business sales or turnover of Rs. 2,000,000.
Small businesses that meet the company's standards may apply for term loans and get quick financial help in the form of a loan at an affordable interest rate for a reasonable period.
How to apply for FlexiLoans Business Term Loans?
FlexiLoans' term loan application procedure is fully digital. It guarantees that clients may apply for loans from any convenient location and time. Since the process is entirely digital, it ensures the clients do not have to visit the lender repeatedly to procure, submit, or enquire about the application form.
The processes for applying for FlexiLoans Term Loans are outlined here.
The first step is to visit FlexiLoans' website.
Then, in the upper right corner of the main page, choose 'Apply Now.'
Customers who click on the link will be sent to a new page where they will be asked to give basic information such as:

Name (which has to be the same as mentioned on their PAN Card).
Email Address
Phone Number
Profession (Business or salaried employee).
The loan amount is necessary.

The applicant must go to the 'check eligibility' page after entering the information above.
In a couple of minutes, the applicant's eligibility will be verified, and they will be able to complete the application form.
After completing the application form, the applicant must upload the required papers.
FlexiLoans will then review the given papers and applications.
Following satisfaction, the applicant will be provided with the appropriate loan amount, and the cash will be sent into the bank account specified on the application form within two days.
Benefits and Features of FlexiLoans Term Loans
The following are the characteristics and benefits of FlexiLoans Term Loans that make it an appealing solution for small enterprises.
FlexiLoans' business loan or term loan includes a minimum loan amount of Rs. 50,000 and a maximum loan amount of Rs. 1,000,000.
FlexiLoans have a very fair and customizable payback period. Customers who use FlexiLoans may pick a term loan duration of up to 24 months or 2 years.
The Business Loan interest rate on FlexiLoans term loans is reasonably modest and does not put consumers in a difficult situation. FlexiLoans charge monthly interest on borrowed cash beginning at 1%. The ultimate interest rate will be influenced by the loan amount, loan term, client credit profile, and other factors. Use an EMI calculator for business loan to figure your EMI out.
Customers are not required to submit collateral for FlexiLoans term loans. The loans might be made accessible without collateral or guarantor, resulting in speedier loan disbursement while protecting the firm's ownership, assets, or interests.
Customers may choose from a variety of repayment alternatives with FlexiLoans and return their loans in weekly or monthly instalments at their leisure.
FlexiLoans does not impose any additional or hidden fees for its lending services. In the event of an EMI delay or default, the firm levies minimal administrative fees and late payment penalties. The information is available through the company's customer service.